'Feminism Takes Massive Hit' As Donald Trump Celebrates Election Victory: Women's Group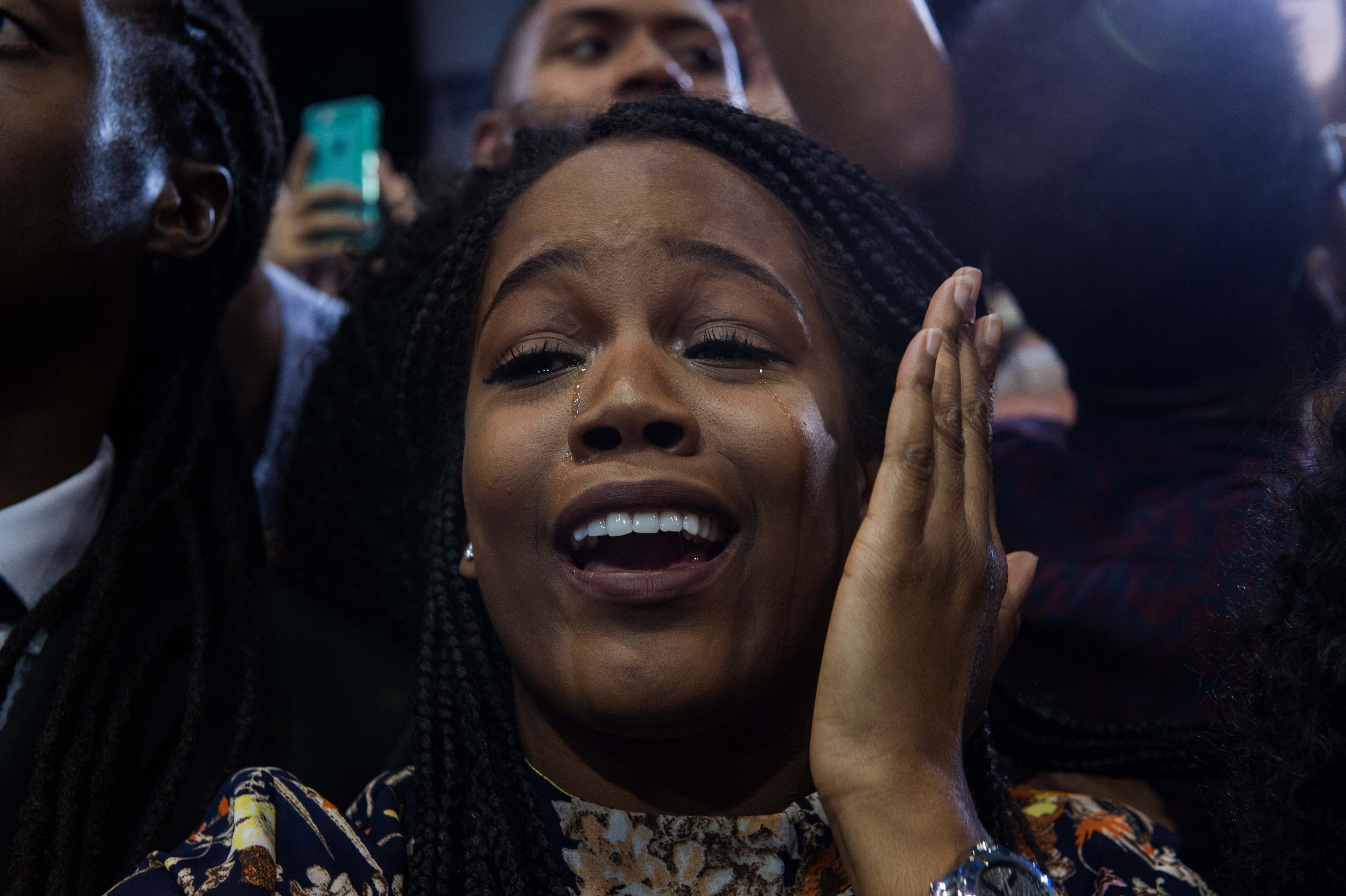 Donald Trump's election victory is a "massive step backwards for women and equality," according to the U.K.'s largest membership charity for women's rights.
Sam Smethers, chief executive at the Fawcett Society, tells Newsweek that "women all over America now have to focus on defending their rights and freedoms."
"We have to ask ourselves how it's possible that someone who bragged about sexually assaulting women has become the most powerful politician in the world," she said.
Trump is now the U.S.'s president-elect, having fought a long and contentious campaign fraught with claims that he is sexist and dangerous to women. The billionaire businessman has referred to women as pigs, slobs and dogs, and claimed his sexual assault accusers are too ugly to have ever warranted unwanted attention from him.
But Trump told voters at the first presidential debate that "nobody has more respect for women than I do." Now, only time will tell how his views on women's issues, particularly in regard to his pro-life stance, will fare.