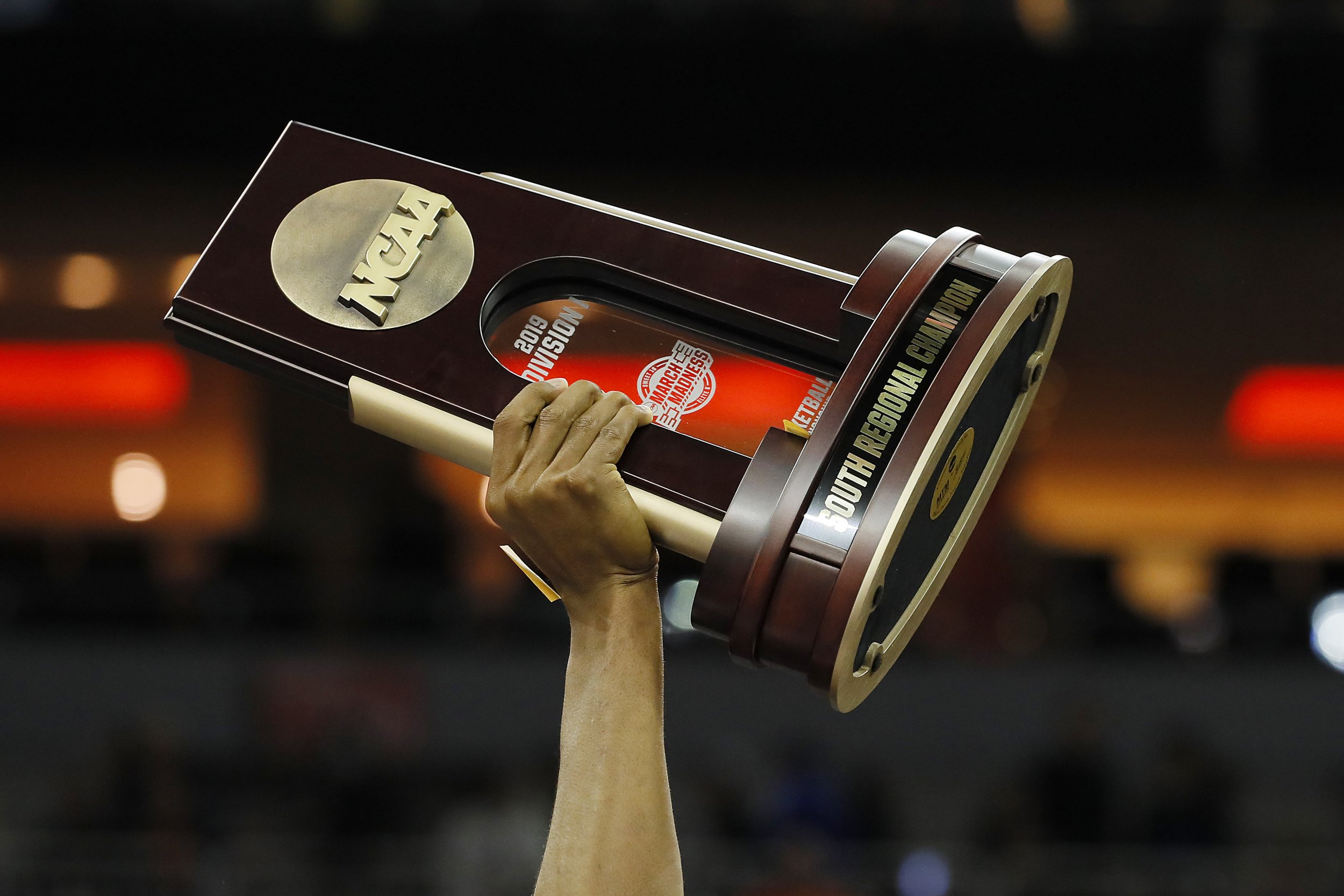 The 2019 edition of the NCAA Tournament might have been a slow burner, but its Final Four remains among the top three most exciting sporting events of the year.
Those who expected a flurry of upsets were initially left disappointed as all 16 betting favorites in the second round qualified to the Sweet 16 stage for the first time since 1985.
However, March Madness then lived up to its name as Virginia was the only one of the four number one seeds to reach the Final Four.
According to a YouGov survey, 18 percent of Americans consider the final stage of the NCAA Tournament as the third most exciting sporting event of the year.
Unsurprisingly, the Super Bowl is the runaway leader with 29 percent of preferences, followed by the NBA Finals with 19 percent.
Unpredictability has long been heralded as one of the main reasons March Madness has such a broad appeal, extending way beyond the traditional college hoops and NBA fans.
No team has successfully defended the title since Florida won back-to-back championships in 2006 and 2007.
Of the 56 teams that have reached the Final Four since, only 15 teams have done so more than once.
Of the four teams left in the tournament this year, Texas Tech and Auburn, had never reached the Final Four before, while Virginia last did so in 1984.
Michigan State is the only member of the quartet to buck the trend, having punched a Final Four ticket four times in the last decade and 10 times in its history.
Conversely, the New England Patriots have made the Super Bowl in each of the last three seasons and in six of the last 12 years.
Similarly, the NBA Finals have been contested by the same teams for the last four years, with the Golden State Warriors beating the Cleveland Cavaliers on three occasions.
The Final Four polled better than the Kentucky Derby, the MLB and NBA All-Star Games, the Daytona 500 and the Stanley Cup Finals.
The poll also found significant generational differences in terms of the popularity of a particular sporting event.
The Super Bowl was the most popular sporting events for Baby Boomers, Gen Xers and Millennials, with 30 percent, 29 percent and 28 percent of votes respectively.
March Madness ranked second for Baby Boomers with 18 percent of preferences, while Gen Xers and Millennials had in third with 15 percent and 21 percent of votes, respectively.