The Five Most-Tweeted About Movies of 2016 (So Far)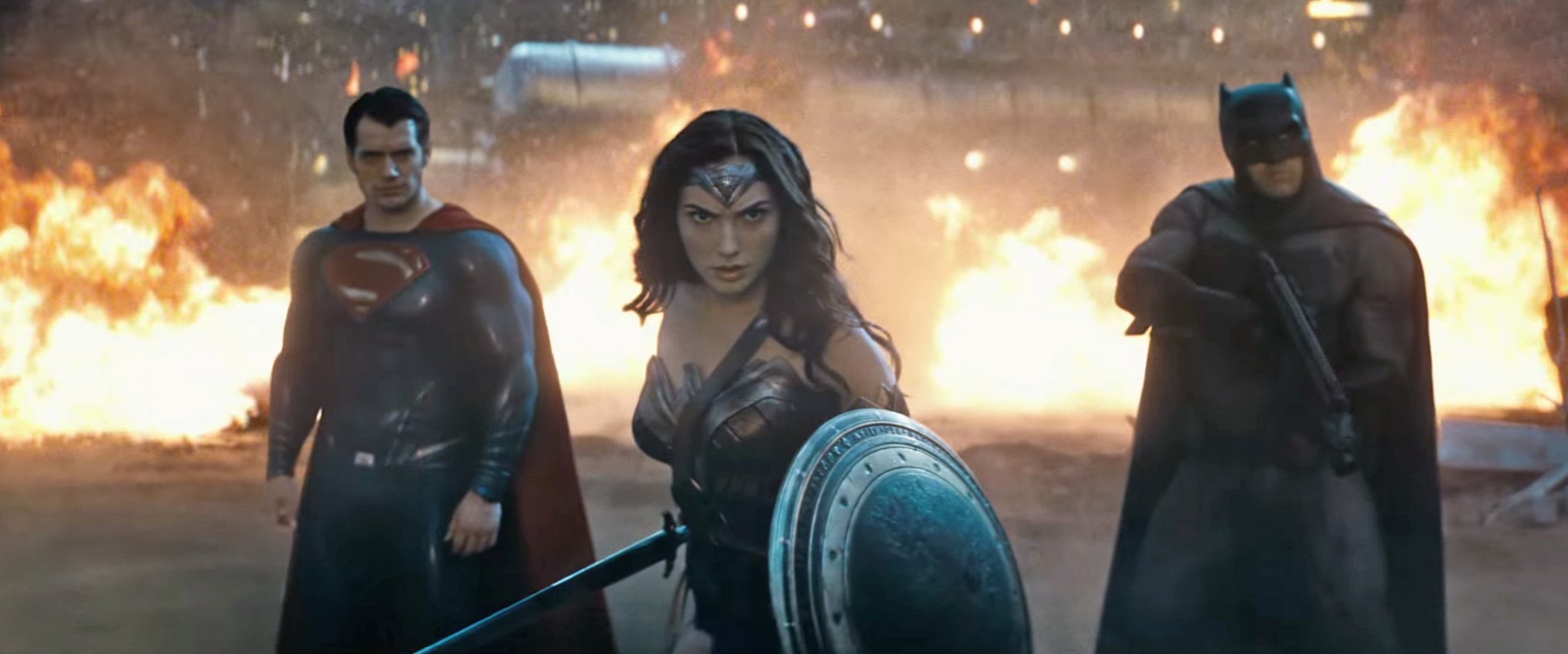 In the battle for movie supremacy between Hollywood's comic book titans, Marvel may have DC Comics on the ropes at the box office with its $1 billion-grossing Captain America: Civil War —but social media chatter tells another story, new data reveals.
Twitter revealed Thursday the five cinematic releases that have had its users talking the most in 2016 so far and Batman v Superman: Dawn of Justice came out on top, despite—or perhaps because of—mixed reviews from fans and critics alike.
The first on-screen union of Batman and Superman edged the latest Captain America film into second place, but the good captain can take solace as the highest-grossing film of the year so far. Civil War has taken $1.15 billion worldwide since its release in April, while Batman v Superman ended its theatrical run with $872 million in the bank.
Marvel's overlords at Disney also have much to celebrate as three of their releases, Captain America included, made Twitter's list. The other two entries are both animations: Zootopia and Finding Dory.
A third comic book film, Fox's Deadpool, based on a Marvel Comics character, also made the top five. That tongue-in-cheek movie's promotional campaign astutely pandered to the social media generation: Ryan Reynold's masked character popped up on Tinder, billboards featured "emoji speak," and Reynolds himself used his Twitter account to drive conversation around the movie with tweets such as:
The top five most-tweeted movies of 2016 so far:
Batman v Superman: Dawn of Justice (#batmanvsuperman)
Captain America: Civil War (#captainamericacivilwar)
Deadpool (#deadpool)
Zootopia (#zootopia)
Finding Dory (#findingdory)