Florida Man Poisoned Girlfriend's Cat With Amphetamines, Caused Animal 'Considerable Amount of Pain' Police Say
A Florida man poisoned his girlfriend's cat with amphetamines, causing the animal "considerable" pain, after a night of drinking, police said.
Frank Jesse, 45, was taken into custody after his live-in girlfriend checked his phone when the cat, named Oliver, started behaving oddly, WFTV reported.
The arrest report stated that Jesse's girlfriend had found text messages to a friend where Jesse claimed he was planning to poison her cat, according to the station.
WESH reported that the girlfriend said Jesse had been drinking all night and when he fell asleep, she checked his phone.
"I read through his phone that he poisoned my cat," the woman told a 911 operator on Saturday morning, the station reported.
She also said she had found he had searched how to kill a cat with amphetamines on Google.
Seminole County Sheriff's Office spokesman Bob Kealing told WFTV that the cat was "obviously" in a lot of pain after being drugged.
"According to witnesses, it was walking in circles, its pupils were dilated, and it obviously caused this cat a considerable amount of pain and suffering," he said.
Jesse and his girlfriend got into a fight after she confronted him about the messages and the cat's behavior, according to the station.
Jesse, of Oviedo, Florida was arrested on Saturday and booked into custody with his bond set at $11,000. He was charged with animal cruelty, a third-degree felony, and domestic battery, online records from the Seminole County Sheriff's Office show.
He is due to next appear in court on January 24, 2020 on the domestic battery charge.
Kealing told WFTV-TV that Jesse faces up to five years in prison if convicted of the felony animal cruelty charge. "This is a very serious charge, this is something we won't tolerate," Kealing told the station.
Officials were unable to locate the cat for a while, but he was eventually found and taken to see a vet and tested positive for amphetamines, according to WESH. The station reported that the cat is now doing well.
The Seminole County Sheriff's Office has been contacted for additional comment.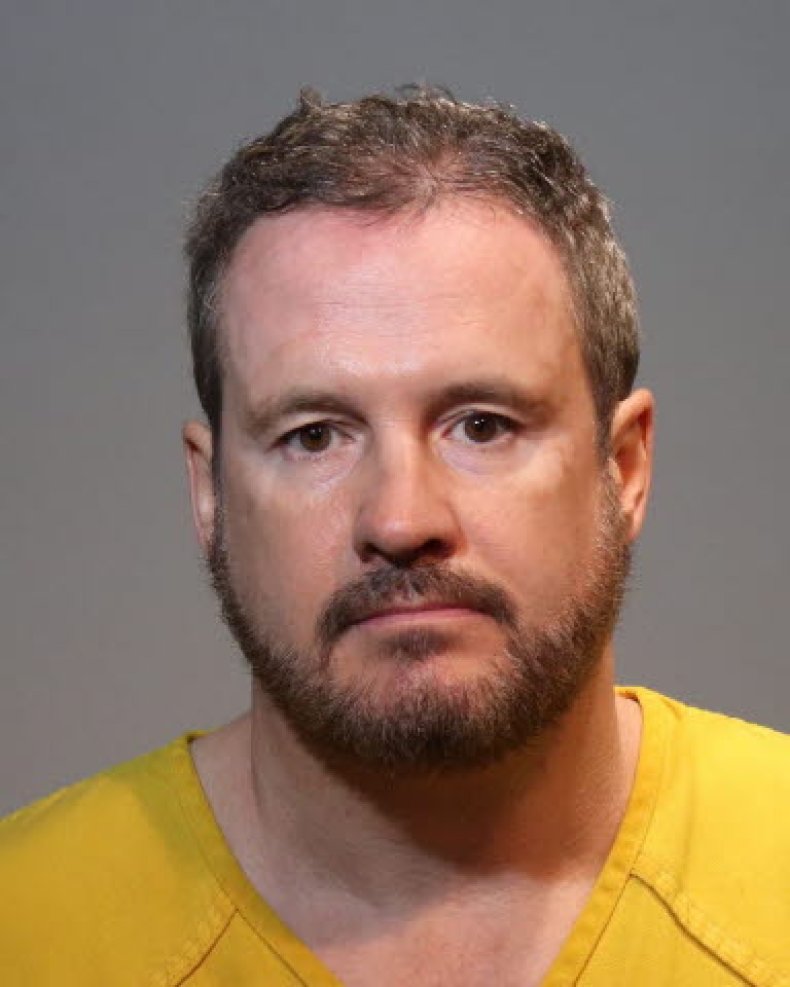 Last month, a Florida man was charged with aggravated animal cruelty, a felony, after he allegedly beat his uncle's dog to death with a shovel. Christopher Eloshway, 34, was accused of killing the Shih Tzu, named Valentino, and then tossing the body into a canal.
In October, Tyler Christian Tillis, also from Florida, was charged with animal cruelty after police said he killed and skinned his neighbor's pet pig.
This article has been updated to remove information that was inaccurate.