Florida Man Shattered Toilet After Firing Gun Indoors, Missing Roommate—'Hell Yes, That Could Have Hurt Me'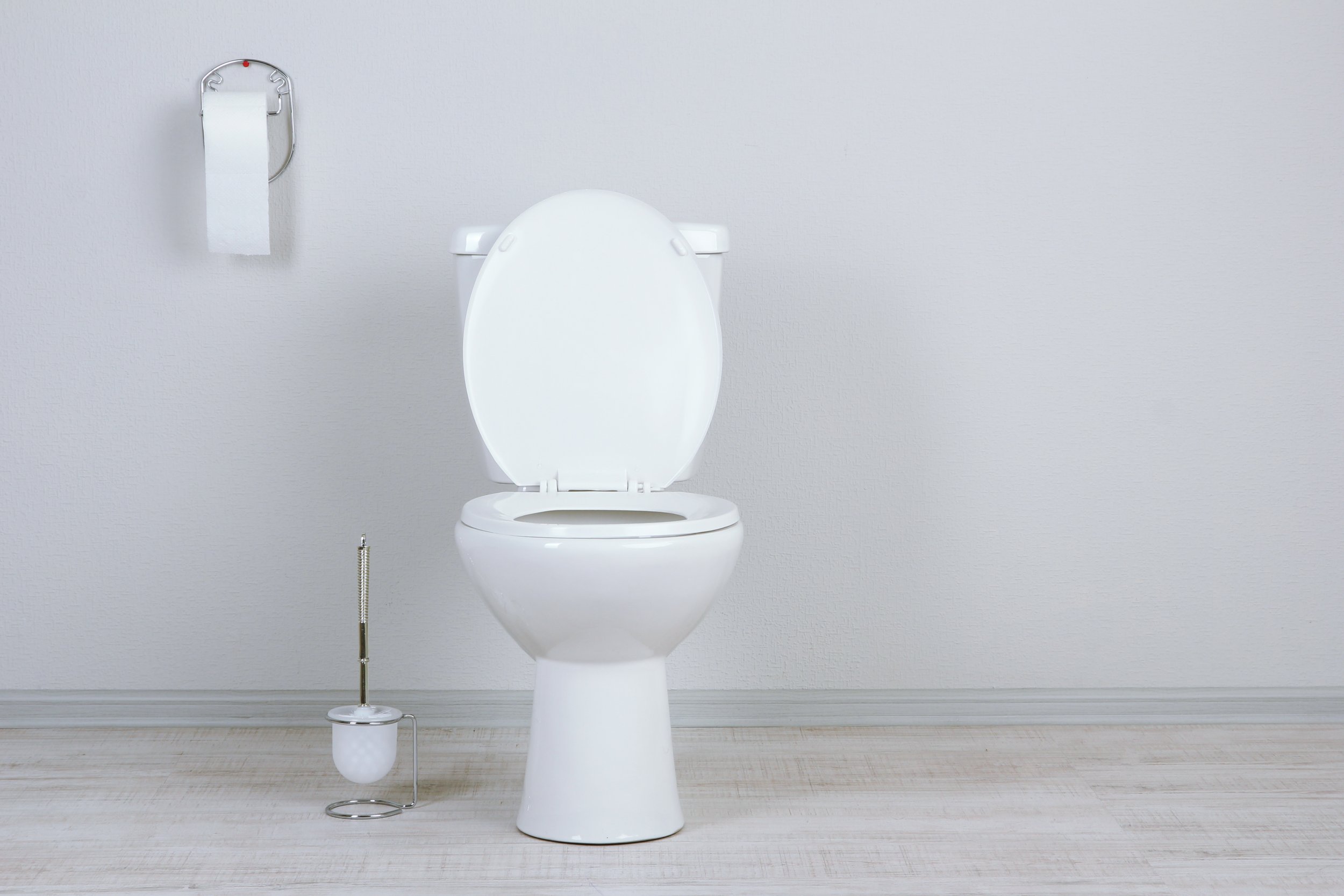 A man from St. Petersburg, Florida, shocked his roommate Saturday when he fired a gun inside their house and shattered a toilet.
Police said the bullet tore through numerous walls before it destroyed the porcelain throne, local station WTSP reported Sunday. Police arrested Ryan Rawson Montgomery, 40, who, according to an affidavit, claimed he was playing with the gun when it unexpectedly discharged.
The roommate told police: "Hell yes, that could have hurt me," the affidavit said, per WTSP.
After the incident, Montgomery tossed the gun in an area of water nearby. A visitor, Sheryl Jackson, 64, took the bullet, later telling police she wanted to hide it.
Police charged both Jackson and Montgomery with tampering with physical evidence. Also charged with culpable negligence and violating probation in Charlotte County, Montgomery is being held on a bail of $2,250. Jackson was released on a $2,000 bail, WTSP reported.
Another Florida man recently got into trouble for toilet-related violence. Dave Toliver, 36, was arrested in East Saint Louis, Illinois back in February, after he allegedly threw a toilet through the glass of a Board of Education building.
The suspect was later discovered sitting at a street corner on yet another old toilet. At the time, police said they weren't sure how Toliver came to possess the two toilets.
Another Florida man recently tried to get a replica grenade launcher through security at a Pennsylvania airport. The Transportation and Security Administration said the man claimed he hadn't realized such devices weren't permitted on planes.
"When assembled, the launcher was determined to be non-functioning and the grenade an inert replica. (Thank goodness!)," T SA public affairs spokesperson Lisa Farbstein tweeted.
Another Sunshine State local made a splash online when a video of him cycling backwards on the I-95 in Miami was shared to the "Florida Man" Twitter page. Dressed in pink underwear, socks and sneakers, the man's antics quickly went viral.
"I see this dude all the time. I affectionately call him, Flamboyro! The hero Miami deserves," Twitter user Peter Sierra commented on the video.
Ted Vician asked other Florida cities to increase their weirdness, writing: "Tampa! Orlando! Time to step up. Miami is kicking our butts in weird."
A Florida woman made headlines back in December when she held up a postal truck with a plastic gun, grabbed a package and tried to make off on a tricycle.