A video of a Florida woman ranting about conspiracy theories on face masks, 5G, Hilary Clinton, and the deep state has gone viral on social media. The woman was speaking at the Palm Beach County Commissioners Workshop on Tuesday and the video has more than 6.6 million views at the time of writing.
Another video featuring shorter clips of four speakers at the same event, in which one suggests "they want to throw God's wonderful breathing system out the door" and another asking them to go back to school and "get educated."
The woman begins her speech by saying: "You literally cannot mandate somebody to wear a mask knowing that that mask is killing people, it literally is killing people."
The Palm Beach County commissioners' meeting was discussing a new mandate about wearing face masks, which after three hours of debates and residents' remarks, passed with a unanimous vote.
On June 22, Florida's Surgeon General Scott Rivkees recommended that the state's residents wear face masks in public. The Centers for Disease Control and Prevention (CDC) recommend wearing masks to slow the spread of the coronavirus.
Florida has reported more than 109,000 cases of coronavirus and more than 3,200 coronavirus-related deaths.
The woman then says: "And we the people are waking up and we know what citizens arrest is because citizens arrests are already happening. And every single one of you that are obeying the devil's laws are going to be arrested and you, doctor [Alina Alonso], are going to be arrested for crimes against humanity."
The Palm Beach County commissioners faced anti-mask protesters who threatened a citizens arrest against the county officials.
District 6 Commissioner Melissa McKinlay told CNN's New Day: "We had to empty the chamber and we had to disinfect the chamber because nobody in our room was following the social distancing guidelines. They pounded on our secure door that's at the back of our room there. They threatened citizen's arrest."
The Palm Beach woman then tells the commissioners: "Every single one of you [has] a smirk behind that little mask but every single one of you [is] going to get punished by God. You cannot escape God, you cannot escape God. I'm going to say that again: You cannot escape God. Not even with the mask or six feet.
"Six feet, like I said before, is military protocol, you're trying to get the people, to train them, so when the cameras, the 5G comes out, what? They're going to scan everybody? We have to get scanned, we have to get temperatured [sic]? The kids have to go to school with masks?"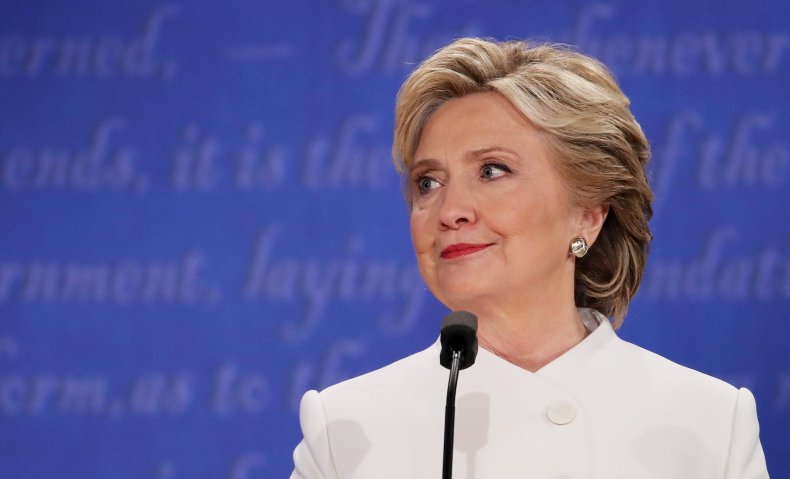 Conspiracy theories surrounding 5G have been circulating on social media, including theories that 5G caused coronavirus, so Twitter has responded by flagging conspiracy tweets with a fact-checking label.
A study has revealed that conspiracy theories surrounding 5G have been linked to violence, with some people physically and verbally abusing engineers.
She then asks the commissioners: "Are you insane? Are you crazy? I think all of you should be in a psych ward right the heck now. Because none of you, none of you, know what the hell you are all talking about, this is insane.
"And then you want to open this meeting with a prayer to God, are you praying to the devil? Because God isn't listening to that prayer. All of you are practicing the devil's laws."
The woman then brings up the deep state conspiracy theory before she is told her time is up, as she says: "What happened to Bill Gates? Why is he not in jail? Why is Hilary Clinton not in jail? Why are all of these pedophiles that are demanding you all to listen to their rules, why are they not in jail?
"Is it because you are a part of them? Are you a part of the deep state? The deep state is going down and if any of you are in the deep state, you are going down with it."
The idea of a deep state has evolved into a conspiracy theory that has been used by President Donald Trump to claim that there are people conspiring against him and has been used by his supporters to deflect criticism. It was popularized by Steve Bannon in the 2016 presidential election.
Eric Trump has tweeted about the conspiracy theory, appearing to accuse Barack Obama, Hilary Clinton, and Ellen DeGeneres of being members, and has mocked "deep state" democrats.