Former U.S. Marine Planned ISIS-inspired Christmas Terror Attack in San Francisco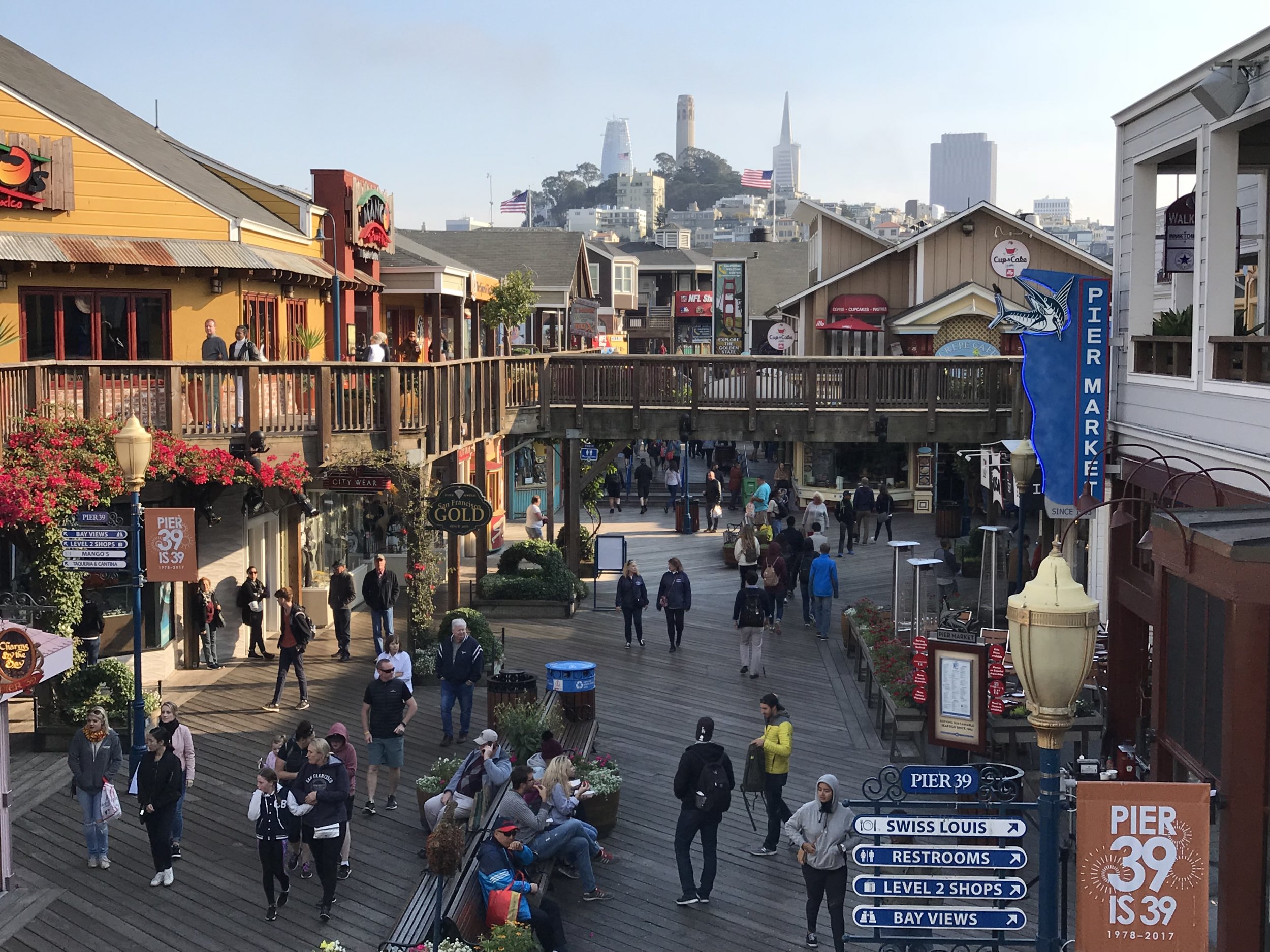 A former U.S. Marine inspired by the Islamic State militant group planned to carry out a suicide attack at a popular San Francisco tourist destination on Christmas, according to the FBI.
The suspect, Everitt Aaron Jameson, allegedly told an undercover FBI agent he believed was associated with ISIS that he was planning such an attack and believed Pier 39 would be the ideal location, according to a criminal complaint filed by authorities in a California federal court on Friday. The suspect reportedly requested ammunition, powder, tubing and nails from the undercover agent—materials that could be used to make a pipe bomb—and also offered to provide ISIS with financial support.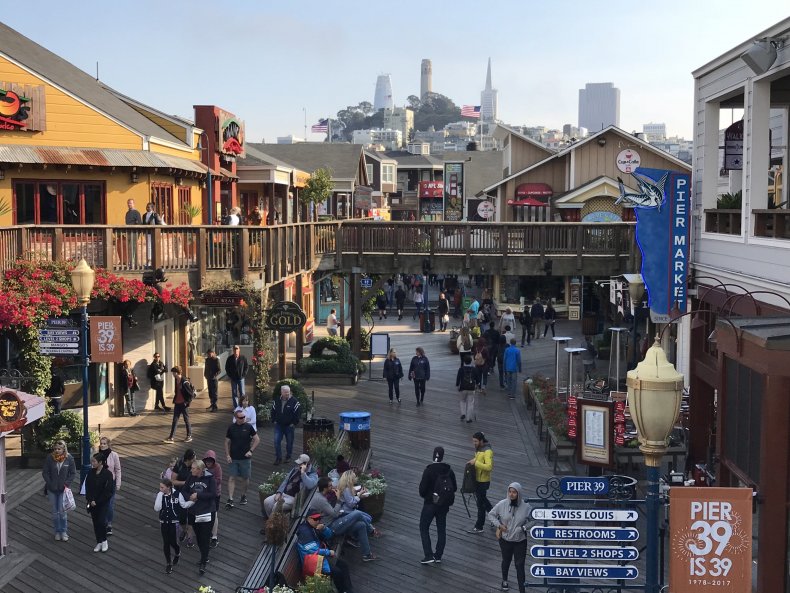 Related: ISIS in America: how many times has the Islamic State attacked the U.S.?
Jameson described Christmas as the "perfect day" to commit the attack, and "explained that he also desired to use explosives, and described a plan in which explosives could 'tunnel' or 'funnel' people into a location where Jameson could inflict casualties," according to the court document, which said his preferred weapon for the attack would've been an assault rifle. He told the undercover agent he wanted the attack to be a "combination" of the terror incident in San Bernardino in December 2015 and the more recent attack in New York City on Halloween. Jameson also told the agent he "did not need an escape plan because he was ready to die."
The court document said the suspect, a tow truck driver, "espoused radical jihadi beliefs" in social media posts. The FBI reportedly searched Jameson's home on December 20 and seized firearms in the process. Authorities also found a note signed by "Abdallah abu Everitt ibn Gordon al-Amriki" on December 16, which said, "I Abdallah [abu] Everett ibn Gordon have committed these acts upon Kuffar, in the name of Dar al Islam, Allahu Akbar!" Kuffar (or kafir) is an Arabic term for infidels (non-believers) or non-Muslim people. The note also seemed to express anger over President Donald Trump's recent decision to recognize Jerusalem as Israel's capital.
Jameson attended basic training and received a sharpshooter certification from the U.S. Marine Corps, but he was discharged in 2009 for "fraudulent enlistment" after reportedly failing to disclose a latent asthma history, according to the court document.