'Fortnite Mobile' Voice Chat: How to Talk and Play with Friends
Just started playing Fornite Mobile, but want to chat with your party at the same time? Find out how to talk and play with friends in the new mobile Battle Royale game, here.
Fortnite Mobile went live Thursday afternoon, as lucky players who signed up ahead of the event, started seeing invite emails hit their inboxes. If you're one of the fortunate ones and have managed to download the game and start playing, there's a chance you'll want to chat with your party members—especially if they are friends.
Besides lacking controller support, Fortnite Mobile has one other slightly annoying quirk—no in-game voice chat for your squad or duos. Despite this hiccup, there is still a way to get around the obstacle and talk with your friends while playing. Check out our guide to setting up Fornite Mobile chat below.
'Fortnite Mobile' Voice Chat: How To Talk And Play With Friends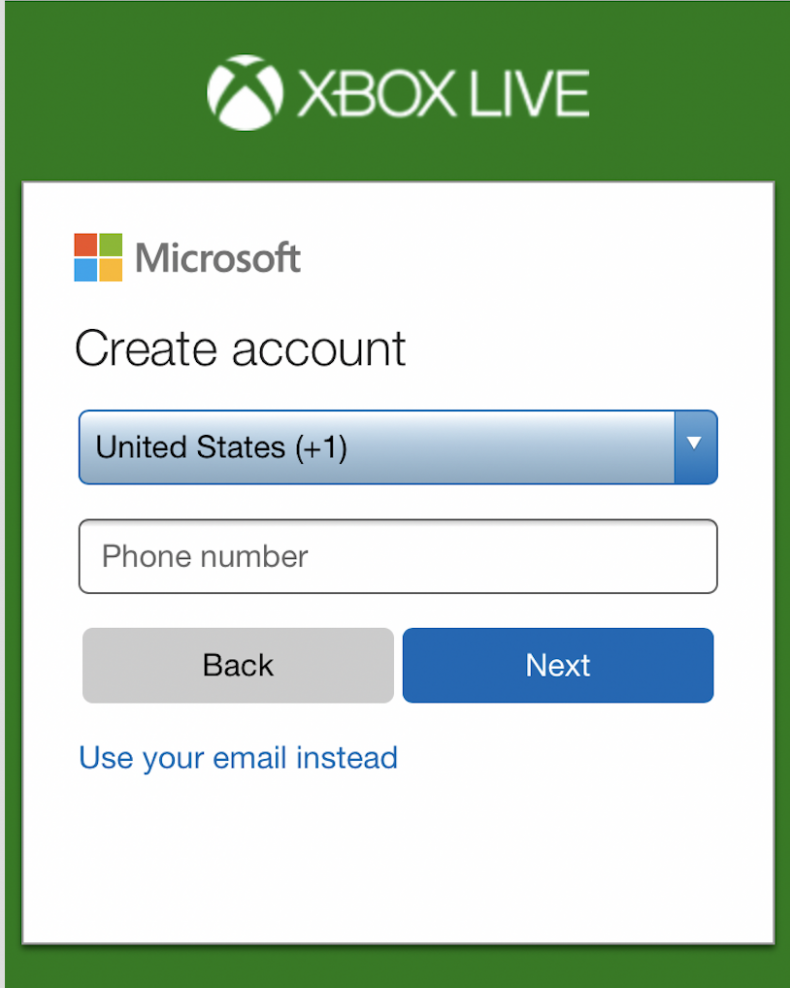 Download Xbox App - XBox has its own official app on the iOS app store and inside of it is a feature for chatting with party members and friends. You can download it here.
Sign In or Set Up Account - If you already have a Microsoft account login you can use that, or follow the app's steps for setting one up. Once you've set up your account, you'll be asked to create a gamer name, which you'll end up sharing with friends so they can find you.
Get Friends' User Names - Once you have the app, show your friends how to download it too and grab their usernames so you can invite them to your party chat.
Create Party Chat - At the top of the app screen, you'll see an icon that looks like a group of people. Tap on it and there you can set up or join a party chat. If you are setting up a chat, just add the usernames of friends you are playing with.

The great thing about having an app like the Xbox one is you can use it as a voice chat substitute for any mobile game that doesn't have one built in. If and when a voice chat becomes available in Fortnite Mobile, we'll be sure to update this post.
How Do I Add Friends And Send Invite Codes?
If you need to add friends in Fortnite Mobile or send an invite code, our guide for doing so is here.
'Fortnite Mobile' Voice Chat: How to Talk and Play with Friends | Gaming