Trump Is Acting Suspicious Because He 'May Be' Innocent, Fox News Says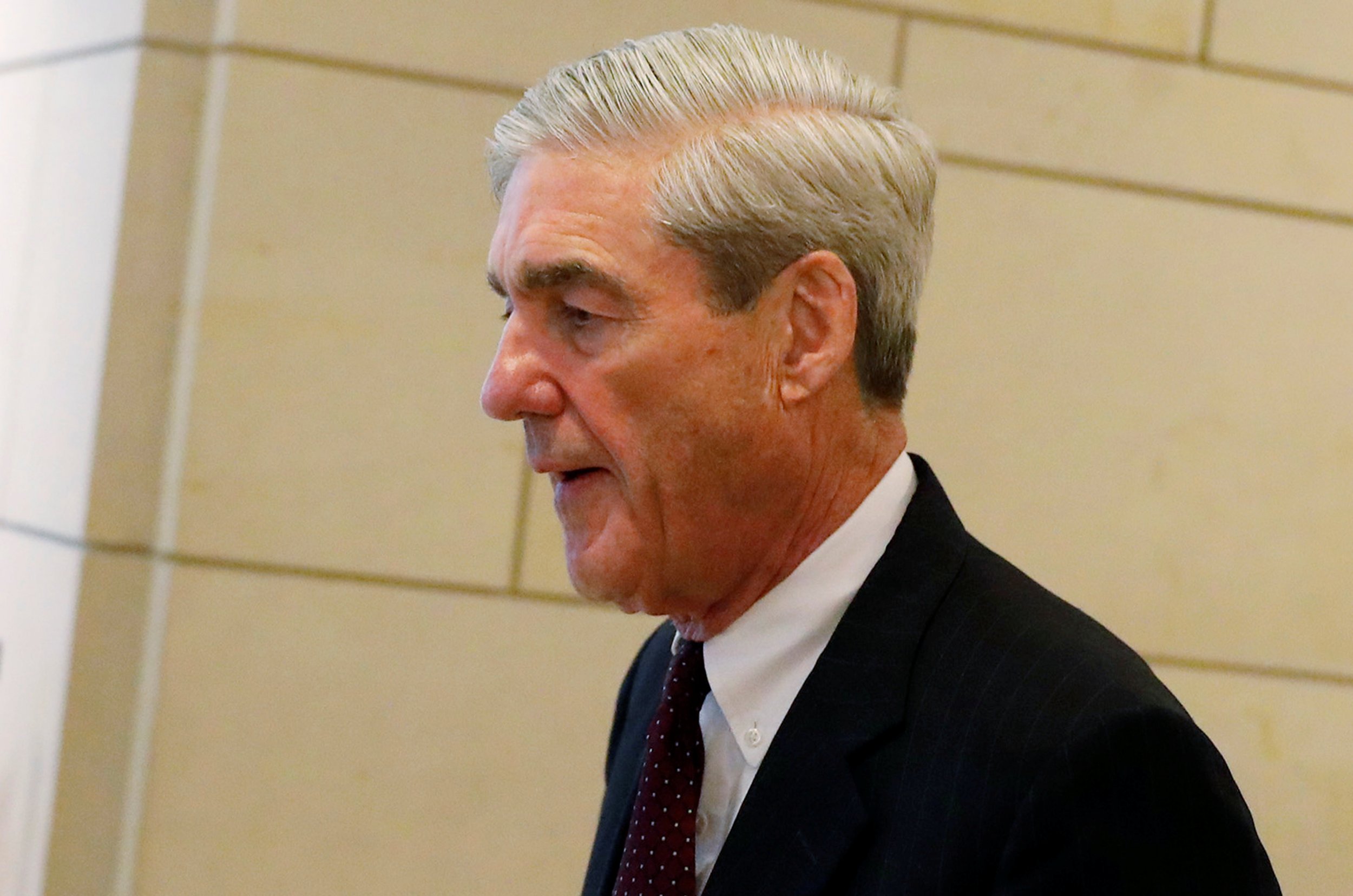 With each passing day, President Donald Trump appears to be more frustrated with the direction of the Russian probe. His response could signal that he is innocent, Fox News contributor Brit Hume said on the air this week.
Related: Anderson Cooper says he "absolutely regretted" eye roll
In recent weeks, Trump and members of his administration have publicly questioned the investigation being conducted by special counsel Robert Mueller and floated the possibility of firing him. The president has also been criticizing Attorney General Jeff Sessions for recusing himself earlier this year from the investigation into possible collusion between Russia and the Trump campaign. Sessions's decision was later followed by Mueller's appointment as special counsel.
On Wednesday, Hume said not many Americans understand Trump "very well."
"I think that Mr. Trump is so different from any president we've ever seen before that we tend to read him as we would other presidents," Hume said on The Story With Martha MacCallum. "For example, his continued irritation at the special counsel's investigation and his behavior about it makes you think, Well, he must have something to hide."
Hume added, "But I don't think you can necessarily judge him that way. It may be that he's innocent, he knows he's innocent, and he just wishes these people would come out and say he's innocent."
Trump has said that he was "disappointed" in his attorney general and that Sessions had taken a "very weak position" on what he said are crimes committed by Hillary Clinton, his Democratic rival last November. Some fellow Republicans and conservative media hosts have come to the attorney Sessions's defense, criticizing Trump for his harsh words toward the attorney general. Sessions, then a lawmaker, was the first sitting senator to endorse candidate Trump early in the campaign season.
Regarding Trump's recent behavior toward Sessions, Hume said he's never seen a president act this way toward a Cabinet member or close adviser. But, he added, those actions could be strategic, to get Sessions to move on some issues.
Sessions reportedly has said he won't quit his position.