Fox News Twitter Blackout: Why Hasn't Cable News Network Tweeted in 4 Days?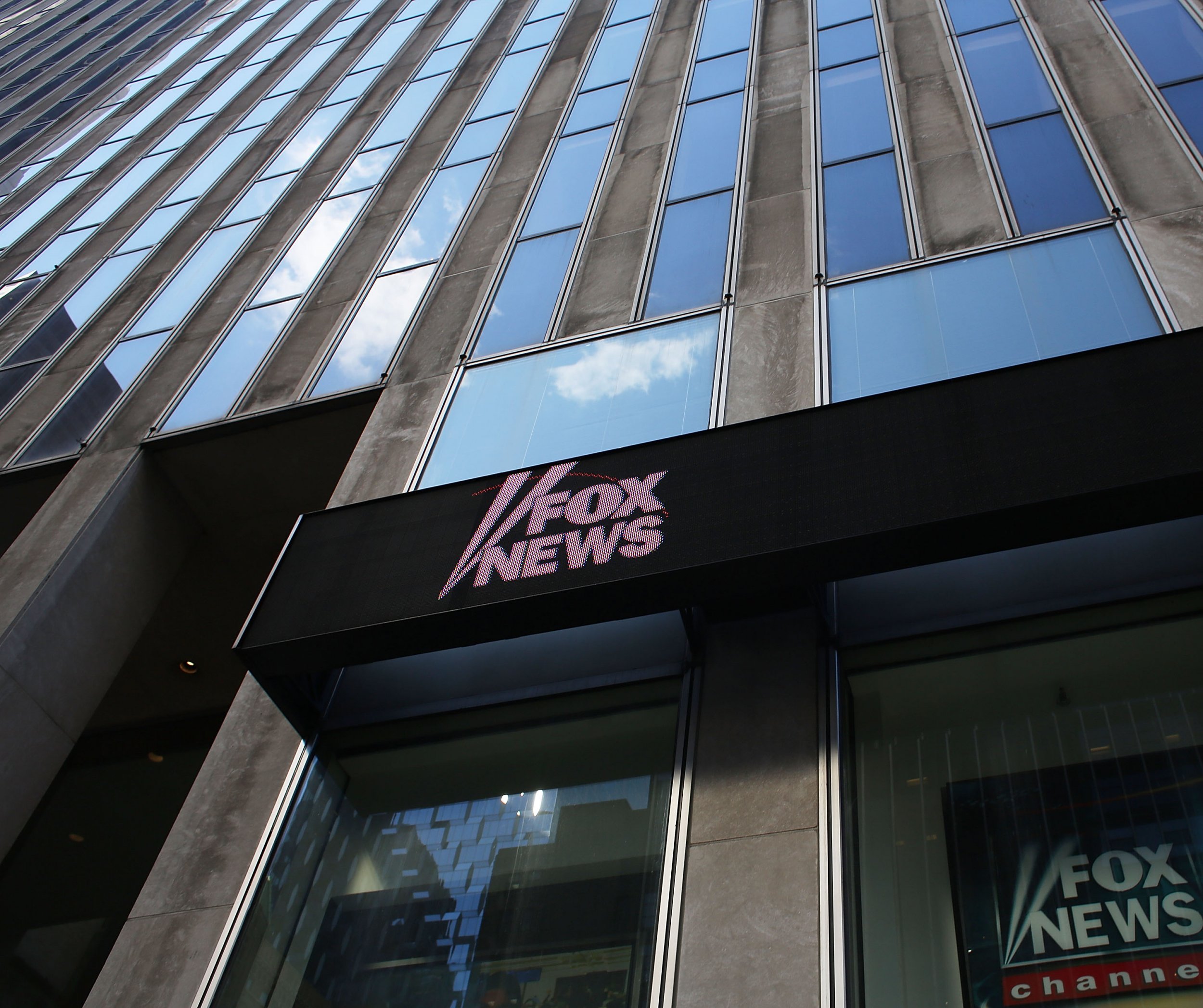 Fox News on Tuesday kept up its dayslong protest of Twitter, declining to post from the network's account with more than 18 million followers since late last week. This is reportedly in response to the platform's perceived role in a protest that took place outside the home of the cable news network's host Tucker Carlson.
Fox News was reportedly not posting to Twitter because the network claimed the social media platform was slow to remove a video that featured Carlson's home address. Business Insider reported that digital staffers were also encouraged not to tweet from their personal accounts as well.
Fox News managing editor Greg Wilson, according to BI, wrote to staff members in an email "please refrain from tweeting out our content from either section accounts or your own accounts until further notice."
Some Fox hosts and accounts for other Fox shows had continued to tweet, however.
The Fox Twitter break stems from a rally held outside Carlson's home last Wednesday that was apparently organized by a group called Smash Racism DC.
The crowd outside his home reportedly chanted things like: "Tucker Carlson, we will fight! We know where you sleep at night!"
Carlson is a controversial figure—a pundit who frequently has been accused of racism by folks on the left—and who has, for instance, said things like, "How, precisely, is diversity our strength?"
Fox News has defended Carlson after the protest and called for finding "common ground."
"The incident that took place at Tucker's home last night was reprehensible," Fox News CEO Suzanne Scott and President Jay Wallace said in a statement after the protests. "The violent threats and intimidation tactics toward him and his family are completely unacceptable. We as a nation have become far too intolerant of different points of view.
"Recent events across our country clearly highlight the need for a more civil, respectful, and inclusive national conversation. Those of us in the media and in politics bear a special obligation to all Americans, to find common ground."