France Lifts 33-Year Ban On Gay Men Donating Blood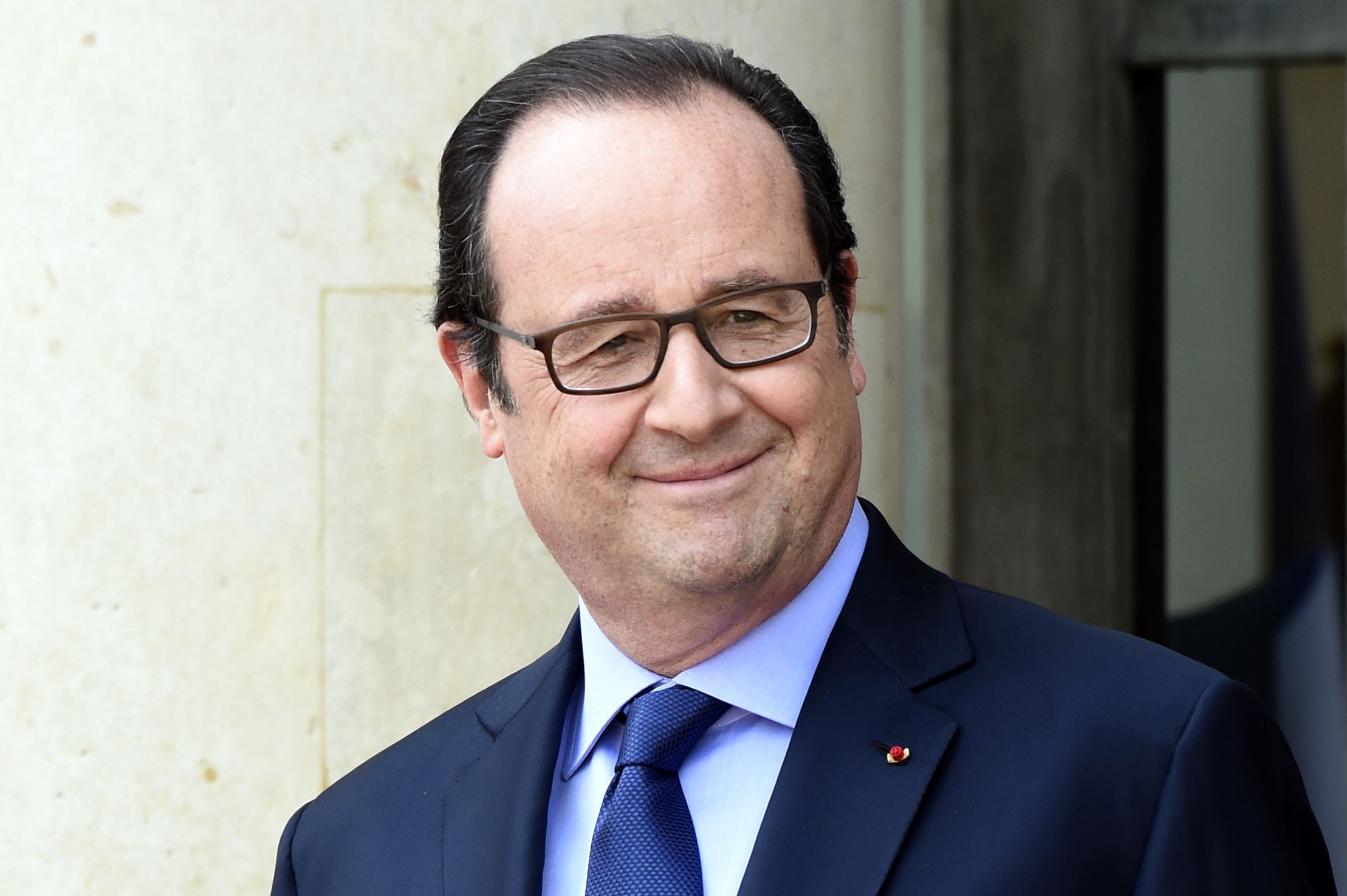 After a 33-year ban, gay men in France will officially be able to donate blood after a law change came into effect this week. The ban on gay people giving blood first came into force in France in 1983, shortly after the discovery of HIV, the virus that causes AIDS. The last time a patient contracting the HIV virus in France after receiving donated blood was reported 13 years ago.
French president François Hollande's health minister Marisol Touraine first pledged to lift the ban on homosexual men in November: "No blood donors can be refused based on their sexual orientation," she said at the time. Lesbians have been permitted to give blood since 2002 but gay men were still banned.
Lesbian, gay, bisexual, and transgender (LGBT) activists applauded the removal of the ban in France, but remain critical of the law, which requires gay and bisexual men to abstain from sex for a year if they wish to give blood, and for four months to donate plasma, the pale yellow liquid component that holds the blood cells.
"This is a good sign, which shows that men who have sex with other men are becoming less stigmatized,"Sophie Aujean of ILGA-Europe, a European LGBT advocacy group, told France 24. However, she added, "A year is a very long time, and will probably mean that a lot of men who have sex with other men will opt out of donating blood because of it. Four months would be more reasonable."
In the U.K., the permanent ban on gay men donating blood was lifted in 2011, however, as is the case in France, gay and bisexual men are not allowed to do so unless they have been celibate for at least 12 months.
Benoît Vallet, the head of France's national health agency DSG, estimates that the new law will see 37,000 more blood donations in the country every year.