France Investigates Two Men Over Assisting Paris Attacks Suspect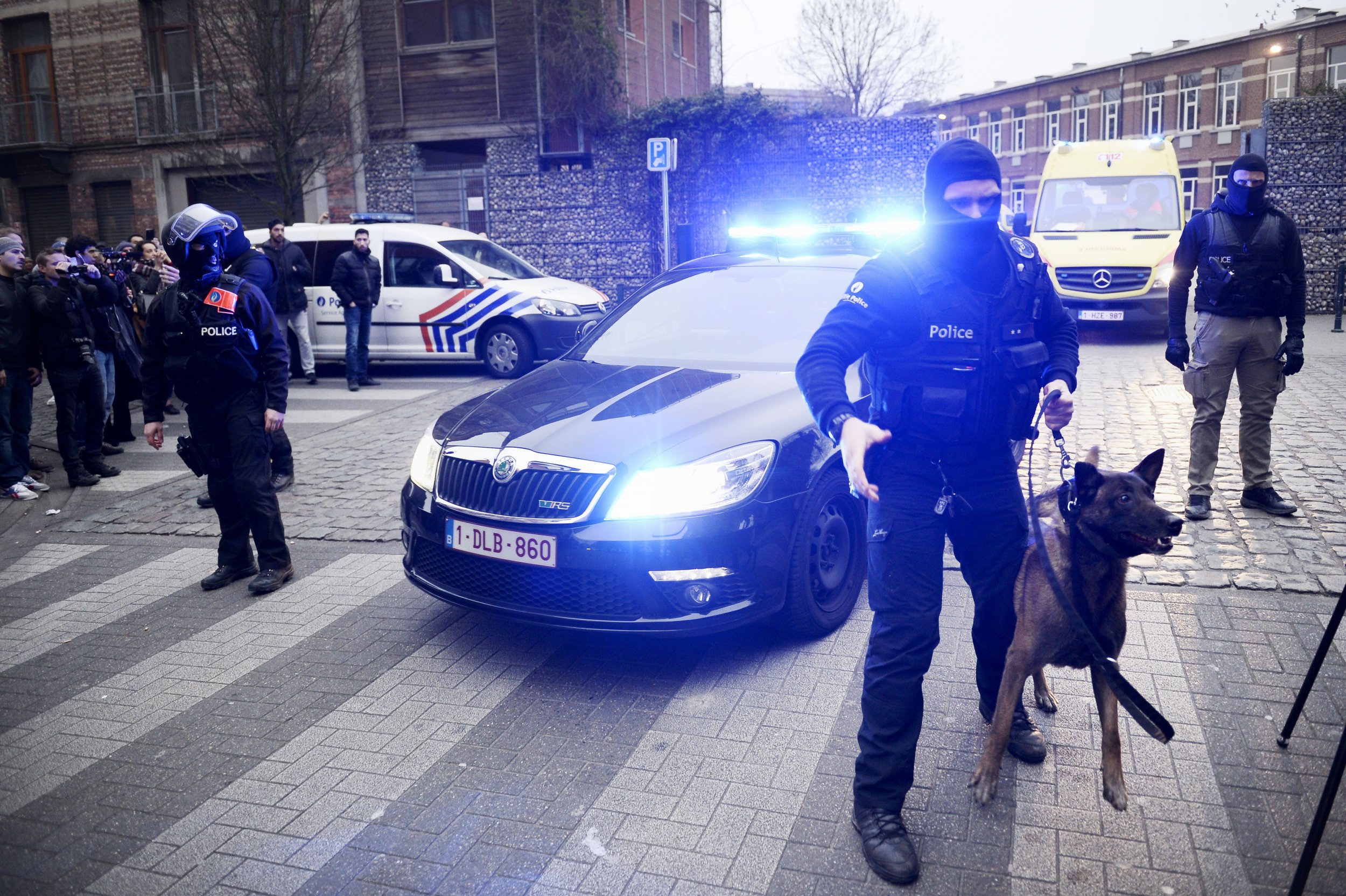 French authorities are investigating two men suspected of assisting the only known surviving member of the militant group that killed 130 people in coordinated attacks in Paris in November 2015, Le Figaro reported on Wednesday night.
The two men, named by AFP as Mohamed Amri and Ali Oulkadi and "Mohamed A and Ali O" by Belgian authorities, are suspected of working with Hamza Attou, already charged with preparing more attacks and extradited from Belgium to France.
The Belgian prosecutor announced Wednesday that the two had been extradited to France, where national authorities will now begin an investigation.
They are also suspected of assisting Salah Abdeslam in the immediate aftermath of the attacks in November.
Amri, who is a 27-year-old Belgian of Moroccan origin, is suspected of helping Abdeslam flee France for Brussels alongside Attou, in the hours after the attacks, according to French newspaper 20 Minutes .
Oulkadi, a 31-year-old French national, is alleged to have driven Abdeslam through Brussels the day after the attacks.
Seven men were given jail sentences Wednesday for joining Islamist militant groups in Syria. One was the brother of a bomber from Salah Abdelsalam's group, who died in the Bataclan concert venue.