Why the FBI Removes Suspects From Watchlist
Questions regarding people of interest in the Brooklyn subway shooting that took place on Tuesday morning sparked inquiries as to how and why the Federal Bureau of Investigation (FBI) might place or remove someone from a watchlist.
On Tuesday, a masked gunman set off two smoke bombs on a northbound subway as the train was pulling into the 36th Street station in the Sunset Park neighborhood of Brooklyn, New York. The gunman opened fire shortly after, injuring seven men and three women, with 13 others sustaining injuries in the panic that followed.
One of the investigation's first people of interest in the attack was reportedly entered into the FBI's Guardian lead system in New Mexico before being cleared in 2019, a federal law enforcement source told Newsweek in an earlier report.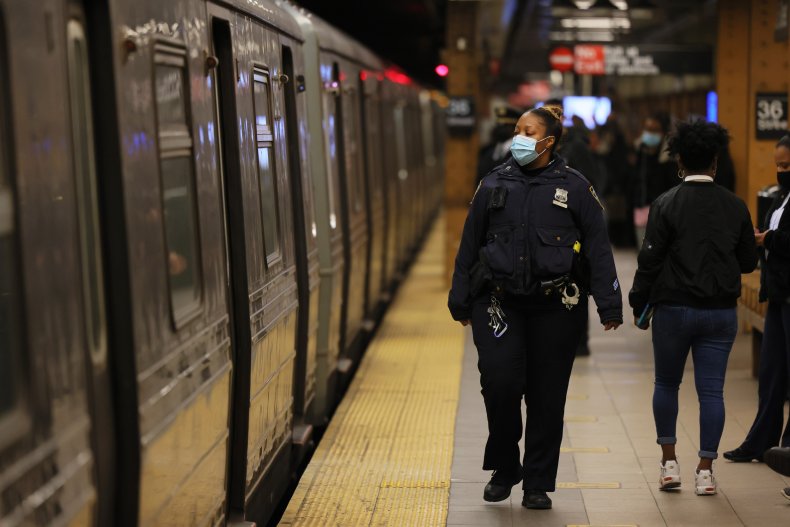 There are several ways one might end up on an FBI watchlist, according to Business Insider:
Participating in a terrorist attack, such as a bombing or a hijacking;
associating with a known terrorist or are suspected of associating with a known terrorist;
if you are a family member of a known or suspected terrorist;
if you are suspected of planning a crime such as a hostage situation or an assassination;
if you have committed "violent acts" at an airport or have engaged in activity that is deemed "dangerous" in order to influence U.S. policy.
Once a person is on the FBI's watchlist, they can be denied boarding on an airplane or getting a U.S. visa, when applicable. However, a person on the FBI's watchlist can still purchase a gun or firearm, according to Business Insider.
Jeremiah Fowler, a cybersecurity researcher with Security Discovery, explained to Newsweek that the process of being removed from an FBI watchlist is a bit more difficult.
Simply put, a person really cannot be removed completely from the watchlist, but they remain under the radar. Fowler said, "Once that case file has been opened, that intelligence community probably keeps that on you for either forever or a very long time."
"They can't actively investigate people forever. It has to have a timeline, especially if it doesn't meet probable calls for an actual crime," he added.
Frank R. James, 62, a different person than the one previously on the FBI's radar, according to Newsweek's law enforcement source, was publicly named as a person of interest for the Brooklyn shooting during a press conference on Tuesday evening. New York City Mayor Eric Adams announced Wednesday morning that James was a suspect in the shooting.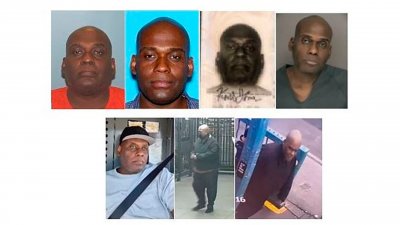 After a 30-hour manhunt, police arrested Frank James in Manhattan on Wednesday afternoon. James has been charged with committing "terrorism or other violent acts on mass transportation" and faces life in prison for his alleged involvement in the shooting.
After the arrest, New York City Mayor Eric Adams gave an address, saying, "My fellow New Yorkers, we got him."
Correction, 4/13/2022, 6:00 p.m ET: A previous version of this story incorrectly stated that Frank James was on an FBI watchlist before Tuesday's attack in Brooklyn. The FBI has clarified that James was not on a watchlist prior to Tuesday. Newsweek regrets the error.