Freddie Gray Cause of Death Was Injury From Sudden Deceleration, Autopsy Finds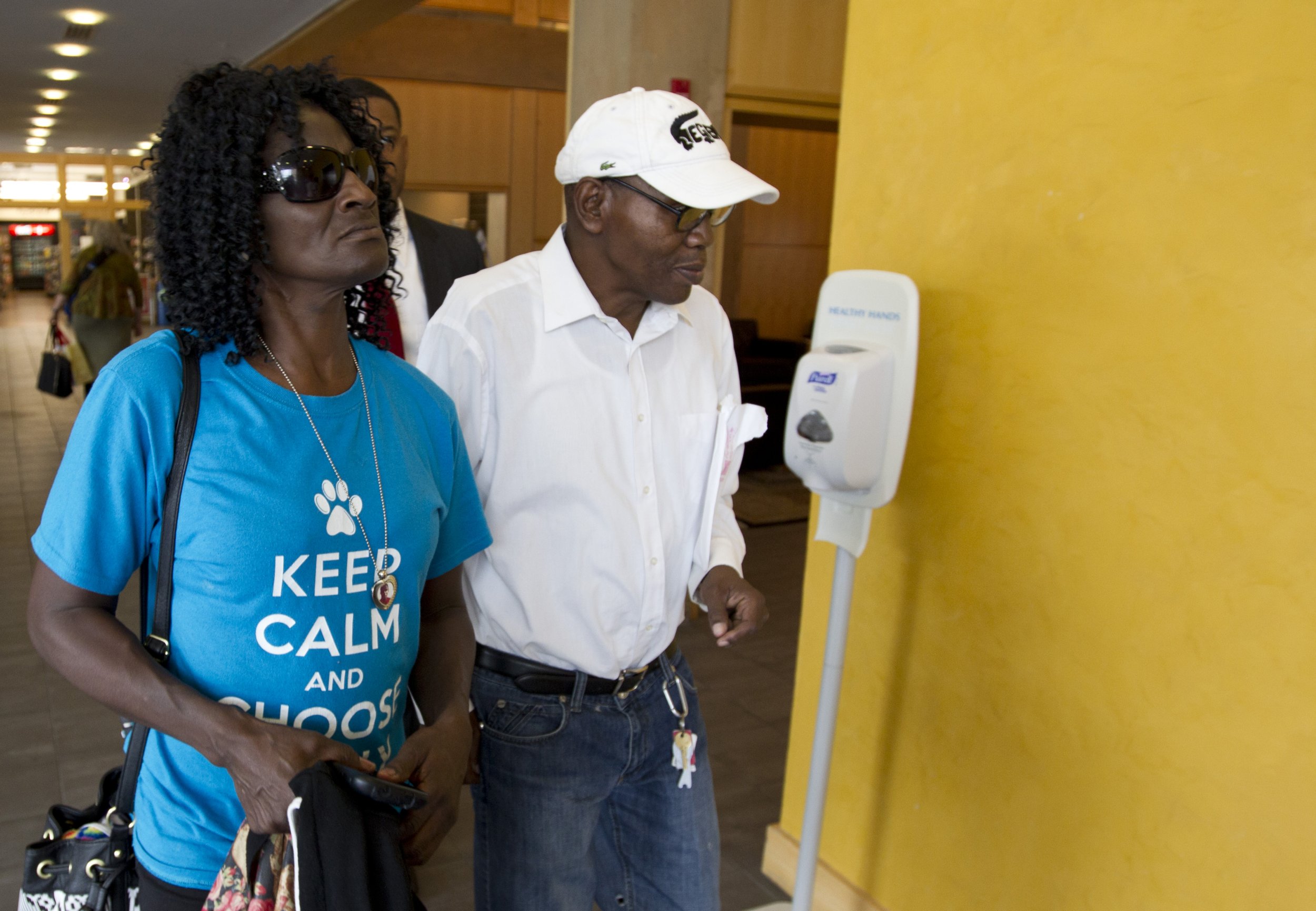 Freddie Gray died when the police van in which he was traveling suddenly decelerated, subjecting Gray to a "high-energy injury," Gray's autopsy shows. Gray's death was ruled a homicide.
Gray may have been thrown from his feet during a sudden change in direction, resulting in a single, fatal injury, the state medical examiner said in Gray's autopsy, a copy of which was obtained by The Baltimore Sun.
Gray was arrested on April 12 after he "fled unprovoked upon noticing police presence," according to a charging document filed by police at the time. On April 19, Gray died in a hospital from head and neck injuries. Cellphone footage of Gray's arrest, in which police are shown loading the 25-year-old black man into a police van on his stomach, emerged after Gray's death.
After weeks of protests, Baltimore City State's Attorney Marilyn Mosby announced indictments against the six officers involved in Gray's arrest. All six have pled not guilty to charges that include second-degree murder and involuntary manslaughter.