French PM Manuel Valls Warns of Possible Chemical Attack by Militant Groups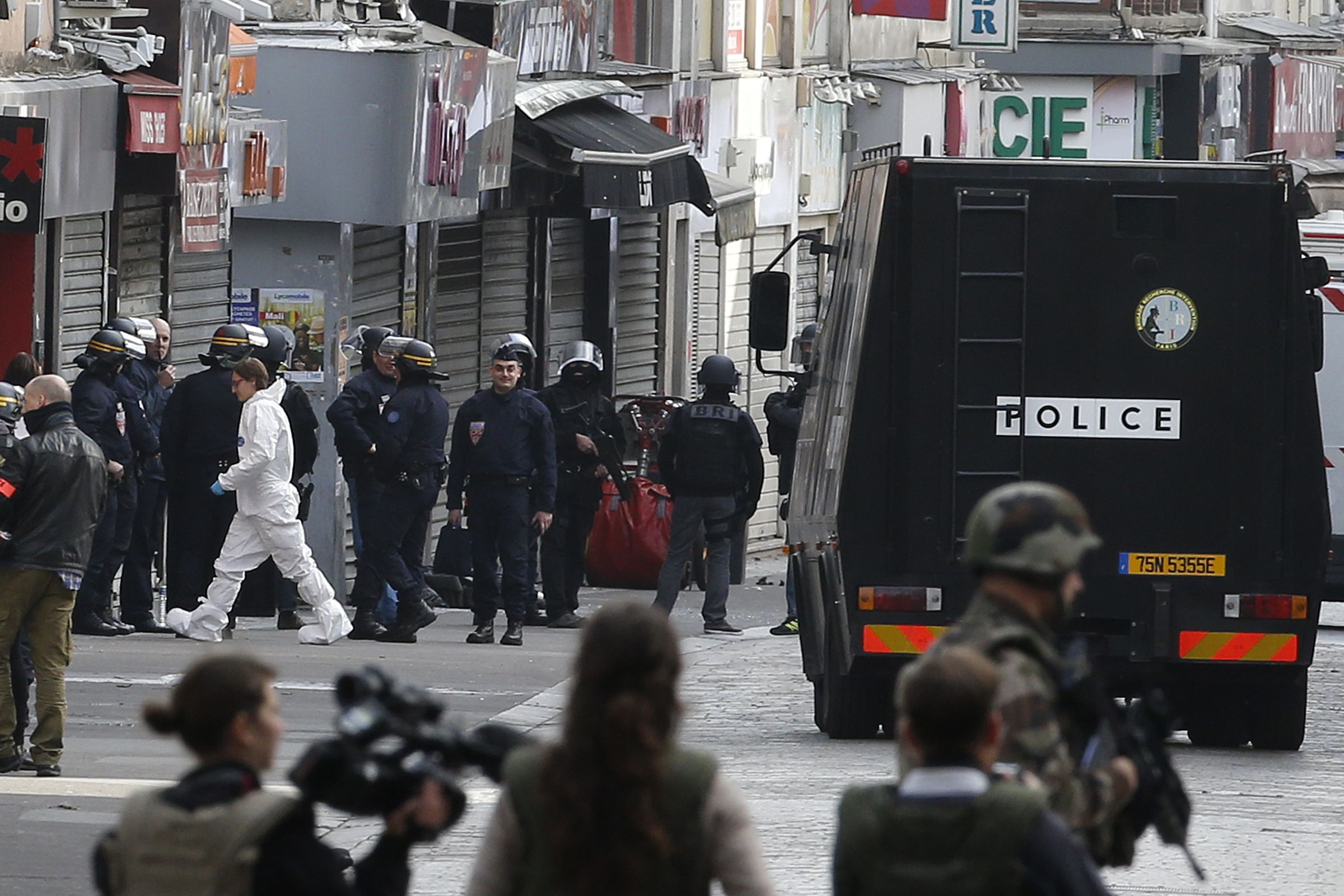 French Prime Minister Manuel Valls warned that the country could face the risk of a chemical or bacterial attack on its soil as it continues its battle against militant groups in the wake of the attacks on Paris.
"We must not rule anything out," Valls said, addressing the lower house of the French parliament on Thursday. "I say it with all the precautions needed. But we know and bear in mind that there is also a risk of chemical or bacteriological weapons."
Valls added: "The macabre imagination of the masterminds is limitless. Assault rifles, beheadings, suicide bombers, knives or all of these at once."
Valls made the comments as he presented a bill that called for a three-month extension to the state of emergency ordered by French President Francois Hollande after the shooting and suicide bomb attacks in Paris that left at least 129 people dead. The lower house voted in favor of the bill, which means it will now go to the upper house of parliament on Friday.
The Prime Minister told the country's lawmakers: "Terrorism hit France not because of what it is doing in Iraq and Syria ... but for what it is...What is new are the ways of operating; the ways of attacking and killing are evolving all the time."
Valls's office said that his speech was "not new information on the status of the threat, just a realistic observation," French daily Le Monde reported .
A spokesman said: "Middle East experts know that Daesh [an Arabic term used to describe ISIS] seeks and uses chemical weapons. To not consider this possibility would be a mistake."
French authorities prevented a second attack on Wednesday, they say, in a raid on an apartment in Paris' Saint-Denis district. Police arrested eight people and two were killed.
The fate of suspected mastermind of the Paris attacks Abdelhamid Abaaoud remains unclear as French experts attempt to identify the two dead, one believed to be a female suicide bomber. An eighth suspect in the attacks, Salah Abdeslam, remains at large.
On Thursday, Belgian authorities conducted six raids in two districts of Brussels in connection with Bilal Hadfi, one of the suspected suicide bombers who attacked the Stade de France on Friday.
In France, a state of emergency means that heightened security will remain in place across the country at public spaces, schools, universities and transport terminals, with stricter border controls and measures at airports and train stations. It also gives authorities the power to search properties without a warrant and ban public gatherings.