French Soccer Club Offers Female Supporters Free Entry to Next Match As Apology for Sexist Banner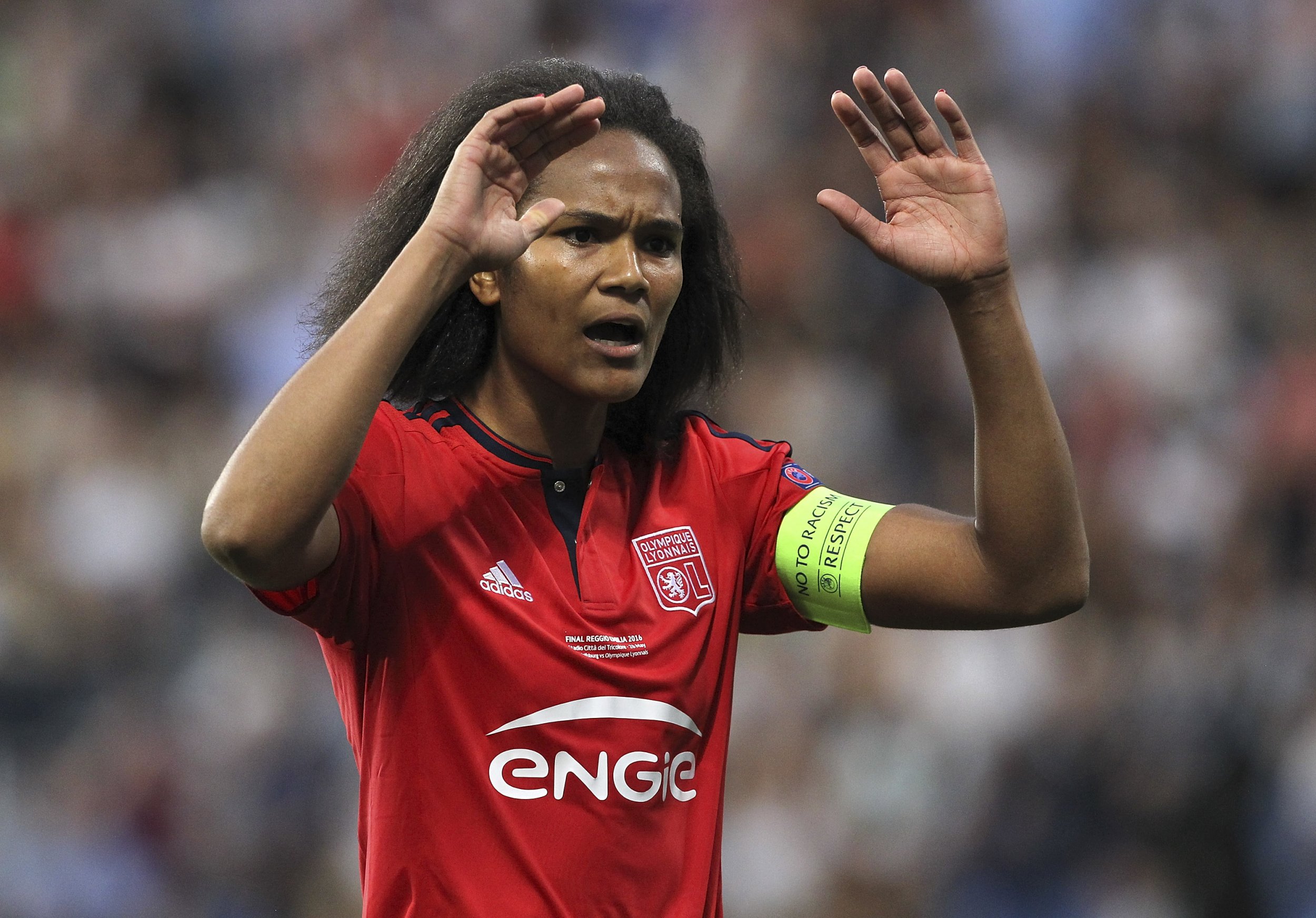 French soccer team LOSC Lille has responded to the outcry over a sexist banner held by an Olympique Lyonnais fan at a match by offering all female supporters free entry to their next home game.
Officials at Lyon said they have launched an investigation into the poster, which displayed the sign of a woman above an arrow and the French word "cuisine"—meaning kitchen, the BBC reports.
The other side of the placard showed a man above the word "stade"—meaning stadium—and inferred, as pointed out on Twitter by Wendie Renard, captain of Olympique Lyon's women's team, that men belong in the stadium and women belong in the kitchen.
A Lyon supporter held up the misogynistic poster during a Ligue 1 match between the two teams Saturday, at the Parc Olympique Lyonnais, also known as the Grande Stade.
Lille later offered free tickets to women for their home game this weekend after people took to social media to complain.
Lyon president Jean-Michel Aulas said the club were investigating the incident.