FTX Says Hackers Stole 'Substantial' Assets After Bankruptcy Filing
FTX, the beleaguered cryptocurrency exchange in the midst of bankruptcy proceedings, said Tuesday that it is missing a number of assets due to cyberattacks.
The company filed for bankruptcy on November 11, with its first court hearing taking place on Tuesday at a Delaware federal court. Katie Prescott, the technology business editor for The Times, said that some of its assets were missing or had been stolen in "hacks."
"In the first bankruptcy hearing, FTX administrators said a 'substantial amount of assets have been stolen or are missing' from the business," Prescott tweeted. "Cyber hacks continue and FTX has hired a cyber security business."
The claims about assets were made by James Bromley, partner at Sullivan & Cromwell, according to the New York Times, the firm representing FTX in the case. Bromley also said that because of poor management by owner Sam Bankman-Fried, FTX's legal representatives have had a difficult time getting a good picture of the exchange's financial situation.
The Times report suggested that the cyberattacks mentioned by Bromley were likely related to several unauthorized transactions carried out on the day the exchange declared bankruptcy, which led to millions of dollars being moved out of FTX.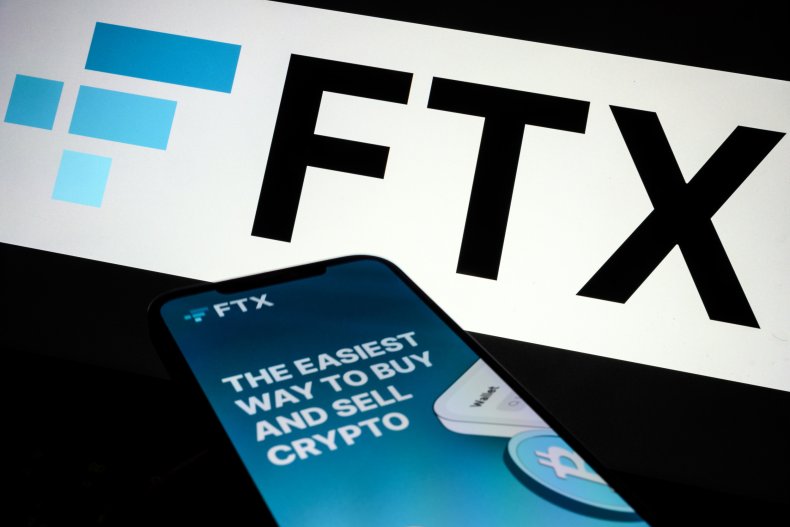 FTX was founded in May of 2019 by Bankman-Fried and Zixiao "Gary" Wang. As a cryptocurrency exchange, it allowed users to buy, sell or trade their crypto holdings for others currencies or assets, including traditional money. The company's business peaked in 2021, along with the rest of the cryptocurrency market, when it boasted roughly 1 million users and was the third-largest crypto exchange by volume.
Doubts began to arise with FTX in recent months, with the media and users raising concerns over its liquidity and its use of customer assets. This led to a run of users attempting to withdraw their holdings from the exchange, which FTX was not able to honor, leaving them on the hook for roughly $8 billion.
In court, Bromley accused Bankman-Fried of running FTX as his own "personal fiefdom," according to Prescott, citing an example relating to real estate in the Bahamas, where the company is headquartered.
According to Bromley, "The business was 'run as the personal fiefdom of SBF' for example 'one of the US debtors is an entity that purchased $300 million of real estate in the Bahamas, related to homes and vacation properties that were used by senior executives of the company,'" Prescott tweeted. "Now we can all 'see under the covers and recognize the emperor had no clothes' but 'we stand here today with an absence of information.'"
Newsweek reached out to FTX for comment.