The Funniest Celebrity Reactions to Theresa May's Cabinet Reshuffle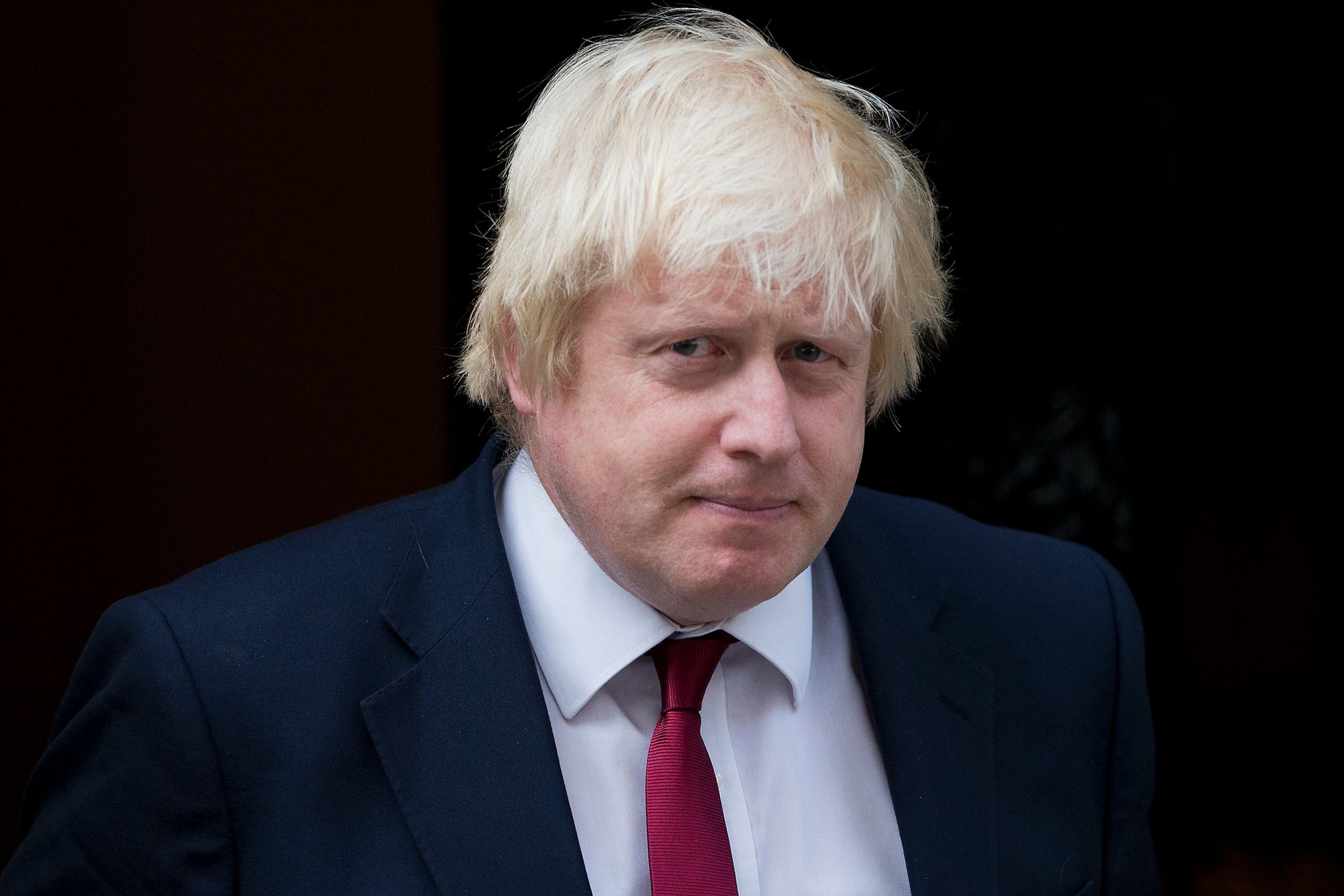 David Cameron is out, Theresa May is firmly in. The new British prime minister quickly effected change as she installed a new cabinet of top lieutenants—Philip Hammond and, surprisingly, Boris Johnson among them—in yet another tumultuous day for British politics Wednesday.
In a major cabinet reshuffle, Hammond, the former foreign secretary, was made chancellor of the exchequer with former London Mayor Johnson taking over his old mantle. Amber Rudd was appointed in May's old position as home secretary and David Davis was given the newly-created role of Brexit minister.
Only time will tell how the latest changes to Britain's leadership will affect the nation's fortunes, but in the immediate aftermath of the reshuffle, many leading figures in entertainment—including, bizarrely, American singer Cher—had mixed and often hilarious reactions to the news.
Comic David Walliams was kinder than most to the outgoing PM:
Poor James May was the butt of Jeremy Clarkson's joke:
Clarkson strikes again:
There was incredulity at the appointment of Boris Johnson from singer Lily Allen:
And comedian Ricky Gervais:
Gary Lineker seemed to see the funny side:
Then Cher just blew up the internet:
What a time to be alive.