Gambia Electoral Commission Chief Flees Country After Disputed Election Result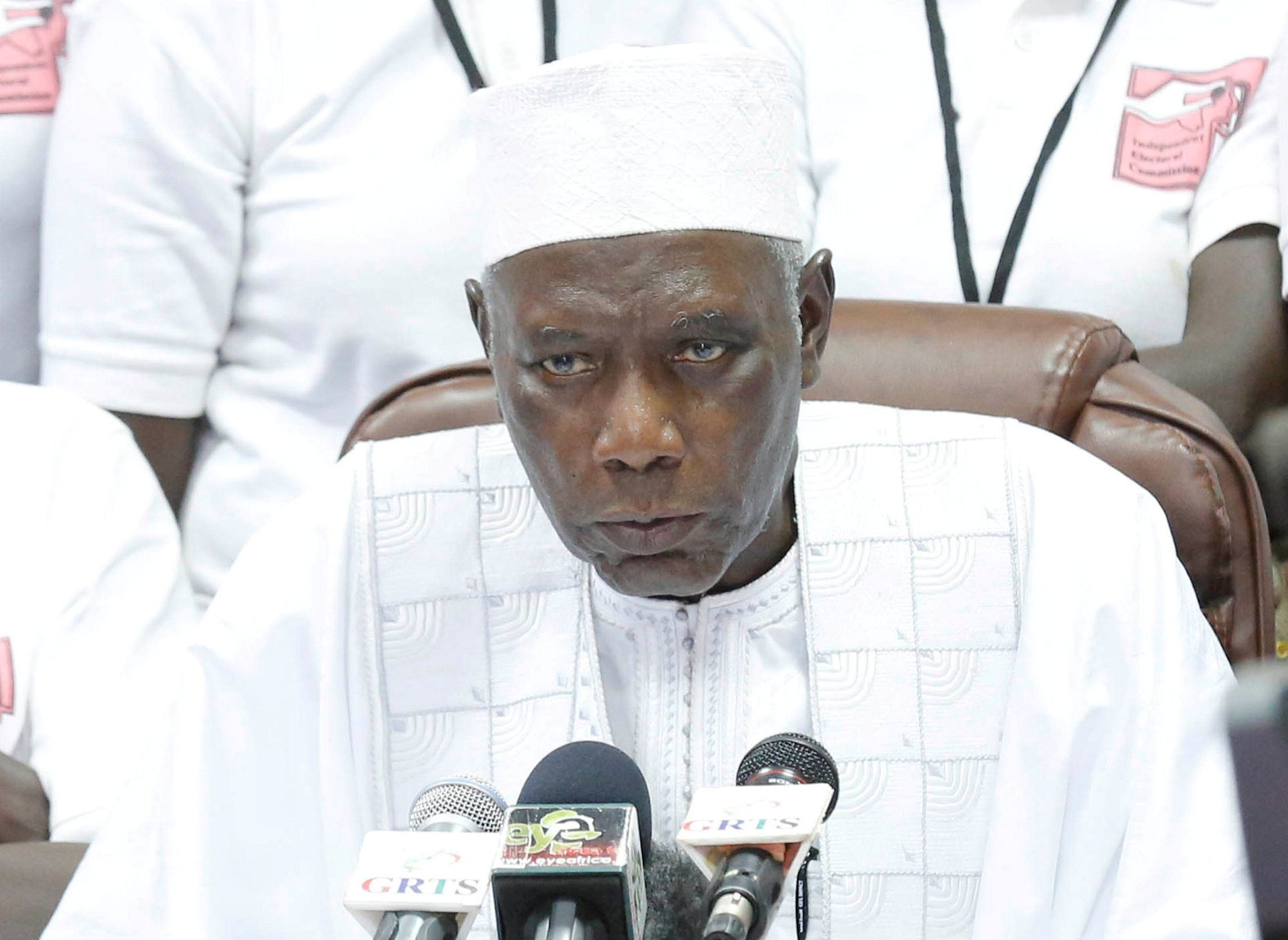 The head of Gambia's electoral commission has fled the country and gone into hiding after last month's disputed election.
Alieu Momar Njai, who declared the defeat of President Yahya Jammeh, crossed into Senegal on December 30, his son told the BBC.
Jammeh initially conceded to property developer Adama Barrow, but had a change of heart and is refusing to step down. He claimed the vote had been marred by irregularities, and said that he was "ready to die for what I believe in."
Soldiers seized control of the electoral commission's headquarters shortly afterwards and attempts to convince Jammeh to step aside by West African leaders have been unsuccessful.
Barrow won the election with more than 43 percent of the vote. Njai stood by the result, but became increasingly fearful for his safety before deciding to flee, according to Reuters.
His son, Momodou, wrote in a Facebook post that his father was safe and thanked people for their prayers.
At the weekend, three private Gambian radio stations were taken off the air in the first crackdown on non-state media since the vote.
Jammeh has ruled Gambia since seizing power in 1994 and his time in office has been littered with accusations of corruption and human rights abuses.
Barrow has vowed to go ahead with his inauguration as scheduled on January 19.