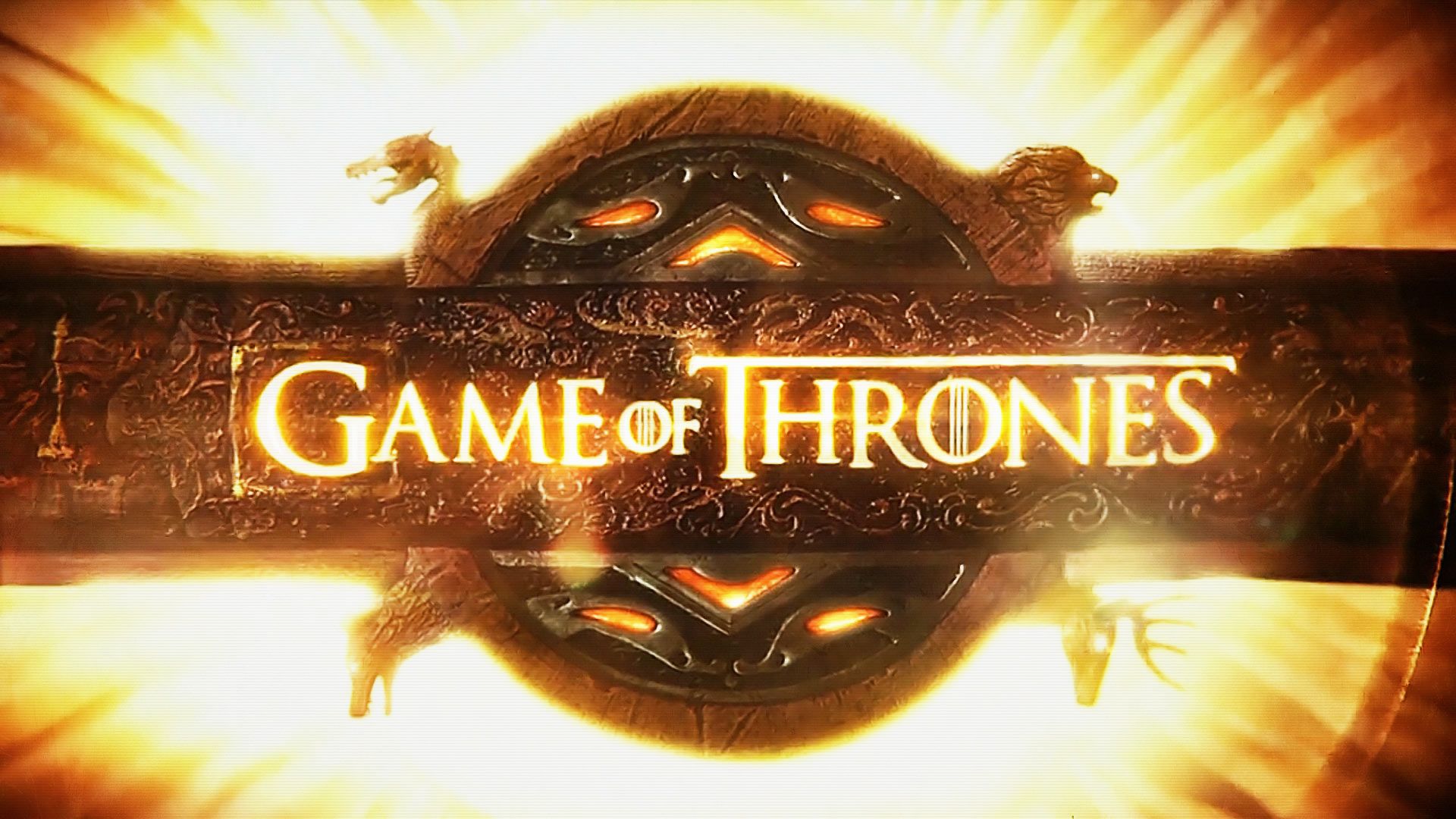 Twitter can be a very lonely place during Game of Thrones season if you're not already hooked. In fact, the next seven weeks will probably be unbearable.
So, if you're not yet swooning over Jon Snow or rooting for Daenerys Targaryen, now is the time to immerse yourself in Westeros, the fantasy world that our characters inhabit. There are only two seasons of Game of Thrones left and the action is about to get really good.
Look, I'll be frank with you: If you've never seen it, GoT can seem a bit silly at first. But give yourself a few episodes to get past the incest and into the fast-moving politics and shocking deaths and you, too, will be humming the theme song on the way to work.
To help you along your journey from a Night's Watch steward to a lord commander, here is your Game of Thrones primer so you're prepared to jump into Season 7 when it premieres Sunday on HBO.
The recap
So, you've missed the first six seasons of the most popular TV show on the planet. No biggie: Welcome to GoT 101.
Let's assume you don't have a spare 60 hours between now and Sunday to watch all of the episodes that have aired so far. I only need 12 minutes—12 uninterrupted minutes.
Here's a handy recap of all six seasons that have aired so far, courtesy of GamesRadar on YouTube:
The who's who
Hopefully the above video is enough to fill you in on the story so far. But that's a lot of information and a lot of characters to get to know. Many of them are dead now, anyway.
Next, let's eye up the key players that are still alive—starting with the three who could be king or queen of Westeros.
Daenerys Targaryen (Emilia Clarke): The Mother of Dragons, the Khaleesi etc. She's vying for the Iron Throne that was usurped from her family many years ago. She's back in Westeros in Season 7 and ready to do battle with…
Queen Cersei Lannister (Lena Headey): The cunning evil queen of GoT , she was married to King Robert Baratheon. When he died, her sons Joffrey and Tommen, also each had a turn on the throne before their eventual deaths too. Now she's anointed herself the ruler of Westeros. But as well as Daenerys, she also faces opposition from…
Jon Snow (Kit Harington): The King in the North, so-called because he united the great houses in the north of Westeros. He was the bastard of Ned Stark (or so he thought) and spent a few seasons gallivanting in the army, the Night's Watch—until they mutinied and killed him. He was resurrected in Season 6. We also found out that his true parents are Ned Stark's sister Lyanna and Rhaegar Targaryen, the brother of Daenerys.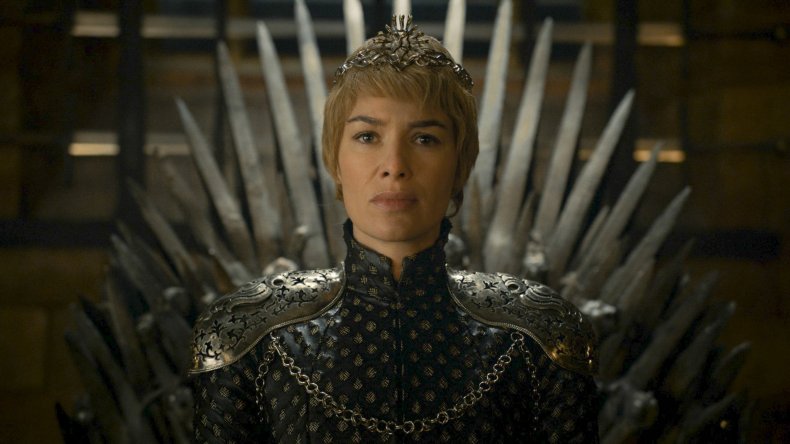 Related: 'Game of Thrones:' What's Next for Westeros, Gwendoline Christie and Her Empowering Brienne of Tarth
There are a few other characters you should probably remember:
Sansa Stark (Sophie Turner): The eldest of the Stark daughters, she is Jon's half-sister (or so they are led to believe). She started off fairly innocent—believing she'd one day marry Joffrey Baratheon and be queen—but she's lived through a lot , like most of her family being killed and a marriage to a sadistic Ramsay Bolton. Now, she's finally been reunited with Jon and returned to her ancestral home of Winterfell—but she's much more hardened than before.
Arya Stark (Maisie Williams): The youngest of the Stark daughters. Arya was more of a tomboy than her sister when GoT started and had a keen interest in fighting, like her brothers. Since getting separated from her family at the end of Season 1, she's been on a long journey home. Last we saw her, she had become a very skilled fighter and is looking to return to Jon and Sansa in Winterfell.
Jaime Lannister (Nikolaj Coster-Waldau): The de facto head of the Lannister army and Cersei's brother-lover. He is a great and skilled warrior who served in the Kingsguard—the royal army—of King Robert Baratheon and the previous king, Aerys, a.k.a. the Mad King. He shows more compassion than Cersei and there may be some friction between him and his sister-lover now she's on the throne.
Tyrion Lannister (Peter Dinklage): The outcast of the Lannister family, he was hated by his father and is hated by his sister Cersei, although he had a friendly relationship with his brother Jaime. He's allied now with Daenerys as her Queen's Hand—her most senior adviser—as she plots to overthrow his sister.
The Night King: An evil mythical man who looks like he's been frozen in ice and has piercing blue eyes. He is the king of the White Walkers, a supernatural race that has existed for thousands of years and threatens all of Westeros.
The jargon
Like J.R.R. Tolkien's Lord of the Rings, Game of Thrones, itself based on a book series by George R.R. Martin, has its own complex lexicon.
At this point, you can't be expected to know what on earth a Khaleesi is, but to help you pick up the words used in the show, visit fansite Westeros.org's handy lexicon guide.
The what next
Hopefully, you should now be ready to go forth and watch Season 7 with the rest of the world.
Watch all of the trailers for the new season here to get you hyped for Sunday. And, for more news and spoilers, click here.
Game of Thrones Season 7 premieres Sunday at 9 p.m. on HBO.