'Game of Thrones' Fans Want $20 Million to 'Fix' Dorne Scenes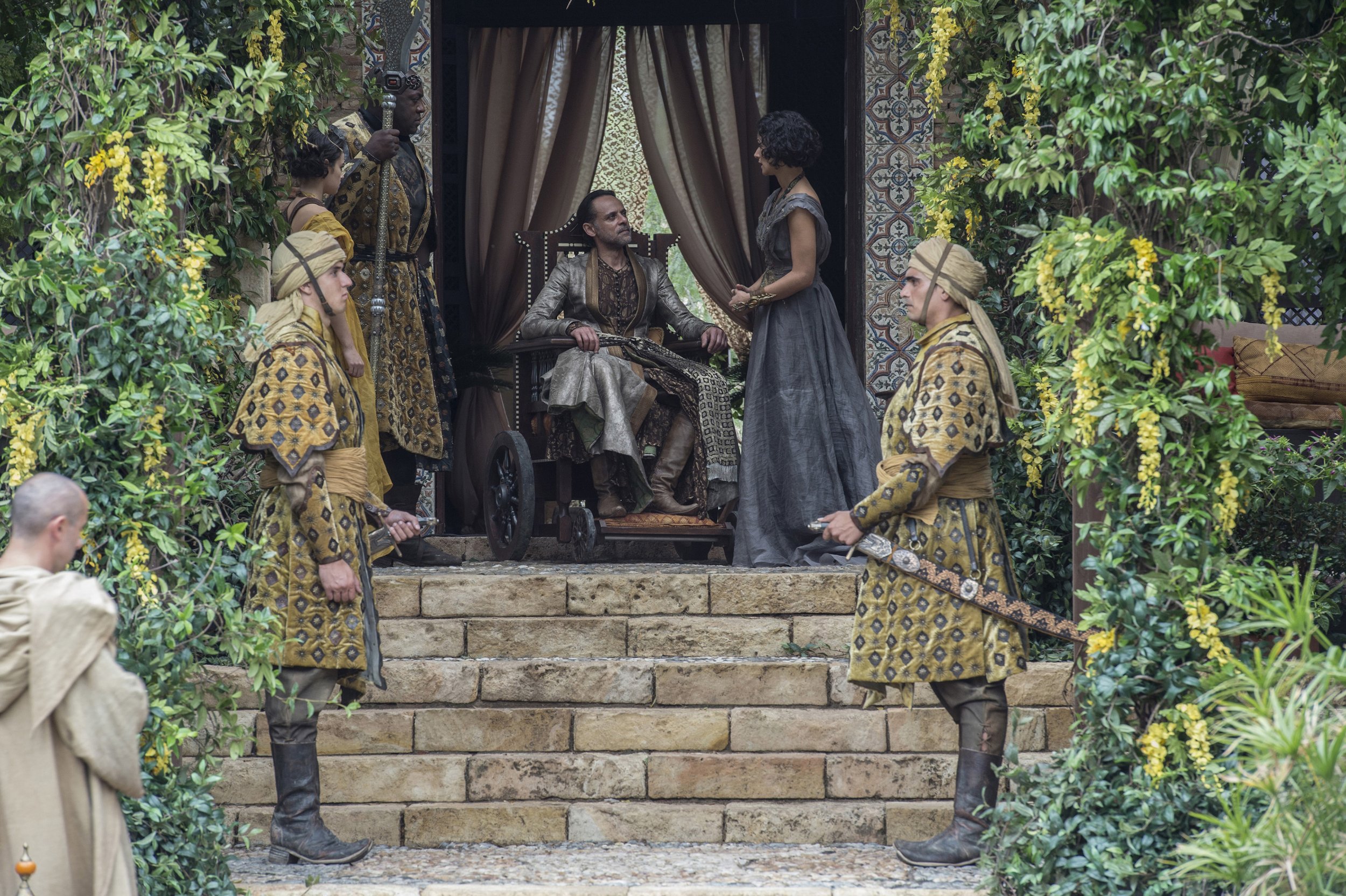 Reddit has developed a reputation as being something of a hub [spoilers] for disgruntled Game of Thrones fans. As acclaimed as the show is, creators David Benioff and D.B.Weiss haven't been able to please everyone—over the last six seasons there's been criticism of casting choices, the graphic sex and deviating too far from George R.R.Martin's A Song of Ice and Fire novels, on which the series is based.
But while most fans would probably vent on the Internet and be done with it, one group of viewers has taken matters into their own hands. David Panfilo, who was a question writer on the official Game of Thrones trivia game, director/writer Sean Ireland, Vincent Pezzutti, Teela Wyman and Jonathan Ying have launched a Kickstarter campaign to raise $20 million—no, really, 20 million—to reshoot scenes set in fictional country Dorne. The creative bunch feel the home of fallen Princes Oberyn and Doran hasn't been done justice on the small screen.
Now, there may be a temptation to dismiss the project, titled "Fixing Dorne", as absurd based on the monetary goal alone, but the group feel they are justified in their reasoning. "The costume and set designers for the show did a fantastic job with the Dornish culture," the campaign concedes, but "many of our qualms come from strange writing choices and what seemed like a misallocation of creative resources."
Among the things the group hopes to "fix" is writing the Sand Snakes—the group of deadly female assassins that helped kill Myrcella Lannister in season five—to be more three-dimensional and not "just catty comic relief." In a show that has so many strong, complex female characters with various shades of moral ambiguity—Cersei Lannister and Arya Stark among them—perhaps the criticism of the Sand Snakes isn't unwarranted. The season six premiere, for example, played for laughs when Nymeria said, "You're a greedy bitch, you know that?" to her sister Obara after the latter killed Trystane Martell.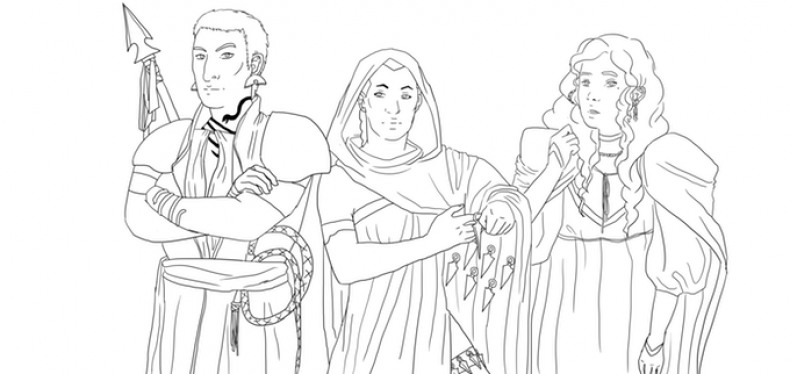 So, how exactly do they intend to pull off their reimagining of Dorne? The team hope to reshoot scenes set in Dorne and allow viewers to watch them within the context of each Game of Thrones episode. So, instead of watching the Dorne scene on the show, you'd pause the episode and watch Fixing Dorne's scene instead. It's second-screen viewing taken to a whole new level.
The $20 million budget, they say, would help ensure they can match the show's high production values (thought to be $10 million an episode) and could even be put towards hiring some of the original Game of Thrones stars such as Jaime Lannister actor Nikolaj Coster-Waldau and Bronn actor Jerome Flynn, who spent most of season five in Dorne. You can't accuse them of being unambitious.
The project has already managed to gain some steam, raising over $20,000. However, it's still a long way off its goal.
Of course, all of this is subject to legal opposition from HBO, but barring any intervention—and assuming they manage to raise their eight-figure goal—look for Fixing Dorne to hit a screen near you sometime in 2018.