'Game of Thrones': Watch the Epic Trailer for 'Battle of the Bastards'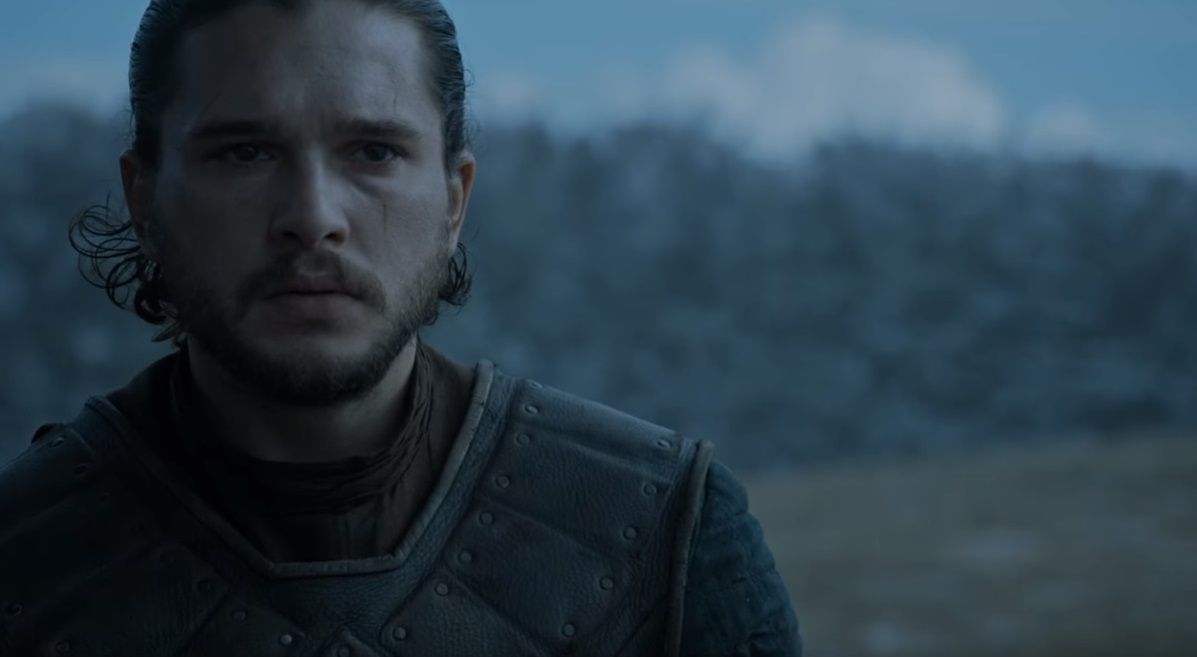 Where will you be next Sunday, say, around 9 p.m.? Make sure it's perched on your couch for the epic "Battle of the Bastards". If Game of Thrones had an equivalent of the Rumble in the Jungle or the Thrilla in Manilla, this would be it.
Weeks of teasing will culminate in the HBO fantasy drama's biggest ever battle scene between Jon Snow and Ramsay Bolton and, befitting a spectacle of this size, HBO has released a nearly one-minute-long clip teaser of the episode:
The sheer enormity of this episode is not lost on Thrones viewers: it has been gaining traction all season long, ever since Jon Snow was resurrected in the sixth season's second episode and later reunited with sister Sansa Stark.
The scenes teased in the trailer offer just a small glimpse of the scale of the episode, which involved thousands of extras and may just be the most ambitious battle scene produced for television. "It's definitely the biggest [action sequence yet]," producer Bryan Cogman told Entertainment Weekly in March. "We've always wanted to get to a place–story-wise and budget-wise and time-wise and resource-wise–where we would be able to do a proper battle, with one army on one side, one army on another side."
The teaser trailer also has a foreboding theme to it. "Thousands of men don't need to die... only one of us," says Jon. It's evident that at least one of these Thrones regulars—Jon Snow or Ramsay Bolton—won't make it out of the episode alive. (Our money is Ramsay; Jon's been there, done that, come back to life and bought the T-shirt.)
Last week, HBO confirmed "Battle of the Bastards," the ninth episode of season six, will be 60-minutes long—that's 10 more minutes than the standard Thrones episode.
For a detailed primer on the battle, click here.
Popcorn at the ready, folks. "Battle of the Bastards" airs Sunday at 9 p.m. on HBO in the U.S. and Monday at 9 p.m. on Sky Atlantic in the U.K.