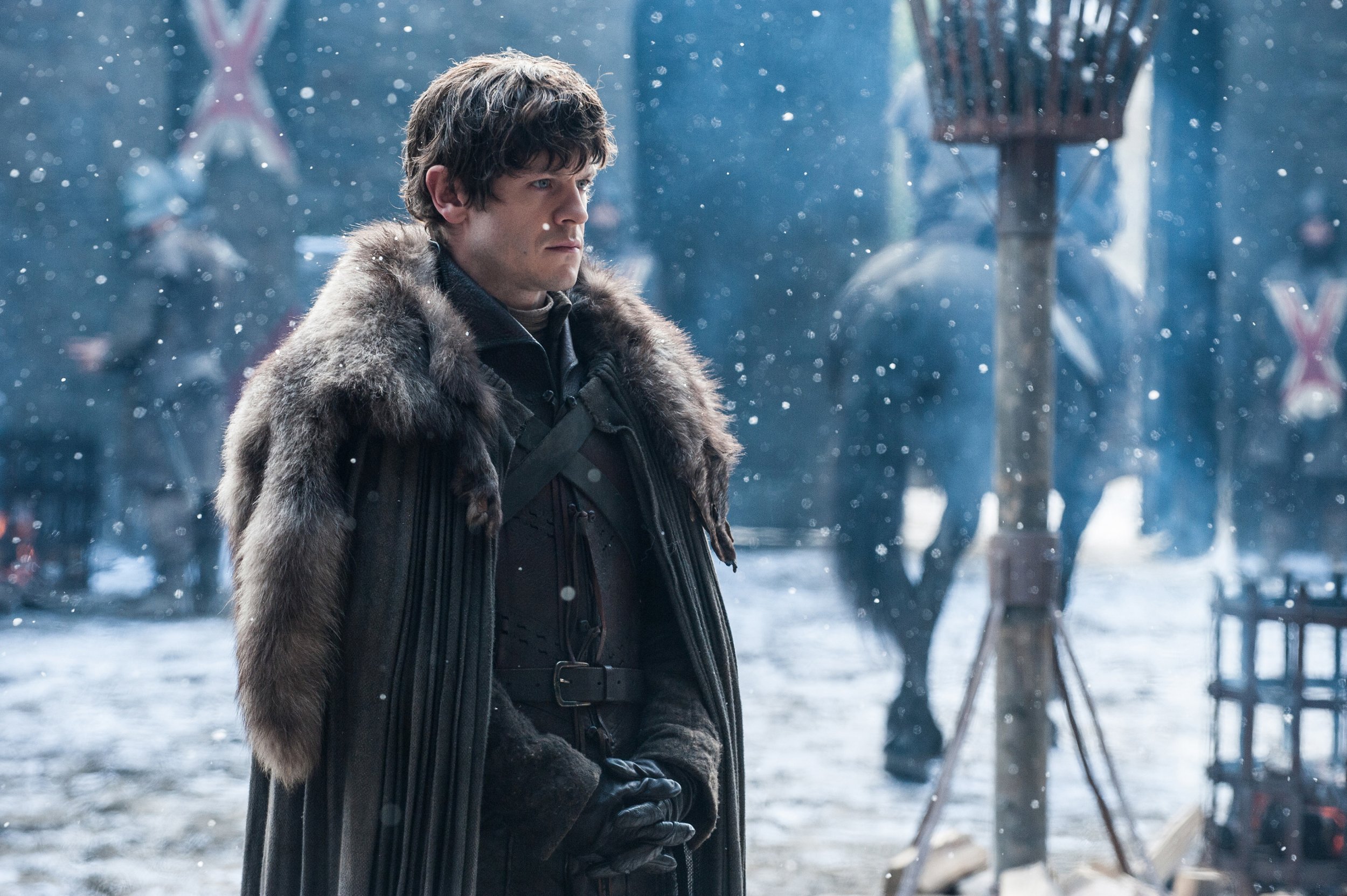 Game of Thrones' sixth season is beginning to wind down—there are just three episodes left—but don't expect it to close without severely adding to Thrones' already high death toll.
HBO confirmed Wednesday the title of the final two episodes of the season and in doing so, gave away a big spoiler about the ninth episode: the battle between Jon Snow and Ramsay Bolton that's been teased throughout the last several episodes.
Episode nine, to air on June 19, is titled "The Battle of the Bastards"—a reference to the fact that both Jon and Ramsay are illegitimate children. Episode nine has typically been Game of Thrones' big action episode in seasons past: from Ned Stark's execution in season one, to the Battle of the Blackwater in season two, to the Red Wedding in season three. If history is any indication, this could be the episode that alters the course of Thrones forever.
This ambitious episode will be grand in both size and scope: firstly, it will log in at 60 minutes—that's 10 more minutes than usual. (The finale "The Winds of Winter," on June 26, will be the longest-ever Thrones episode at 69 minutes.) Secondly, Thrones producer Bryan Cogman said season six will feature the show's biggest battle ever—and it's safe to assume this is it.
So what do we know about "The Battle of the Bastards"? Read on…
What is "The Battle of the Bastards"?
"The Battle of the Bastards" is the affectionate term given to the war between Jon Snow's army and Ramsay Bolton's army. Ramsay and Jon were both fathered illegitimately by Roose Bolton and Ned Stark respectively. (That's if you believe Jon really is Ned's son.)
Technically, Ramsay is no longer a bastard. Initially introduced as Ramsay Snow, he was later claimed as a bonafide Bolton by his dad. How did he repay him? Killing him in season six, of course.
Why are they fighting?
For Winterfell, for the North, for revenge, for Rickon Stark, for Sansa Stark's honor—take your pick.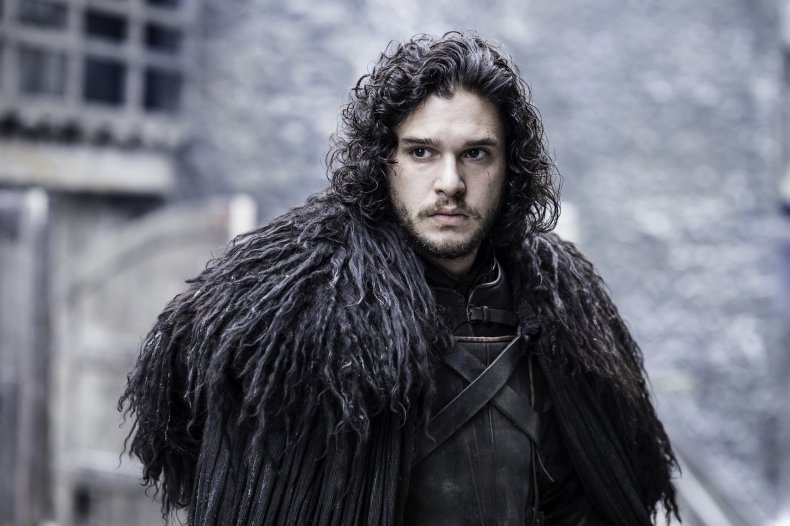 The deep hatred between the Starks and the Boltons dates back to season three when Ramsay's father Roose double-crossed the Starks at the Red Wedding and killed Robb Stark, despite previously being allied with the family. The Boltons then took control of the Starks' ancestral home of Winterfell—and now they want it back.
Compounding the deep hatred further is Sansa's abusive marriage to Ramsay that she escaped at the end of season five. Now reunited with her half-brother Jon, she, too, has personal motivation for wanting Ramsay dead.
From Ramsay's perspective, killing Jon is a pre-emptive measure, less he attack him first. Earlier in season six, Ramsay feared the escaped Sansa could be looking to reunite with Jon and would lead an army to Winterfell for his head (how right he was), so he hatched a plan to storm Castle Black and kill Jon first. Although that plan didn't quite come to fruition, Ramsay's bloodlust hasn't subsided. In episode four, "Book of the Stranger," he sent Jon a warning letter: return Sansa or else. He also took the youngest Stark, Rickon, as his prisoner and killed his direwolf Shaggydog—using his fur as a rug, according to his letter to Jon.
Who will they enlist in their armies?
Ramsay appears to have the upperhand in the battle—for the time being—as he commands the full extent of the Bolton army. He also has support of the two other great Northern houses, the Umbers and Karstarks, who both abandoned their pledge to the Starks. Fan website Winter is Coming reported in October that both families were part of Team Bolton when filming the battle scene in Saintfield, Northern Ireland.
Jon and Sansa's army, meanwhile, is in sore need of more recruits—as seen in episode seven, "The Broken Man." In that episode, Jon secured the support of the Wildlings, led by Tormund Giantsbane, and 62 men from the Mormonts. He was declined men by House Glover, however.
Jon's army does have a secret weapon that will come in handy, though: the giant Wun-Wun. Oh, what we'd give to see him get his hands on Ramsay.
The Stark clan could get a boost in episode eight this Sunday, thanks to that mystery letter Sansa Stark penned in episode seven. It's highly likely Sansa was reaching out to Littlefinger, aka Petyr Baelish, to supply troops from the Knights of the Vale to the Stark cause. Adding more credence to that theory, Winter is Coming reported Littlefinger actor Aidan Gillen being spotted on set last year.
Will there be any major casualties?
In a word: yes. It wouldn't be a major Game of Thrones battle without someone we know and love being killed. The manner in which they die may be a little more gruesome. The Bolton sigil, after all, is an upside-down flayed man.
That sigil could very well be brought to life in the battle. Fan website Watchers on the Wall teased in October: " Ramsay Bolton will be displaying at least two bodies upside down on X-crosses, burning during battle. They are known characters."
Game of Thrones airs Sunday at 9 p.m. on HBO in the U.S. and Monday at 9 p.m. on Sky Atlantic in the U.K.