Watch: Jon Snow of 'Game of Thrones' and Captain America Sing Prince Songs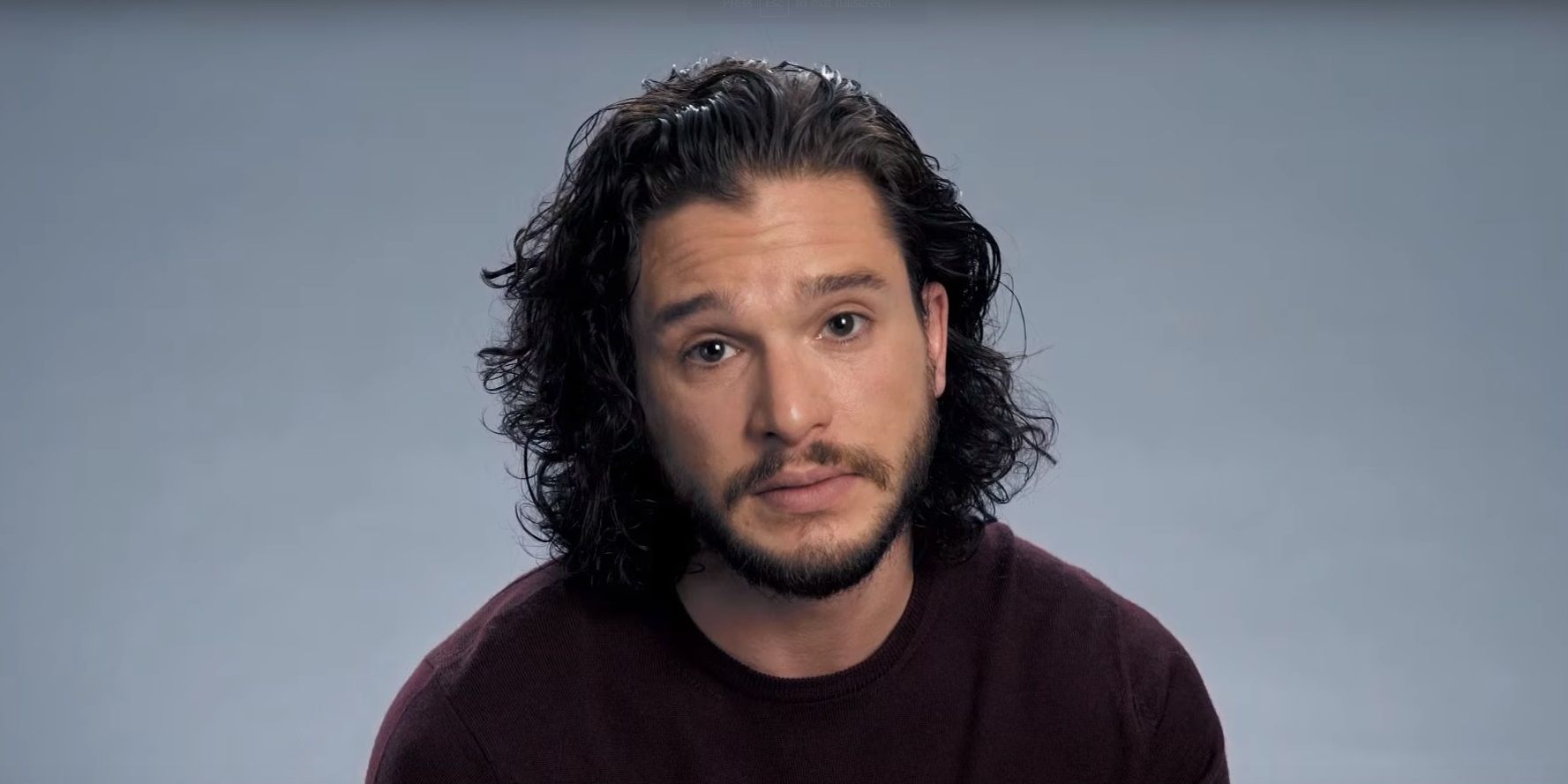 What better way to celebrate what would have been Prince's 58th birthday Tuesday than by watching Game of Thrones' Jon Snow and Captain America singing some of the Purple One's classic songs?
W magazine gathered some of Hollywood's biggest stars to share their favorite Prince songs, including Ethan Hawke, supermodel Cindy Crawford, Veep 's Julia Louis-Dreyfus, Supergirl star Melissa Benoist and Oscar nominee Chiwetel Ejiofor.
Kit Harington begins the tribute reading the lyrics to "Little Red Corvette," but, if this were a battle between two fanboy favorites— Game of Thrones and the Marvel cinematic universe—then, sorry Jon Snow, Captain America wins this round. Movie star Chris Evans belting out "Diamonds and Pearls" with gusto is easily the highlight of the clip.
Watch below:
Special shoutout, however, to Maleficent actor Elle Fanning, whose singing voice is surprisingly beautiful on "Kiss."
As well as the above star-filled tribute, the Purple One's would-be birthday Tuesday was also marked with the release of 15 rare Prince albums on Tidal.
BET also announced the lineup for its tribute performance to the singer at the BET Awards on June 26. Janelle Monae, The Roots, Sheila E. and D'Angelo will honor his legacy.