How to Watch 'Game of Thrones' Season 8 Episode 4 Sunday Night on HBO, HBO Go, HBO Now and More
After last week's exciting episode of Game of Thrones, during which the Night King was killed by none other than Arya Stark, fans are wondering whether or not Cersei Lannister might be next in line.
Game of Thrones Season 8 Episode 4 is scheduled to air on Sunday evening at 9 p.m. EDT on HBO. After Sunday's episode, there will only be two more left in the final season of the show. For years Game of Thrones has brought people together to watch it and discuss plotlines, a tradition that will come to an end when the finale airs on May 19.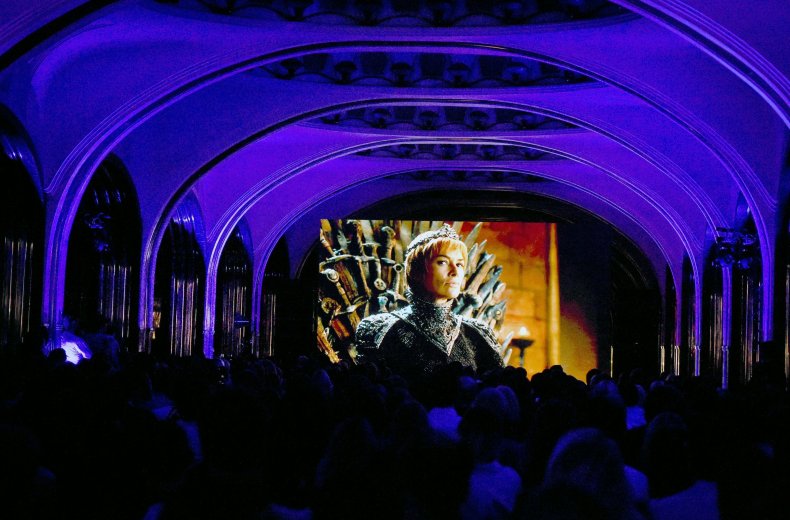 If you don't have a watch party to go to, or if you're trying to host one on your own, below you'll find how to stream the show.
How to watch Season 8 Episode 4 of Game of Thrones:
Game of Thrones is an HBO original so anyone without HBO will have to get access to it to watch. There are few options for those looking for a free trial but they only last a week, so after that, they'll begin paying for the service. Users can sign up for their free trial on the HBO website. Those with a cable package that includes HBO can access it through HBO Now, they can also sign up for HBO independent of a cable package and view on HBO Go.
How to watch Game of Thrones if you have Hulu or Amazon Prime:
HBO can be added on to either a Hulu or Amazon for an additional monthly fee. The HBO add on is $14.99 a month after the first free week, so if users don't want to pay the fee after that week they should be sure to cancel the service before they get charged. The add-on is also $14.99 with Amazon Prime. If users get the service through Amazon Prime, they'll be able to stream either on HBO Now or on Amazon Prime.
Can you watch Game of Thrones without HBO?
Watching HBO and Game of Thrones without a subscription isn't possible. Users should sign up for a free trial or try and find a Game of Thrones viewing party happening near them to watch along with others.
Game of Thrones Season 8 Episode 4 airs at 9 p.m. on Sunday, April 28.