Gawker Media Files for Chapter 11 Bankruptcy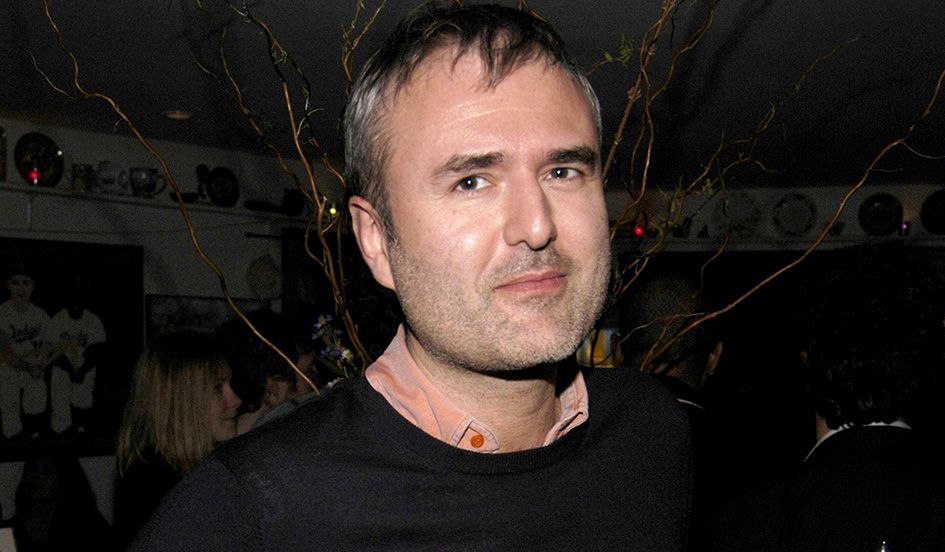 Updated | Gawker Media has filed for Chapter 11 bankruptcy and has entered into an asset purchase agreement with Ziff Davis LLC.
Nick Denton's gossip blog empire made the filings Friday, Recode reports, following Hulk Hogan's $115 million win in an invasion-of-privacy lawsuit against Gawker. The celebrity wrestler sued the media company after its flagship blog, Gawker.com, published a brief video of him having sex with his best friend's wife.
The company put itself up for auction in order to continue operations. Ziff Davis, which owns digital media brands including AskMen and PCMag, has reportedly made an opening bid of around $100 million. On Friday afternoon, Gawker announced it has reached an asset purchase agreement with the company, while other buyers have the option of entering the bidding.
"The company won't trade hands until Gawker either beats back Thiel and Hogan or it finishes a court-approved restructuring," Recode reports.
Founder Nick Denton has, in previous years, insisted that Gawker remain independent.
The auction comes after a particularly turbulent few weeks for Gawker Media. In May, news surfaced that tech billionaire Peter Thiel had been secretly funding Hogan's lawsuit to avenge his own grudge against the gossip site.
Thiel is also a supporter of Donald Trump, who has advocated for loosening libel laws to make it easier to sue news organizations. Thiel's fight against Gawker has been widely viewed as a chilling precedent for press freedoms.
We've reached out to Denton for comment and will update if we hear back.