Germany Closes Missions in Ankara and Istanbul Amid Attack Threat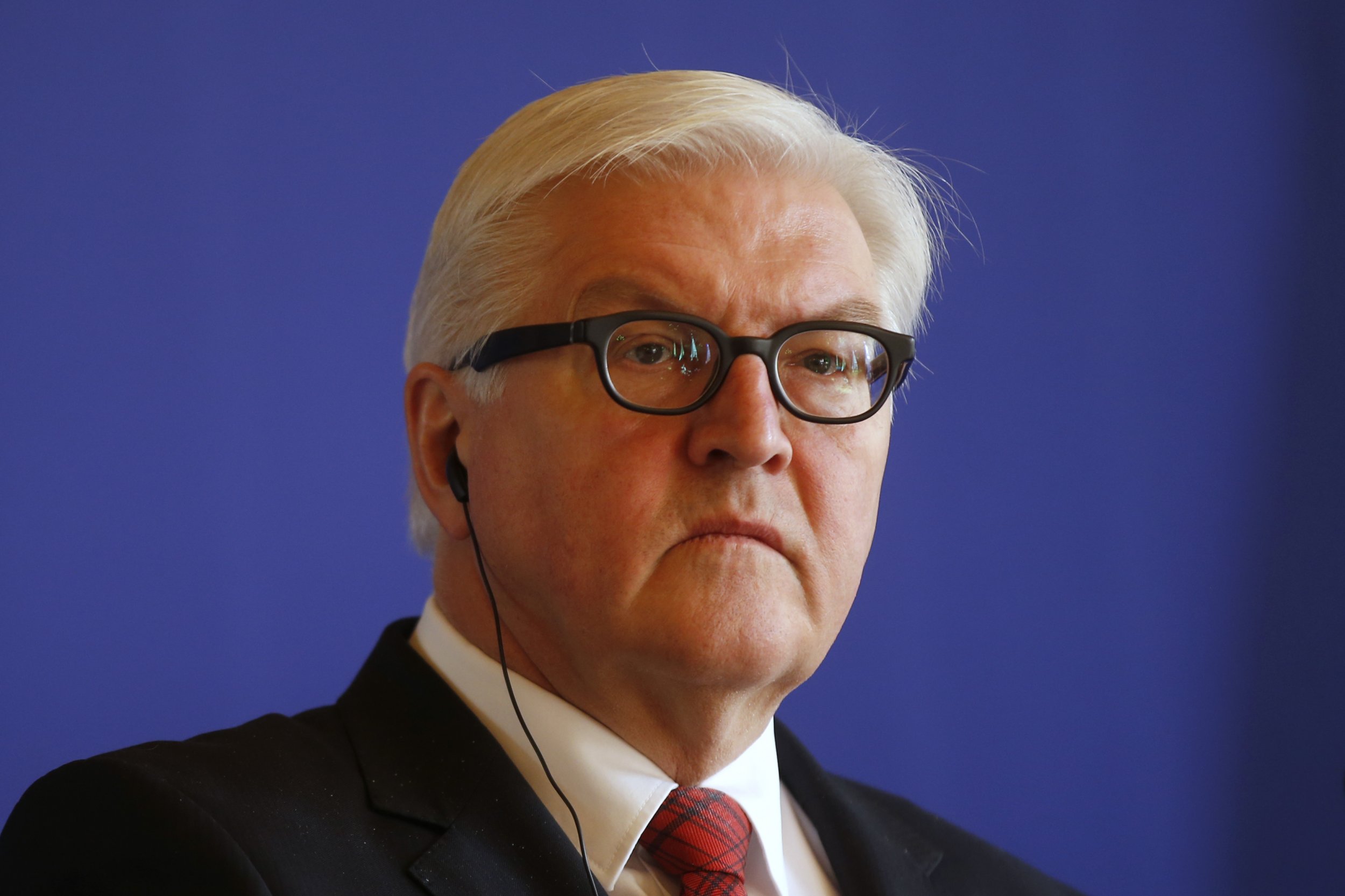 Germany has shut its embassy in Ankara, its consulate in Istanbul and other services in Turkey over security alerts, following apparent threats of attacks, public broadcaster DW reports.
A car bomb killed 37 people in Ankara on Thursday with Kurdish militants claiming responsibility. This is only the latest in a series of attacks in Turkey, as an explosion in Istanbul in January killed nine German nationals.
German Foreign Minister Frank-Walter Steinmeier gave a brief statement on Thursday morning in Berlin, explaining that Germany's security services had received "concrete indications" that German institutions on Turkish soil would be targeted by militants.
He did not specify which group these attacks were being prepared by, however he said the information, received on Wednesday, was "to be taken very seriously"
Steinmeier ordered Germany's diplomatic missions and two schools attached to them to close their doors until further notice. The decision had been taken "because protecting German citizens and the people working and learning in these establishments must now take precedence."
The German government will hold a meeting at the end of Thursday to assess the security situation in Turkey and determine if the closures will continue.