Gunman Kills Doctor in Berlin as Germany Remains on Edge After Week of Violence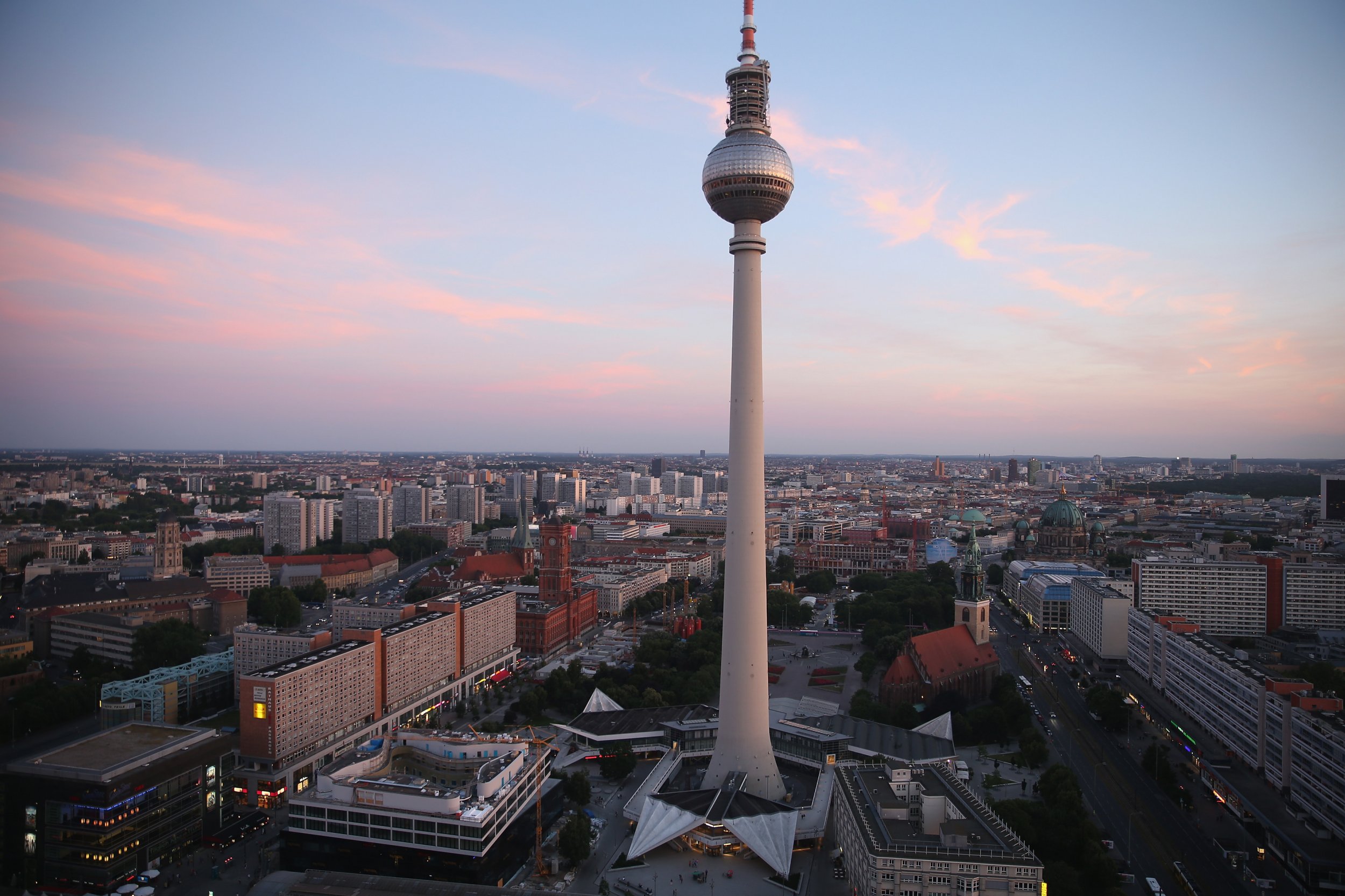 A patient shot and killed a doctor at a university clinic in Berlin before killing himself on Tuesday, police confirmed.
Authorities said the incident showed "no signs at all" of extremism as the country remains on edge after a spate of violent attacks in the past week.
The gunman opened fire at approximately 1 p.m. local time at the Benjamin-Franklin Hospital in Steglitz, a southwestern district of Berlin.
Police told NBC News that the patient had a "personal motivation" for the shooting, indicating that the incident was not motivated by terrorism.
But it comes amid heightened security in the country after four violent attacks in a week, two of which were linked to radical Islamism, have led to calls from officials for tougher gun control laws.
On Sunday, a Syrian suicide bomber detonated an explosive device outside a music festival in the city of Ansbach, wounding a dozen people and killing himself.
The bombing happened at the end of a week that saw a German-Iranian national launch a shooting rampage at a shopping center in Munich, killing nine people; an Afghan refugee wound five people in an axe attack on a train near the city of Wuerzberg and a Syrian refugee stabbing a pregnant woman to death with a machete in the city of Reutlingen.
The shooter in Munich had an obsession with mass shootings, authorities said, and was possibly inspired by Norwegian mass murderer Anders Breivik, who carried out his killing of dozens in Norway exactly five years earlier.
The axe attacker in Wuerberg and the Syrian suicide bomber in Ansbach both pledged allegiance to the Islamic State militant group (ISIS) in video footage recorded before their respective attacks. The machete attack had no links to extremism, authorities said.
In response to the wave of violent attacks across the country, German Interior Minister Thomas de Maiziere said that the government had ordered a strengthening of the presence of the country's security services at airport and train terminals, with more stop and search checks.