Watch: FIFA President Gianni Infantino's Advice for Donald Trump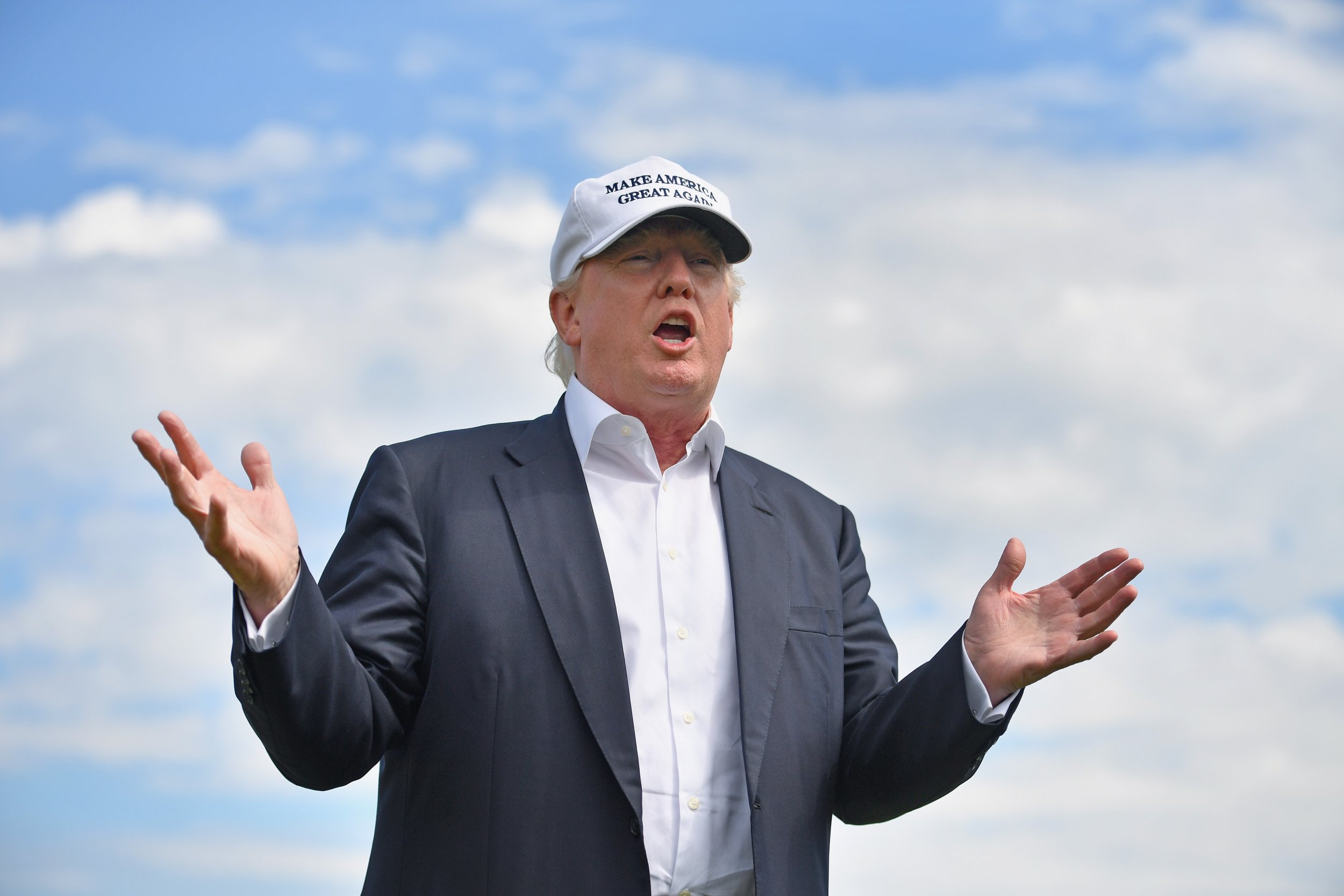 It says something about the drama at FIFA in recent years that President Gianni Infantino might be able to compare his organization to a frantic US presidential race.
In an interview with broadcaster CNN, Infantino, elected world football's most powerful administrator in February to replace Sepp Blatter, was asked what advice he might give Republican presidential nominee Donald Trump.
"Maybe the last few years of FIFA would rather be a thriller than a soap opera," Infantino said when asked whether his organization, or the US presidential campaign, contained more drama.
"I certainly don't give any advice to Donald Trump. He knows best what to do. What I can say from my experience is to work and to show that your work is speaking to people."
Infantino has caused controversy recently with plans to expand the World Cup, football's great global competition, to 40 teams from 2026.
The Swiss-Italian lawyer is currently engaged in an attempt to rebuild FIFA's reputation, after Blatter's 17-year reign ended in disgrace in December 2015.
Blatter and the former UEFA President, Michel Platini, received eight-year bans, reduced to six in February, for their parts in a "disloyal payment" made by FIFA to Platini in 1998, sanctioned by Blatter, and took over a decade to be processed.
Trump, meanwhile, faces further questions after he read out an apparently falsified email purporting to be from Sidney Blumenthal, confidant of his presidential rival Hillary Clinton.
The email, surrounding the attacks on US Government facilities in Benghazi, Libya, in September 2012, was posted on Russian news website Sputnik and was later read out by Trump at a rally in Pennsylvania. Quotes attributed to Blumenthal came from a Newsweek article written in October 2015 on the fallout from the Benghazi disaster.