Glimpse Into California House of Horrors as 17-Year-Old Turpin Girl's YouTube Account Found
A YouTube account belonging to the 17-year-old girl who escaped the so-called House of Horrors has been found, offering a glimpse into what life was like in the home where 13 siblings were allegedly starved and tortured.
David and Louise Turpin's daughter managed to flee the home in Perris, California, to alert authorities of the alleged abuse which was taking place.
As the parents await trial for a string of abuse and neglect charges, Good Morning America uncovered a YouTube account belonging the teenage girl in which she regularly uploaded videos of herself under an alias.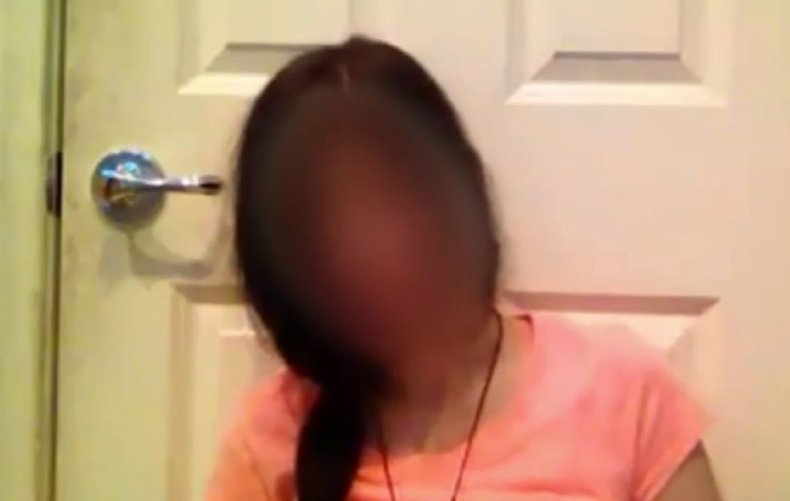 In many of the clips, the girl sings songs to camera. In another video, she can be seen playing with one of the family's pet dogs inside the house. During the clip, viewers can briefly see dirt smudges on one of the door, as well as a huge pile of clothes dumped in the corner of the room.
According to Good Morning America, the last time the girl uploaded a video of herself was seven days before she managed to break out. An Instagram account belonging to the girl was also found, featuring mainly selfies and pictures of pop star Justin Bieber.
In a case which shocked the world, 13 siblings, aged between two and 29, were found inside the home padlocked to their beds on January 14 after the 17-year-old alerted authorities.
It later emerged that the siblings were so malnourished that police were shocked to find seven of them were actually adults, including the oldest child, a 29-year-old woman, who weighed only 82lbs (five stones) when she was rescued.
The siblings were allegedly chained to their beds for months at a time by their parents, only allowed to shower once or twice a year and denied access to a toilet.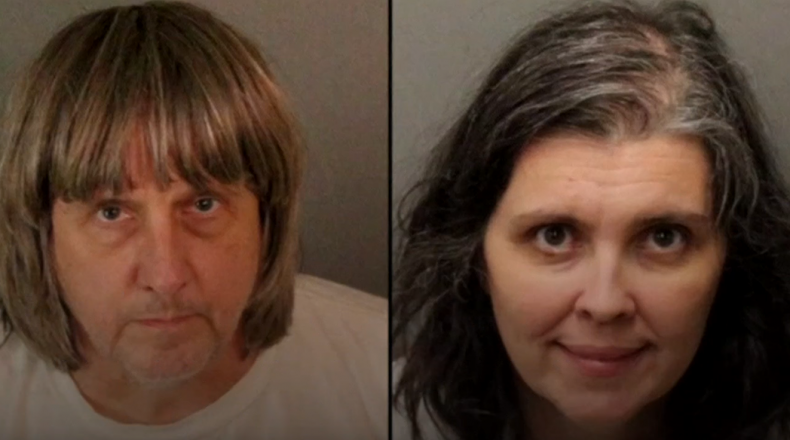 David and Louise Turpin were arrested and charged with 12 counts of torture, 12 of false imprisonment, six of child abuse and six of abuse of a dependant adult. David Turpin was later charged with one count of a lewd act on a child under the age of 14 by force, fear or duress. The pair were then charged with further counts of abuse, with one new count of felony assault also filed against Louise Turpin.
The pair, who face at least 94 years in jail in jail if found guilty, deny the charges.
The siblings are now recovering privately from their ordeal. Attorneys representing the adult siblings told CBS News they are planning for their futures.
"I just want you to understand just what special individuals they are," attorney Jack Osborn said. "They all have their own aspirations and their own interests and now they may have an opportunity to address those, which is really exciting."