GM Announces 3 New Ultium Drive Electric Motors to Help Widen EV Lineup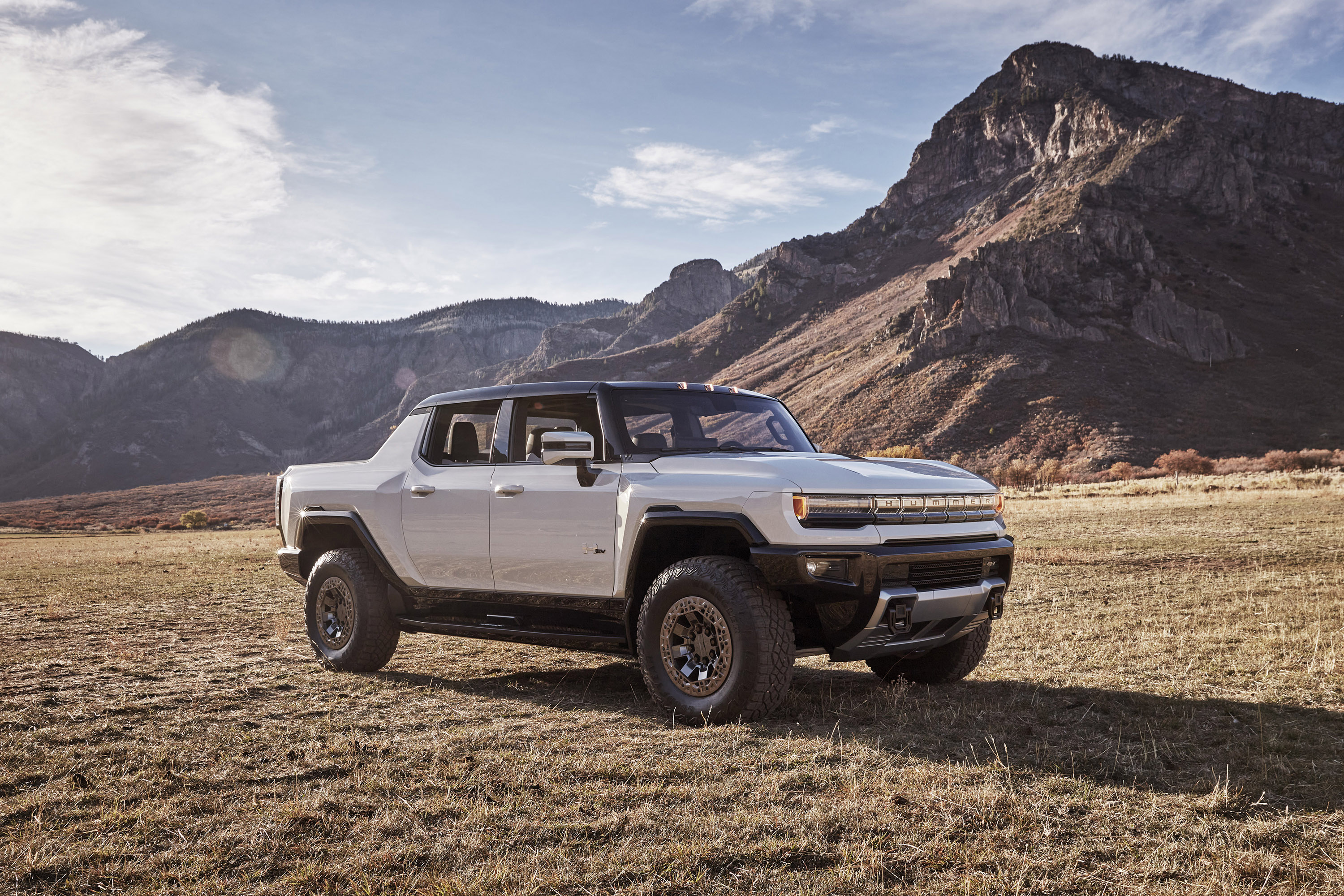 On Tuesday, General Motors president Mark Reuss unveiled three new motors that will power the company's future electric vehicles (EVs), expanding the company's Ultium Drive underpinnings lineup.
The new motors, designed by the company in-house, consist of a 180-kilowatt (kW) front-drive motor, 255-kW rear and front-drive motor and 62-kW all-wheel drive assist motor.
GM's Ultium Drive roster now consists of five interchangeable drive units and three motors.
The company says that the motors were built as a "scalable family" with shared design principles, tooling and manufacturing strategies.
"Twenty years of electric drive system development and more than 100 years of high-volume vehicle engineering are helping GM pivot quickly from conventional vehicles to EVs," Reuss said at the Mackinac Policy conference. "Our vertical integration in this space, encompassing both hardware and software, helps give us control over our own destiny and a significant competitive advantage."
The 180- and 255-kW motors are permanent magnet motors, designed to reduce dependence on heavy rare earth materials. The 62-kW unit is an induction motor.
GM expects this range of motors to enable them to produce a wide variety of vehicle types in the future.
In an interview with Newsweek, Alex Dykes, host of the Alex on Autos YouTube channel and an electric vehicle expert, said that the company's announcement shows that it's taking EV production more seriously. In his view, GM has been lagging a hair behind some manufacturers like Ford and Tesla.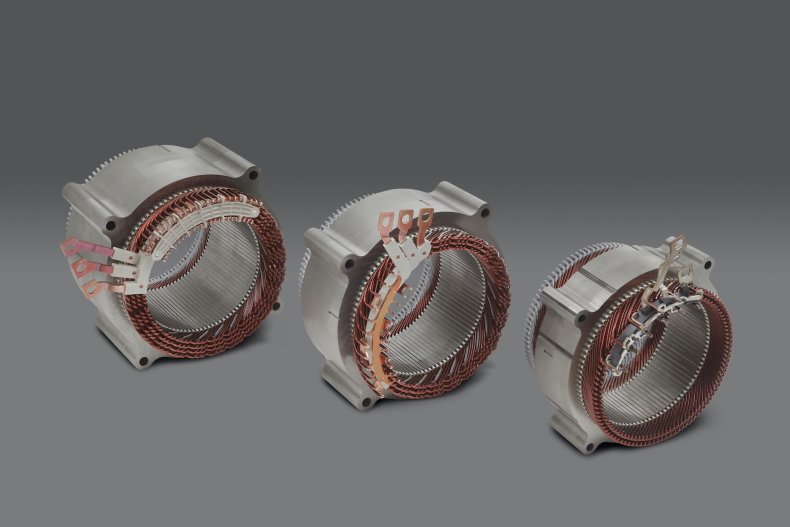 But now, he says, GM may use this opportunity to catch up and add to their EV lineup in more exciting ways, like the Hummer lineup and the Cadillac Lyriq.
"Their initial EV investments were in plug-in hybrid technologies that theoretically could've been parlayed into EVs but never were, the South Korean-based Spark and now the Bolt," he added. "[The Bolt] always seemed like GM, internally, had treated it like an external supplier rather than just another arm of GM."
The company has also developed the software for Ultium Drive's motor controllers, which will be used to serve the propulsion needs of various vehicle types with minimal components.
While the inverter and other power electronics operate outside of the drive units of GM's current EVs, they will be integrated directly into Ultium Drive units to reduce cost and manufacturing complexity.
These motors could be part of future endeavors with Honda. In April 2021, GM and Honda announced a partnership to jointly develop two EVs using the company's Ultium battery technology.
Honda has further announced plans to develop its own EVs, like the Prologue SUV, in the future but it's unclear whether or not GM components will be used for those.
The new motors, with Ultium Drive units, will debut later this year on the 2022 GMC Hummer EV.