'Monster' $69,000 Gold Nugget Unearthed by Amateur Treasure Hunter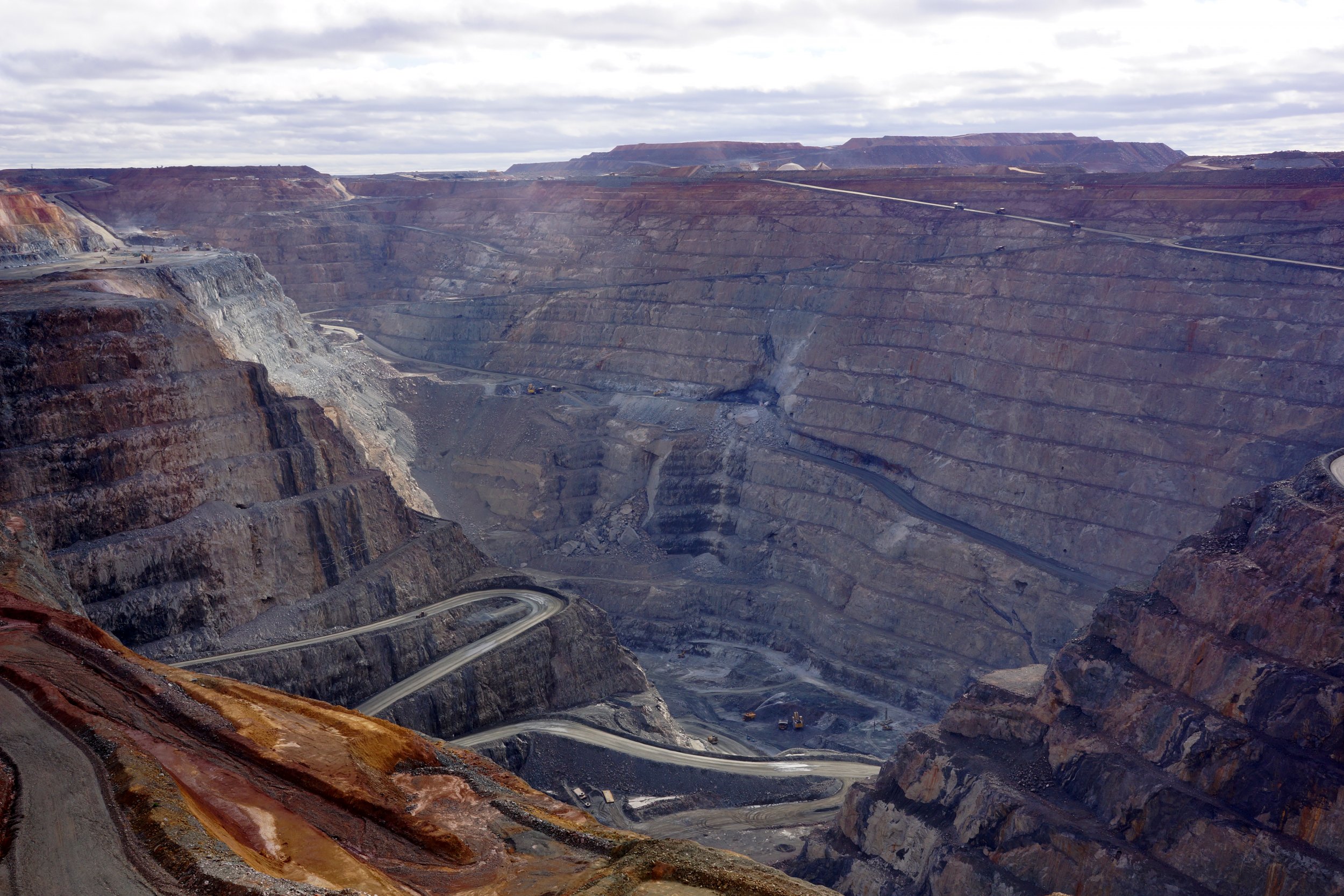 An experienced amateur detectorist in Australia has discovered a "monster" nugget of gold worth an estimated A$100,000 ($69,000).
Although it was unearthed several weeks ago, the remarkable find was only revealed on social media last week by a prospecting supply store in Kalgoorlie, Western Australia—a region known for its gold fields.
The nugget weighs approximately three pounds and was discovered roughly 18 inches below some saltbush flats, the BBC reported. "What a monster!" read the store's Facebook post. "Cha ching! Shiny rock worth heaps!" The store, called "Finders Keepers Gold," did not immediately respond to Newsweek 's request for comment.
Matt Cook, who owns the shop, told the BBC the lucky hobbyist came in to show off his find. "It just a bit bigger than a packet of smokes, and the density of it was incredible, so heavy," Cook said.
Although it's not unusual for amateur hobbyists to find small traces of gold in this part of Australia, a find of this size is rare. According to the BBC, nuggets on this scale are unearthed by prospectors only a few times a year.
In December, a mining company operating in Canada revealed it had unearthed a 552-carat yellow diamond—likely the largest ever found in North America at the time. It measured roughly 1.2 inches by 2.2 inches.
Kyle Washington, chairman of Dominion Diamond Mines, said of the find: "The color and texture of the diamond are a unique example of the journey that natural diamonds take from their formation until we unearth them."
Last September, a 71-year-old Aurora, Colorado, grandmother found an almost 3-carat ice white diamond at Arkansas' Crater of Diamonds State Park. She discovered the large rock while inspecting a plowed field on an eroded volcanic surface. "I was using a rock to scrape the dirt but don't know if I uncovered the diamond with it or not," she said. "It was just lying on the surface!"
In May 2018, a young girl unearthed a rare fossil thought to date back 475 million years. The rock featured the ancient remains of a trilobite—a bug-like creature that persisted for some 270 million years before a mass extinction event wiped out many species 252 million years ago.
"Typically when we look at fossils of trilobites, they molt when they grow. So what happens is, the trilobite skeleton just crumbles into hundreds of little tiny pieces," researcher Colin Sumrall told local station WATE. "To find one where all the pieces are still intact, it's actually a pretty lucky find."