How Google Plans to Reach its 'Next Billion' Users With Android Go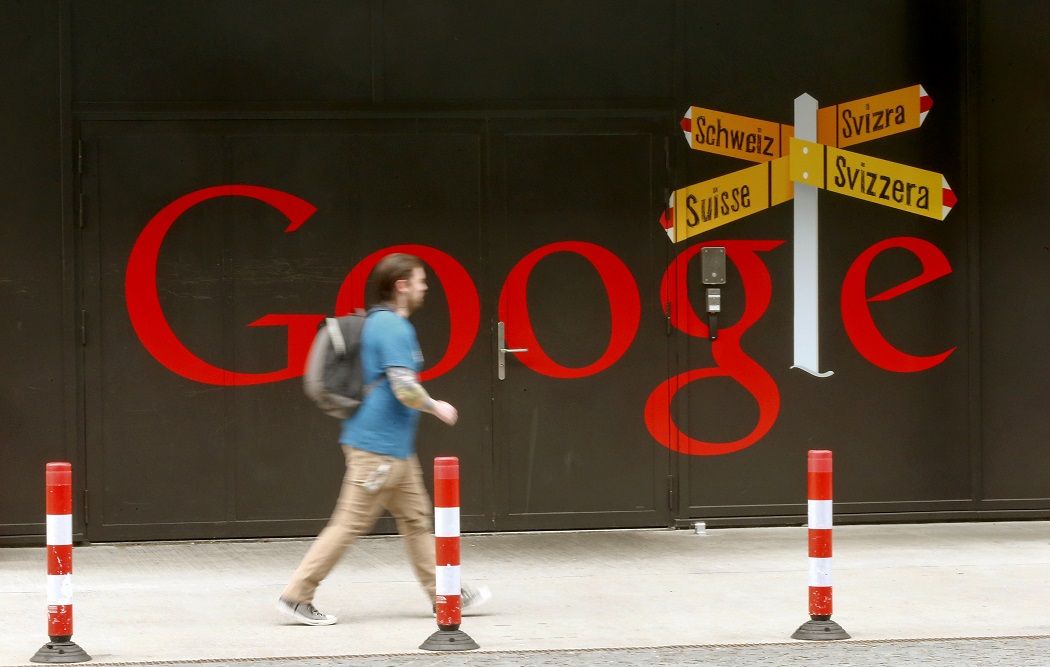 Google's goal of universal internet access has already included ambitious projects like high-altitude weather balloons and solar-powered drones that beam the internet down to people below, but CEO Sundar Pichai has gone for a more down-to-earth approach in his latest attempt to connect the world: Android Go.
At its annual developer conference Google I/O this week, the company revealed the extent of its mobile dominance. There are now more than 2 billion monthly active Android devices, which includes smartphones, tablets, smart TVs and wearables—double the number in January 2016, when Google last divulged figures.
The Android operating systems that currently drive Google's dominance are largely designed for high-end devices in the U.S. and Europe. To continue its growth in areas of poor connectivity, Android Go is a lightweight operating system aimed at low-cost devices in data-restricted environments.
Android Go will use stripped-down versions of apps that have been custom made to work best with the system, designed to use less memory, storage space and data. One example is YouTube Go, which includes a preview experience to allow people to look inside a video before deciding to use their mobile data to stream it, as well as a feature that allows users to save videos to their devices so they can be viewed offline.
The market opportunity for Google is vast. According to research firm ComScore, smartphone adoption in U.S. is above 80 percent—almost double that of India. The challenge to connect a large proportion of India and other developing countries—often referred to as the "next billion"—is one that other tech firms are increasingly looking to take on.
Earlier this month, Facebook announced the commercial launch of "Express Wi-Fi," which it claims will give millions of Indians access to the web at an "affordable" fee. It is designed to allow people to pay for the internet directly from local service providers and is live in Nigeria, Kenya, Tanzania and Indonesia as well as India, according to its website.
The first Android Go devices are expected to arrive next year.