What to Expect From Google's Android VR Headset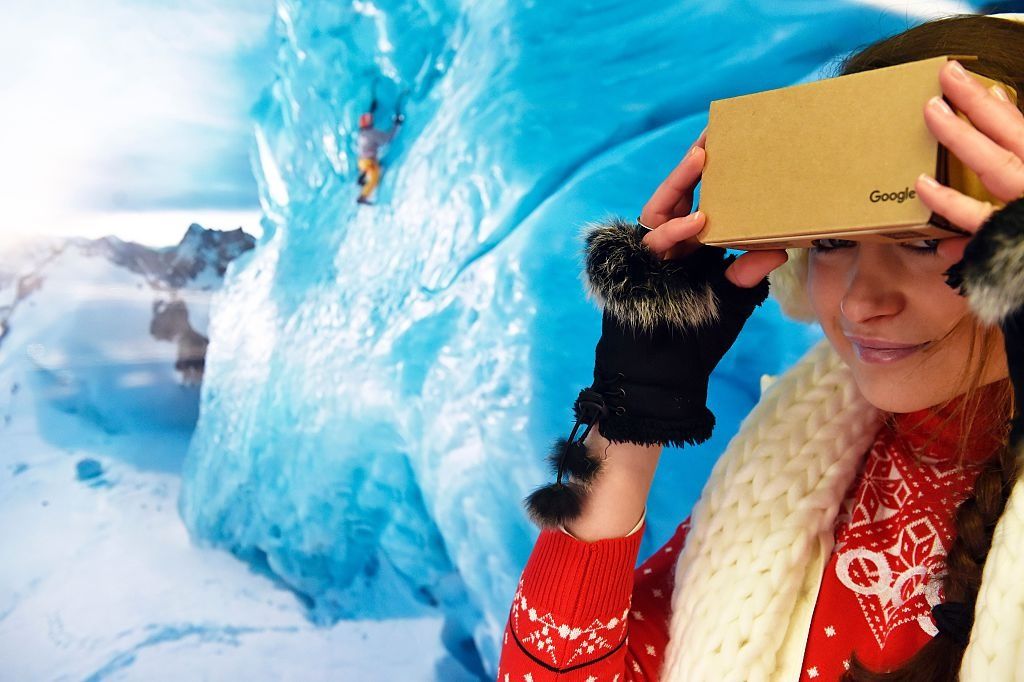 Almost two years ago, Google made its first major foray into virtual reality by leaving a small cardboard package on the seats of its annual developer conference in California. The package folded out to a smartphone mount that offered users a rudimentary VR headset, suitably named Google Cardboard.
Since then, more substantial offerings have been made by tech rivals Samsung and Facebook with the Gear VR and the Oculus Rift, while HTC, Sony and other companies have come up with their own virtual reality headsets.
Not one to be left behind, this year's Google I/O conference in Mountain View, California, is expected to focus heavily on virtual reality, with the technology giant reportedly planning its own high-end headset that will disrupt the Samsung and Oculus "monopoly." Unofficial Google blog Android Police reported earlier this month that an Android VR placeholder had appeared alongside Android Wear, Android TV and Android Auto icons on its Google Play Developer Console.
Entrepreneur and tech journalist Peter Rojas subsequently tweeted: "Android VR will definitely be announced next week, and from what I've heard will be less powerful than the Vive or Rift."
Other rumors surrounding Android VR suggest it will be a standalone device, with Kyle Russell from investment firm Andreessen Horowitz claiming it won't need to be paired with a smartphone or computer in order to work. This contrasts with reports from the Financial Times, however, that suggest the device will require a smartphone.
Whichever way it operates, Google is likely to draw upon technology from its kaleidoscopic array of divisions, subsidiaries and partners. Motion-tracking cameras, for example, could be built by Dublin-based startup Movidius, which has previously been involved with Google's Project Tango smartphone and tablet.
The Android VR headset is also likely to use the latest version of the Android mobile operating system, which is also expected to be fully unveiled at Google I/O. Google names its Android versions alphabetically after sweet treats and confectionary, so the follow-up to Marshmallow could be called anything from Nutella to Nougat.
By building Android VR directly into the Android platform, the headset would not require third-party apps. A new "virtual reality mode" has already been spotted in early versions of the new Android software.
To find out exactly what virtual reality ambitions Google is harboring, tune into the livestream of the Google I/O conference hosted on YouTube at 10 a.m. PST (1 p.m. EST or 6 p.m. BST).