Goop's San Francisco City Guide Roasted For Listing Hotel 250 Miles Away
After upsetting San Franciscans over a bizarre city guide, Goop has removed a hotel listed as a city attraction that was actually located much farther down the California coast—250 miles farther.
Goop is famously known for going viral for often ridiculous reasons such as outrageous gift suggestions like vagina scented candles or questionable health advice.
The brainchild of Gwyneth Paltrow has often faced criticism for marketing products and remedies that have been deemed harmful by medical professionals.
Now the wellness and lifestyle brand has pulled another gaffe—this time, perhaps insulting, or at least mildly perturbing, all of San Francisco.
In a brand new city guide published on the website this week, titled "what's new and great in San Francisco," Goop left readers scratching their heads when it listed a hotel 250 miles away as a city attraction.
The hotel in question is located in Cambria, in fact.
Cambria, in San Luis Obispo County, is on the way to Los Angeles and is a nearly four-hour drive away from the Bay Area.
Goop also listed a hotel in Healdsburg.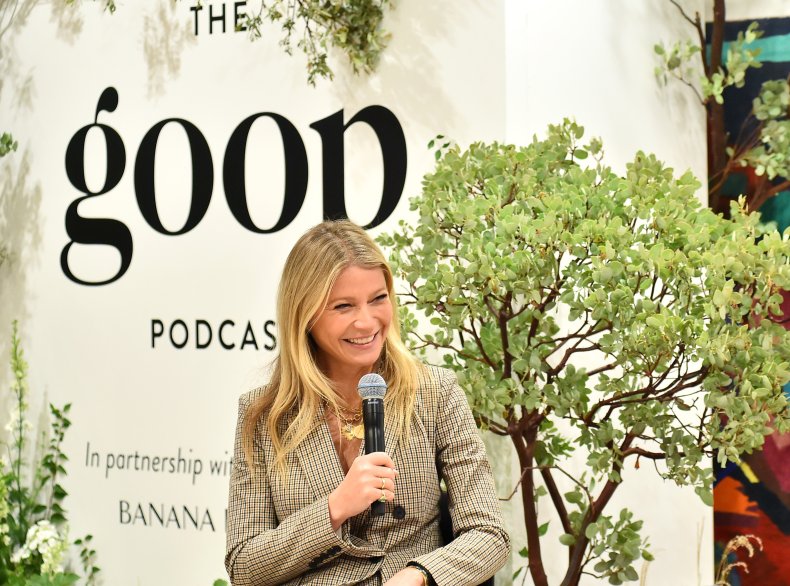 Healdsburg is a city located in California's wine region, and over an hour's drive from San Francisco's Mission District, according to Google Maps.
Goop's guide says that "To get inside San Francisco, you have to go outside," which may explain some of the choices.
The guide has caught the attention of local news outlet SFGATE where a journalist has lambasted Goop for including the Cambria and Healdsburg hotels.
"First on the list is a hotel in... Healdsburg. Yes, the first installment is not in or anywhere near San Francisco," wrote Andrew Chamings. "You know where else is less than 2 hours from San Francisco and has nice hotels? San Francisco."
He added: "Imagine taking a weekend trip to San Francisco and consulting Goop for what to see and do, only to be guided on a four-hour drive south. Goop describes the White Water resort as 'dreamy, ethereal and outrageously scenic.' So scenic it looks more like Santa Barbara than San Francisco."
The website also took issue with Goop's new nickname for San Fransisco—Golden City.
"That tears it. How dare you, Goop," SFGATE wrote. "This is officially worse than 'San Fran.'
"At least some people use 'San Fran' out of well-intended ignorance. Golden City is not a thing, and I won't let you let it become a thing, Goop."
Earlier this year, Goop made headlines when Paltrow's coronavirus advice was criticized by health experts who said there was a lack of evidence to support her suggested "healing" remedies.
Newsweek reached out to Goop for comment who clarified that all of their city guides are "expansive and include mentions of spots in the suburbs and we don't have guides delineated by neighborhood for SF, only the historical personality-based ones.
"Our intention with this guide was to celebrate what's new and still really great in San Francisco and the areas just beyond."
This article was updated to show that Goop has not removed the Cambria listing from the city guide and added a clarification from the website.