Hawaii Senator to Donate Salary Earned During Shutdown
Senator Mazie Hirono, a Democrat from Hawaii, pledged to donate the salary she earned during the government shutdown to her state's food banks.
Close to 800,000 of federal workers have either been furloughed or been working without pay since the partial government shutdown took effect a week ago, as President Donald Trump refused to sign a short-term funding bill that did not include $5 billion for his long-promised border wall. But while federal workers are facing financial hardships over the festive season, members of Congress, thanks to the Constitution, are getting paid as usual.
Some on Capitol Hill have called for their salaries to be withheld until the end of the shutdown, but Hirono has said she will take that a step further.
Read more: Congress is back in session, but Trump suggests there's no end in sight for the government shutdown
"More than 2,500 federal workers in Hawaii are either furloughed or working without pay during the holidays because Donald Trump shut down the government," Hirono said, as reported by Hawaii News Now.
"As long as Donald Trump refuses to reopen the government, I will be donating my salary to Hawaii's food banks—who serve nearly one in eight Hawaii residents in need."
Hirono, who receives a salary of $174,000 a year, has earned $3,500 in the week since the shutdown began.
Hirono, 71, is not new to this kind of gesture, having previously donated her earnings during the government shutdowns in 2013 and January 2018.
Trump has shown no inclination to back down on his demand for funding for a wall along the southern border with Mexico. Instead, while postponing a vacation to Florida, he has remained in Washington and vented his ire against Democrats on Twitter. With the House and Senate now both adjourning until the New Year, there appears unlikely to be any movement on reopening the government until the new session of Congress begins on January 3.
When the new session of Congress does get underway, Democrats will assume control of the House and have insisted that they will not give into the president's demands. Polls have shown that Democrats also have the upper hand in terms of public opinion, with a plurality of Americans laying the blame for the shutdown at Trump's door.
The shutdown might have damaged his approval rating, bringing it down to equal his all-time low.
Just 39 percent of registered voters said they approved of Trump's job performance, according to a Morning Consult poll that began just hours before the shutdown commenced.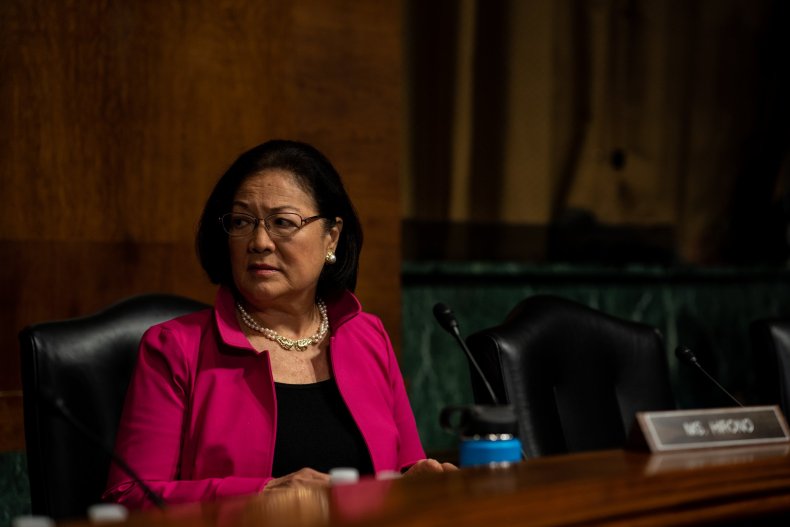 Update 12/28/18: This story was updated as the original version failed to meet our editorial standards.