Would a Government Shutdown Halt the Trump-Russia Investigations?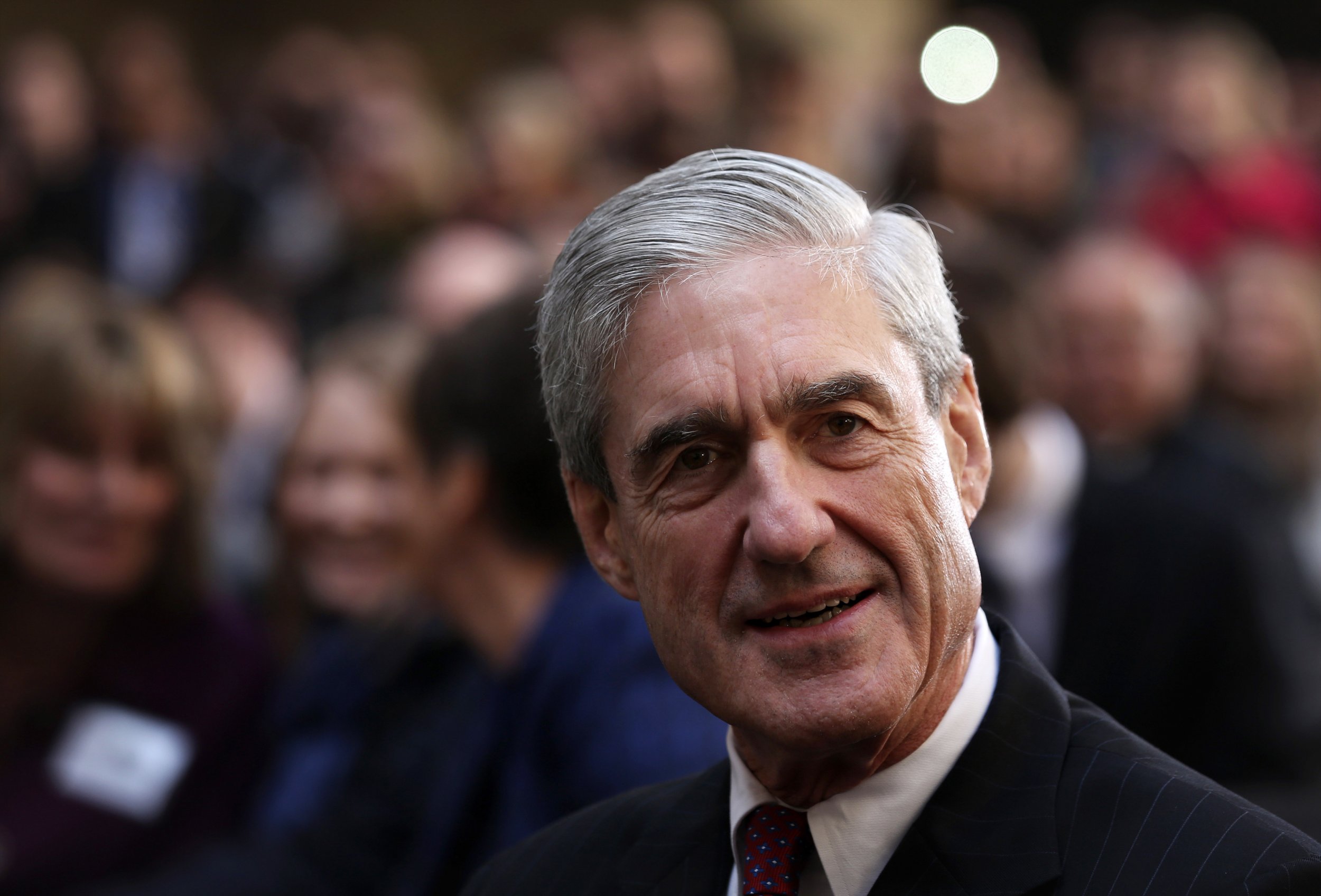 Updated | If Congress fails to pass a spending bill and the federal government shuts down, the congressional inquiries into Russia's election meddling and links to President Donald Trump's campaign could be affected, though the degree to which would depend on the committee chairmen.
Lawmakers must pass a bill by Friday to keep the government funded. A disagreement between Democrats and Republicans regarding the Deferred Action for Childhood Arrivals (DACA) immigration program is one of the main impediments to the passage of the funding bill.
Related: What does Bannon know about Trump and Russia? Faces subpoena
Among the many things a shutdown would affect, in addition to national parks, the Smithsonian museums and the work of tens of thousands of federal employees, are the Trump-Russia probes by the House and Senate intelligence committees and the Senate Judiciary Committee.
Congressional staffers working for those committees, as well as staffers working for individual members of Congress sitting on those committees, would be placed on leave, unless they were designated "excepted." Individual members of Congress make that designation for staffers in their personal offices, some of whom might handle committee matters. Regarding committee staffs, the panel chairman decides, according to a Congressional Research Service report from November.
In an email, Taylor Foy, a spokesman for Senator Chuck Grassley, chairman of the Senate Judiciary Committee, declined to comment about whether the committee heads would designate any staffers working on Russia matters as "excepted," saying, "Senator Grassley doesn't believe there will be a shutdown." Spokespeople for Representative Devin Nunes, the chairman of the House Intelligence Committee, and Senator Richard Burr, the chairman of the Senate Intelligence Committee, did not respond to requests for comment on the matter.
There is a precedent: During the previous federal government shutdown, in October 2013, then-Senator Carl Levin deemed three staffers on his Homeland Security and Governmental Affairs Subcommittee on Investigations as "excepted" while they were working on a probe involving U.S. taxpayers hiding funds in Credit Suisse bank accounts.
Any of the chairmen could also choose not to designate committee staffers to continue working, which would delay progress on the investigations. That seems unlikely, at least on the House Intelligence Committee, whose Republican members have told Newsweek they want to wrap up the probe quickly.
It's also unlikely that a delay of even three weeks—the length of the longest shutdown, from late 1995 to early 1996—would have much of an impact on the investigations, given they have gone on for many months—and in the case of the Senate Intelligence Committee, more than a year.
The worst-case scenario could be that the panels have to reschedule interviews. That could be a hiccup for the House Intelligence Committee, which in early January reached a deal with the Department of Justice to interview a handful of senior employees, and which is planning to meet again with Steve Bannon, the former White House chief strategist. On the Senate Judiciary Committee, Senator Dianne Feinstein, the ranking member, has since October requested interviews and documents from 17 people. A spokesman for Feinstein declined to say whether any of those interviews had occurred or were scheduled, citing policy.
The Russia investigation outside of Congress, led by Special Counsel Robert Mueller, would continue during a shutdown without interruption. The members of his team would be excused from having to stop working because they are not paid from the annual federal budget and because their work is considered essential, according to The Hill. "All employees with the special counsel's office are considered exempt and would continue their operations in the case of a lapse in appropriations," a Justice Department spokesperson said in a statement to The Hill and CNN.
A Justice Department spokesman confirmed the statement to Newsweek, adding, "The department has a high percentage of activities and employees that are excepted from the Antideficiency Act restrictions and can continue during a lapse in appropriations. Other activities and employees are excepted because they are funded with multi-year or no-year appropriations." The budget of the special counsel's office comes from a "permanent indefinite appropriation," the spokesman said.
As of the end of September, the special counsel investigation had spent a budget of more than $3.2 million, the Justice Department said in December. Additional Justice Department expenses brought the total cost of the Russia probe to almost $7 million. That probe continues to advance, with court cases involving former Trump campaign members and a planned interview with Bannon.
Democratic Senator Bernie Sanders has accused the Republicans of hoping for a shutdown in order to divert attention from the probes, tweeting on January 9, "Maybe Trump and Republican leaders believe a government shutdown would be a welcome distraction from the ongoing Russia investigation. But a shutdown would harm working-class families who would be unable to access vital services."
This article has been updated to include additional comments by a Department of Justice spokesperson.