Worker Who Faked Résumé to Land New Job Praised: 'It Changed My Life'
A man has shared a hack on Reddit that he used in order to achieve a job, saying, "I don't know who else to tell haha, I'm just so happy and excited."
In the post, which has over 10,000 likes, user Alternative-Hand-505 writes how he struggled for years to find a job after he graduated from college, "bouncing around between dead end jobs, legitimately struggling to pay for groceries. My parents had to help me pay for things like my car registration, fixing flat tires, etc."
Having had enough of his situation, he wrote, "I decided to fake my resume and within like 2 weeks I landed a really good job in IT." Explaining how, user Alternative-Hand-505 explains, "I'm making more money than I ever imagined and it's all remote. I faked everything except for my degree and certifications. I found a couple defunct companies in my county's business database to use as my work experience, faked my GPA, faked my internships/volunteer work, etc. I then tailored each resume by rewording the job responsibilities from specific listings."
He says, "Sounds silly but for the first time in my life I'm actually HAPPY. I'm so happy that I've been waking up early for work with no alarm."
The past few years have been tough on companies, employees and students alike, with many businesses losing their revenue and having to lay off large amounts of staff due to, among other things, the COVID-19 pandemic.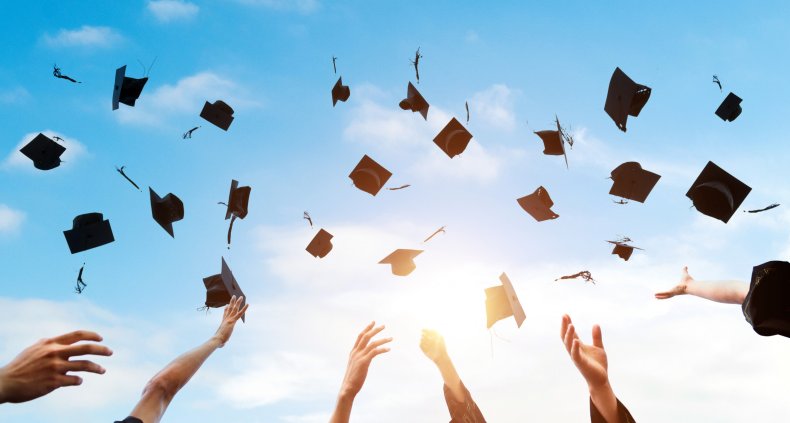 Many businesses and industries are beginning to bounce back however, it would appear Generation Z graduates are still struggling to find employment. Employment rates for 20- to 24-year-old's in the United States rose by just 6 percent in May 2021, a month when hiring rates spike for students as they secure employment after graduating. This is compared to a 9 percent rise in 2019, according to payroll and benefits provider Gusto.
In 2020, students graduated in to a foundering job market, acting within an economy marked by an almost century-high unemployment rate of 14.7 percent. According to research from Stanford University, graduating during a recession can have detrimental consequences for "socioeconomic status, health, and mortality." This is particularly worrying as recent statistics show that Americans owe $1.75 trillion in student debt.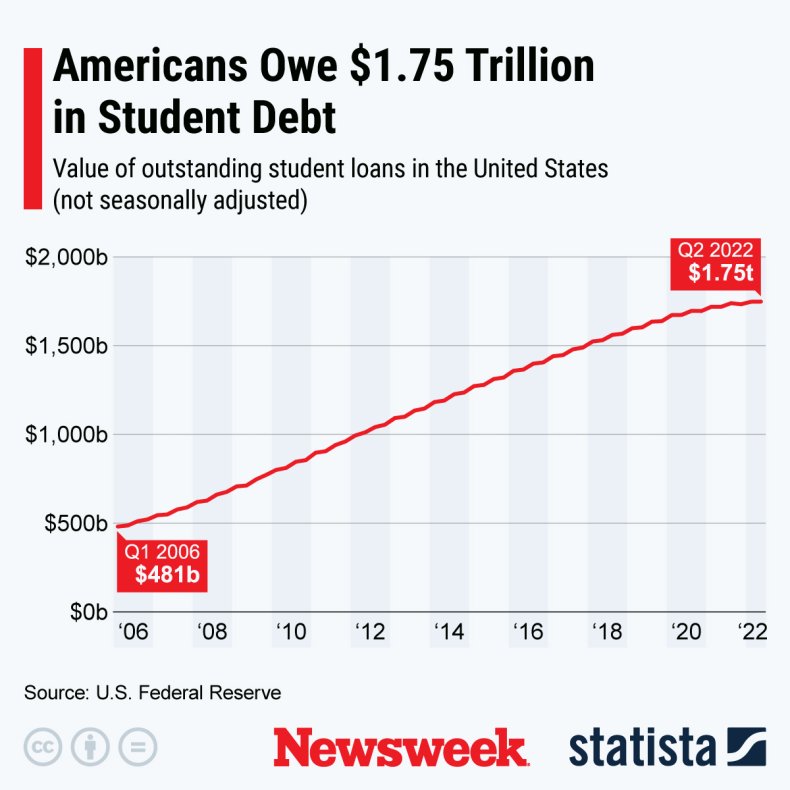 The research concludes, "What we can say today is that a longer perspective is needed. Recession graduates may need society's attention not only when they enter the labor force but decades later as well. More broadly, temporary economic fluctuations can permanently impact the life trajectories of vulnerable members of society, persisting over decades after the initial shock is long forgotten."
Users expressed a mix of admiration and apprehension over the prospect of falsifying a resume in the comments.
User solentropy commented, "I just wish I have the balls to do this; the constant fear of getting caught is not worth it for me" with nearly 5,000 likes.
However, many users were quick to praise the poster's lying, "The fact that you can do this job without the requisite resume is proof that the system of hiring by corporate America is complete bullshit. Fuck these corporate bastards that would otherwise turn you down, keep doing what you're doing and earn all that sweet money :)" wrote one user.
Another user agreed, "Why wouldn't you lie to these a**holes at this point? They look at us struggling to survive and say what you can't work harder? Pull yourself up by your bootstraps while they make millions. F**k the people who run the world we can at the very least lie to them more should be done but it's the least we can do." Another person pointed out, "This. And then they give us raises each year based off impossible stats or standards and the highest raise offered is 4% but inflation raises at like 7-8. It is a never ending rat race."
Many people commented on the possibility of being caught lying, to which user whyamiherewhatawaste replied, "I negotiate deals with background check companies so I know the pitfalls. What OP did is the easiest way to never get caught. Use references or companies that went under. There's no one to call and verify. You say you were a senior banker at Lehman Brothers in 2008. Who can deny it?"
Newsweek reached out to u/Alternative-Hand-505 for comment. We could not verify the details of the case.
Do you have a similar monetary dilemma? Let us know via life@newsweek.com. We can ask experts for advice, and your story could be featured on Newsweek.