James Gunn Will Direct 'Guardians of the Galaxy Vol. 3'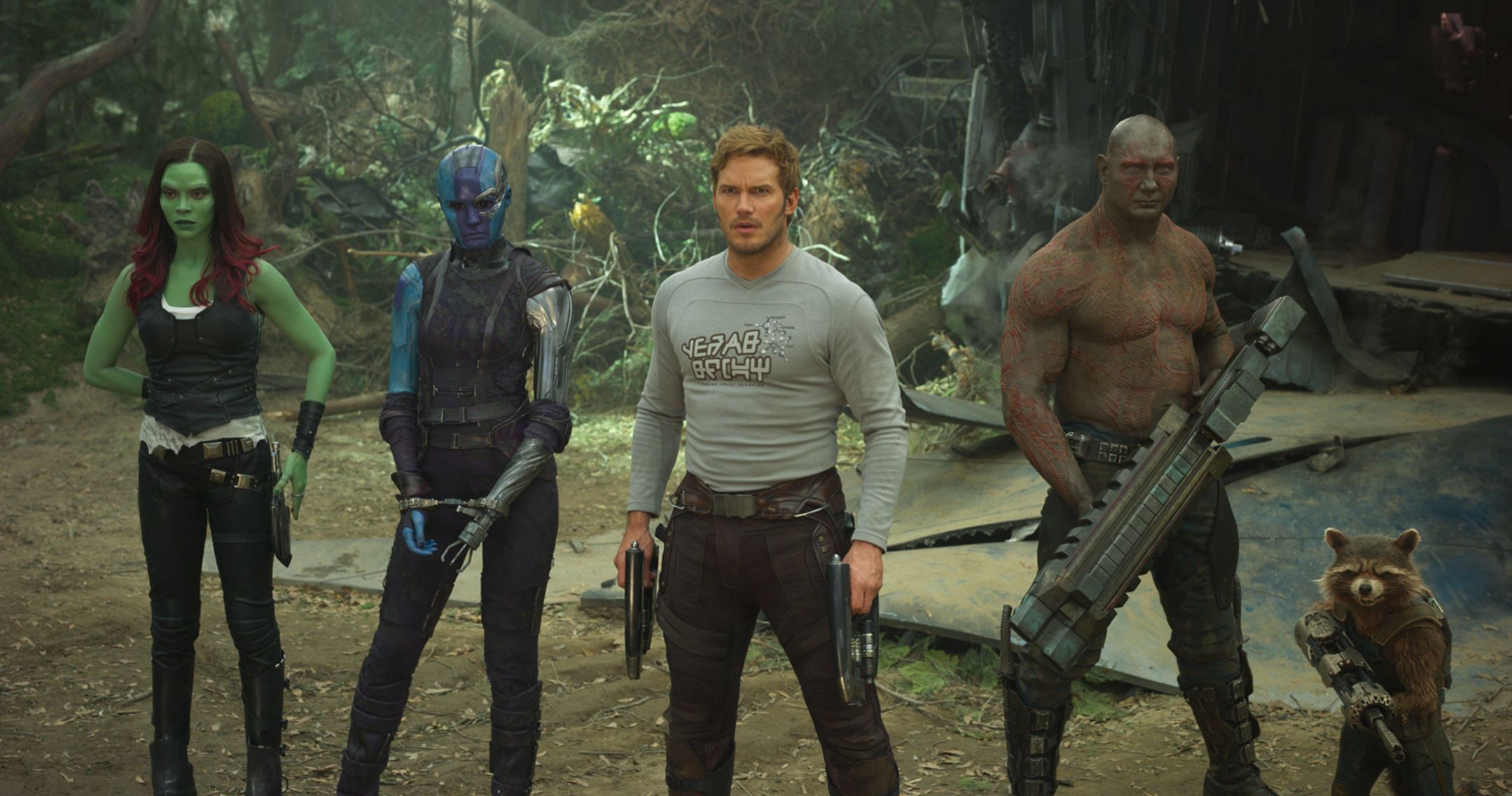 Marvel's Guardians of the Galaxy is retaining its ringleader for a third outing.
Director James Gunn, who helmed the 2014 summer blockbuster and its upcoming sequel, confirmed in a Facebook post Monday he has agreed to return to lead the third film in the series.
"I'm returning to write and direct Guardians of the Galaxy Vol. 3," wrote Gunn. "In the end, my love for Rocket, Groot, Gamora, Star-Lord, Yondu, Mantis, Drax, and Nebula—and some of the other forthcoming heroes—goes deeper than you guys can possibly imagine, and I feel they have more adventures to go on and things to learn about themselves and the wonderful and sometimes terrifying universe we all inhabit. And, like in both Vol. 1 and Vol. 2, we will work on creating the story that goes beyond what you expect."
Gunn explained that Vol. 3 will take place after the events of The Avengers: Infinity War, Marvel's next team-up movie that will unite the Guardians with Iron Man, Thor, Captain America, Black Widow and the Hulk.
"It will conclude the story of this iteration of the Guardians of the Galaxy, and help catapult both old and new Marvel characters into the next 10 years and beyond," he added.
Guardians stars Chris Pratt, Zoe Saldana, Dave Bautista and Michael Rooker, plus new addition Kurt Russell, joined Jimmy Kimmel on his late-night talk show Monday night. Kimmel and Pratt confirmed Sylvester Stallone's not-so-secret cameo in the upcoming Guardians Vol. 2, though gave away little detail on who he would play.
Russell and Stallone are joining as new characters, with significant roles. Gunn previously revealed in an interview with Fandango, that "T hey're both characters that we've taken a lot of time to develop, and they're a big part of the MCU [Marvel Cinematic Universe] now."
The movie also reunites the pair: Stallone and Russell appeared together in 1989 action comedy Tango & Cash.
Watch the clip from Jimmy Kimmel's show below:
Guardians of the Galaxy Vol. 2 begins global releases from April 25.