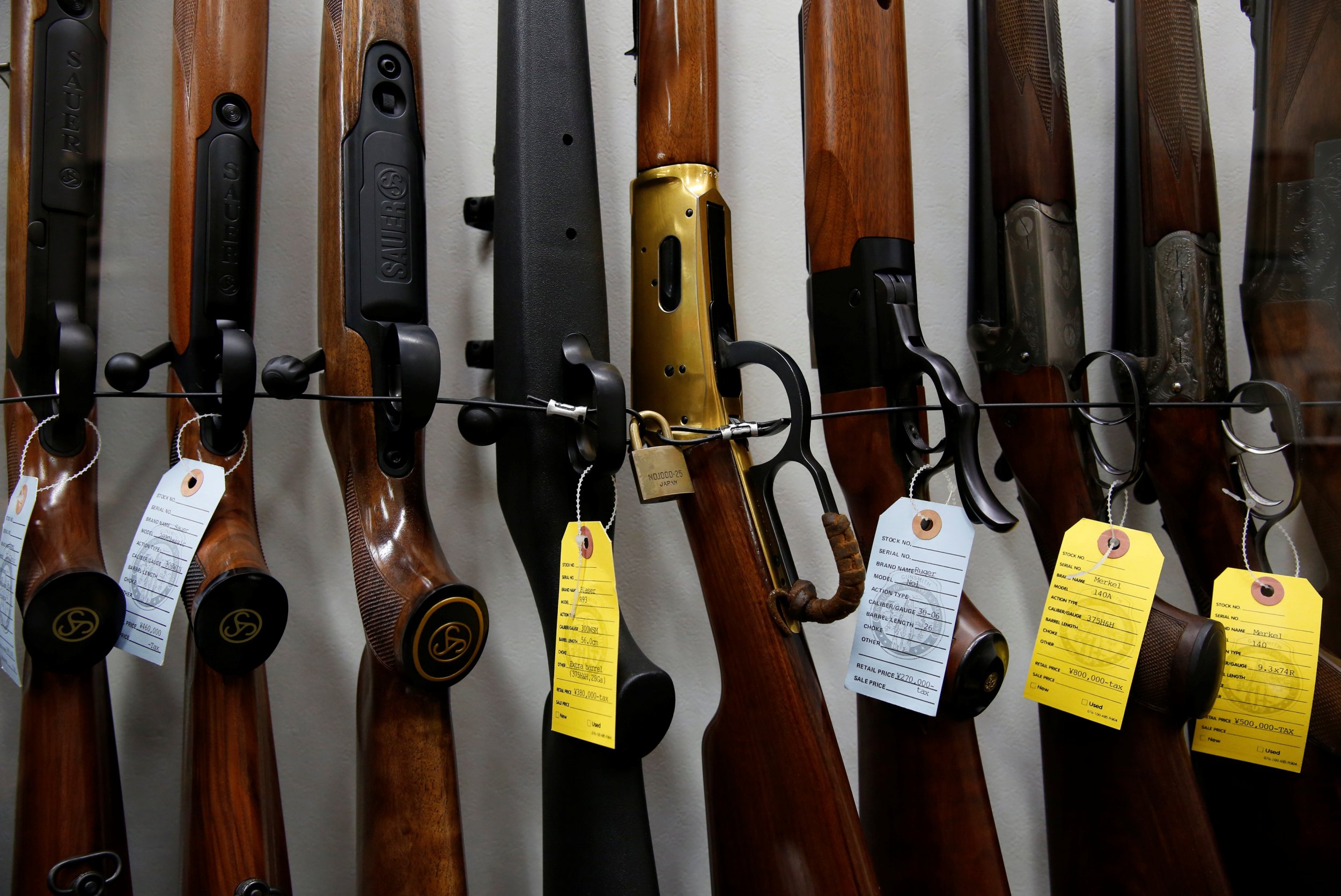 Guns are at fault for a rise in homicides in the nation's second-most dangerous city, and are causing a "crisis," its mayor said.
"The level of violence in our city is at a crisis level," St. Louis Mayor Lyda Krewson said at a press conference in its City Hall on Friday. "I think it is apparent to most of us that we are awash in guns," Krewson said. "They're being used to settle differences, defend territory, retaliate, take cars, do holdups."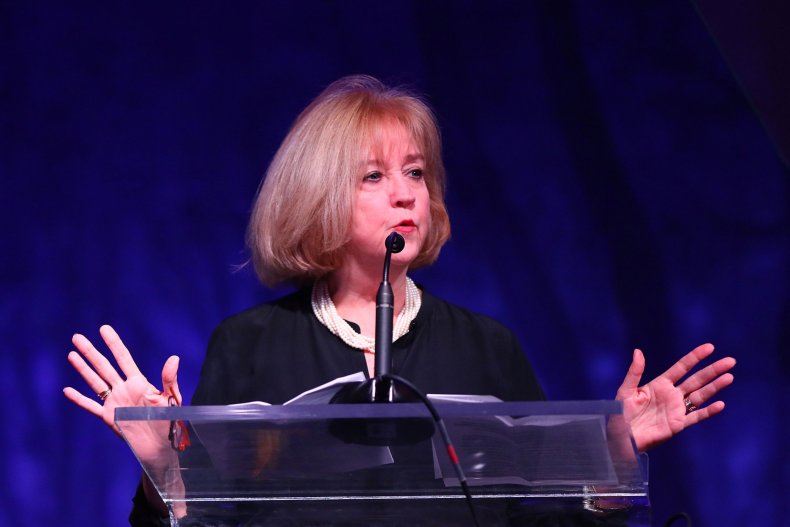 The "crisis" she referred to was the city's reaching its highest number of homicides this year –– 197, she said (but 196 on the police department's website) –– since 1995, when that number was 204. The majority remain unsolved. As a next step, Krewson announced a gun buyback program –– citizens bring in their guns, the plan goes, and in exchange, receive grocery store gift certificates. It's set to begin as early as next week.
But critics say the city's problems run deeper than guns, and that the city has tried this approach several times only to see crime continue to creep upwards. (Studies reflect that view.)
"I think she's trying something she feels is going to be effective, but in reality we just know that they're not," State Representative Bruce Franks told Newsweek. In 1991, the city did a major buyback program, in which thousands of guns were taken off the streets. That same year, Franks' brother was killed by a gunshot.
"A lot of those turned out to be antiques," he said. "We're seeing, go turn your guns in and then what?" Franks said the city should focus on adding resources to communities with high crime rates, which he said would make guns "irrelevant."
Krewson did, at the press conference, however, allude to more of such funding, saying, "We can't incarcerate our way out of this situation." She added that the city was increasing funding for recreation and job programs.
St. Louis has been the murder capital of the country for the past three years –– it does not have the most murders, but has the highest murder rate –– and has consistently been rated among the top most dangerous cities in the country, usually vying for first place with Detroit. FBI statistics put it at second place this year, behind Detroit. And so did 24/7 Wall Street, a financial news company that ranks dangerous cities each year.
Krewson has been a controversial figure for months, especially since the not-guilty verdict of white police officer Jason Stockley in the fatal shooting of Anthony Lamar Smith –– what has been viewed by many as a second Ferguson. This time, prosecutors alleged the officer planted a gun in Smith's car to make it look like he had a reasonable fear for his life, after only the officer's DNA was found on the gun.
The city was in uproar, months of protests followed the verdict, with Krewson at the center of criticisms that city leaders lacked understanding for black residents, and failed to hold police departments accountable for mistakes. That tension reached a fever pitch when Krewson canceled townhalls where she planned to hear citizens' complaints. Residents were not pleased, and spent the townhall criticizing her, demanding for her firing and the resignation of interim Police Chief Lawrence O'Toole, KMOV reported at the time.
O'Toole was not fired, and is serving as the interim chief during an ongoing search for the city's next police chief (which is coming to a close soon) after former Police Chief Sam Dotson retired in August.
The office of Mayor Lyda Krewson did not respond to a request for comment.