Gwendoline Christie Would 'Relish' Return as Brienne Amid Jon Snow Spinoff
Gwendoline Christie has told Newsweek she's more than open to the possibility of returning to the role of a Game of Thrones fan-favorite: Brienne of Tarth.
This comes amid speculation that Kit Harington could return in a Jon Snow spinoff, which is reportedly in the early stages of development.
While that signifies the return of one major character, one of only a few to survive until the controversial finale of the long-running fantasy series, Christie says she'd also be interested in a return.
"Brienne of Tarth is incredibly close to my heart, and I would relish any opportunity to revisit her. I believe she is enduring," Christie told Newsweek.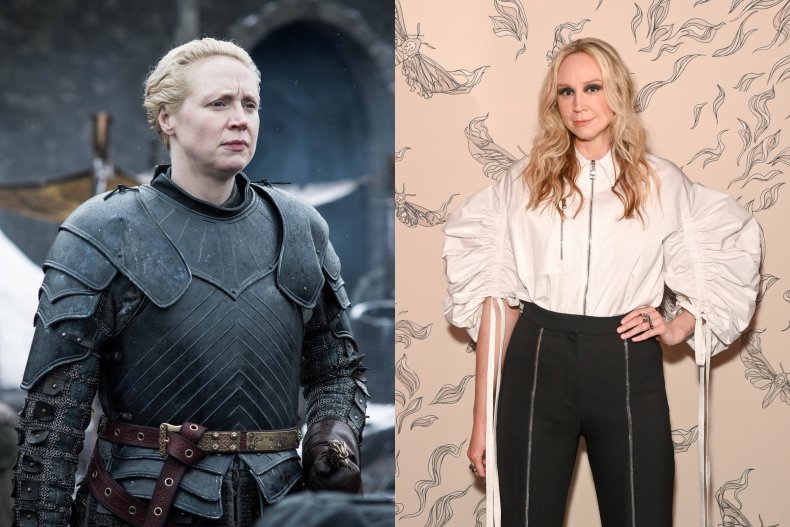 Christie joined HBO show Game of Thrones in Season 2 and her character survived for another six seasons. Kingsguard Brienne of Tarth was a formidable fighter who was one of the most honorable and skilled warriors in all of Westeros.
Discussing the prospect of a Brienne spinoff, Christie said, "I would love for that. I am really enjoying doing different things. I feel incredibly and genuinely honored and so fortunate to have had the opportunity to play that character that I have loved with all of my heart for all of that length of time, for that decade."
Newsweek made a point of asking if any prospective return as Brienne could involve the rumored Kit Harington-led Jon Snow spinoff.
Christie laughed, "I mean..." she laughed again. "Maybe. Maybe."
The news of the purported Jon Snow spinoff was reported by The Hollywood Reporter who suggest that Kit Harington is already attached to the project. Another Game of Thrones spinoff, House of the Dragon, is coming to HBO soon but since it's set 200 years before GoT, it's unlikely to feature any of the actors seen in the original.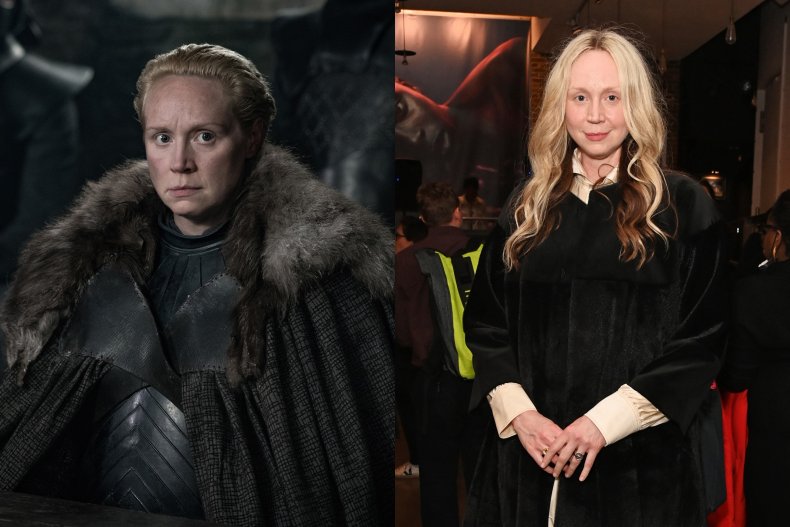 The actress was speaking to Newsweek ahead of the launch of her new surreal black comedy Flux Gourmet. In the movie, Christie plays the eccentric and wealthy Jan Stevens, who is hosting and funding a group of experimental performance artists known for their "sonic catering."
While a return as Brienne is tempting, Christie says she's equally as fulfilled moving on to other ventures in her career.
"I really am enjoying different things. I've loved working on Flux Gourmet. I've loved playing this character of Jan Stevens. I've really loved the other things I've done too." She added, "Change is as good as a rest."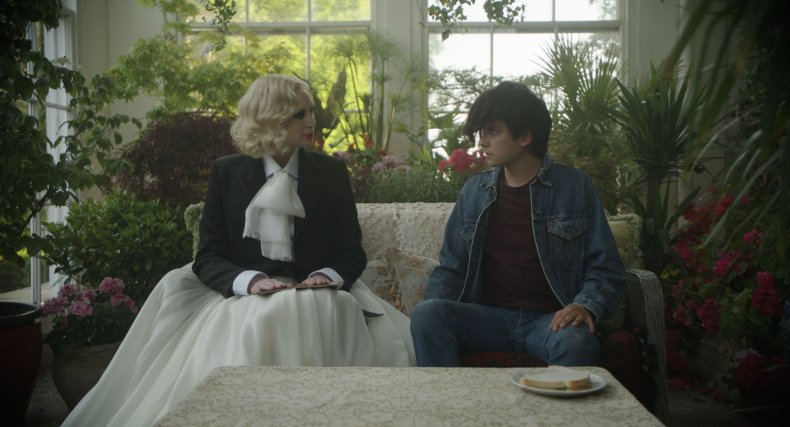 Flux Gourmet is written by and directed by Peter Strickland, and stars Christie alongside Asa Butterfield (Sex Education), Ariane Labed (Mary Magdalene), Fatma Mohamed (The Duke of Burgundy) and Makis Papadimitriou.
Flux Gourmet is released in select theaters and on digital on Friday June 24, 2022. Newsweek will have more from Christie, Butterfield and Strickland coming soon.