Manchester United News: Jose Mourinho 'Identities Huge Summer Signing'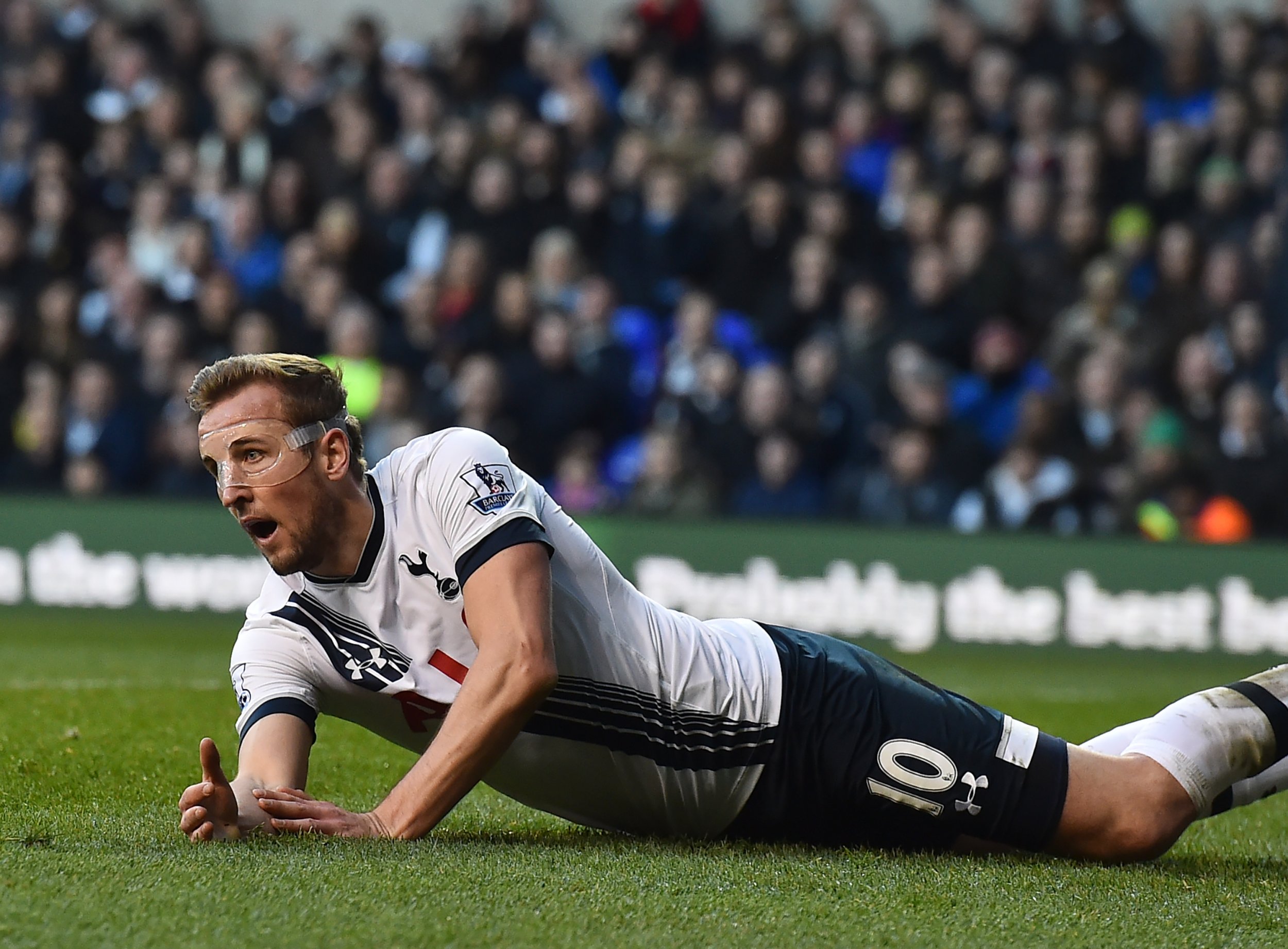 Remember the seemingly interminable saga of Dimitar Berbatov's move to Manchester United from Tottenham, finally completed in the waning hours of the summer 2008 transfer window?
In the case of Harry Kane, take the fraughtness of the Berbatov transfer and multiply it by 1,000, and the transfer fee of £30 million by two, too.
The Independent reports that Kane and his Premier League-leading 21 goals have caught the beady eyes of one Jose Mourinho, who looks increasingly likely to take over the uncomfortably lumpy chair that Louis Van Gaal has slumped in for the past two years at United.
Negotiations would not be easy. Kane is quickly becoming England's number one striker, in the absence through injury of Wayne Rooney, and even in the Manchester United captain's presence he could reasonably be expected to start ahead of Rooney.
Daniel Levy, the Tottenham Hotspur chairman, is the type of negotiator who will extract blood from a stone, no matter how long it takes. If United comes in with an early summer bid for Kane, look for Levy to draw the saga out into something epic or stultifying, depending on your taste for transfer tattle. Kane is believed to be valued at around £60 million by Tottenham, but United, being a domestic rival, may have to go over that to get him.
Then there is the not inconsiderable fact, or currency, of UEFA Champions League football. Bar a horrendous collapse, Tottenham has secured its place among Europe's elite for next season, guaranteeing it not just a financial windfall, but perhaps more importantly, signifying to its support base and its own players that it is ambitious and intends to remain as such.
That pretty theory only goes so far, however. At Old Trafford, Kane would be playing in front of crowds of 75,000 every other week, for one of the world's best managers, which Mauricio Pochettino may well be soon but cannot yet claim to be.
It is a stage from which it is easier to attract the attention of Roy Hodgson, the England manager, even to earn a move abroad, to a club with sunnier horizons and deeper pockets than United.
The indications are that Kane is happy with life as a leader in a thrilling, juvenile Tottenham team, and if so, that is commendable.
But ambition will always gnaw at an elite footballer, or else they would not have reached that level in the first place. In the same way that Raheem Sterling was wrongly derided for moving to Manchester City from Liverpool for perceived material gains, it would be a mistake to label any Kane transfer to United as motivated by money.
For all its current struggles and uncertainties, the lure of United is a powerful one. Tottenham will have to hold tight and hope that its own youthful promise and the promise of a new stadium is enough to keep him. It promises to be a bitter proxy war.