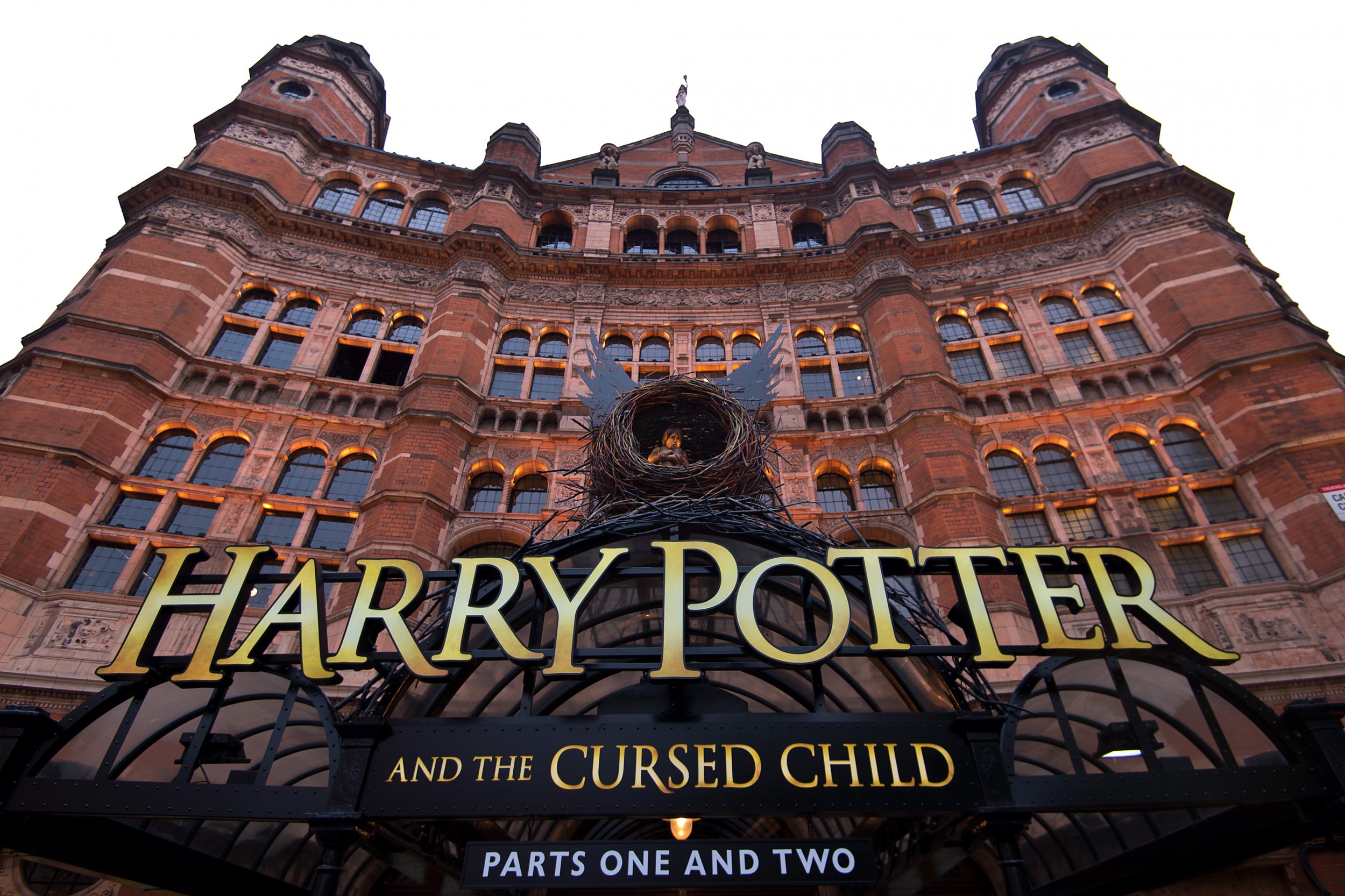 It's been nine years since J.K. Rowling published Harry Potter and the Deathly Hallows, the seventh and final novel in her globally lauded wizarding series. Nearly a decade later, a select audience of just over 1,000 people were the first to see the eighth story in the saga unfold in stage play Harry Potter and the Cursed Child Tuesday.
London's Palace Theatre welcomed the first of millions of Potter fanatics for the inaugural public preview of Cursed Child Part 1—the play is split into two parts, performed in two separate showings—and, judging by the first reactions, it's safe to say the magic is still alive.
See some of the tweets from those who attended below:
Rowling co-wrote the play, which follows a now grown-up Harry Potter, Ron Weasley and Hermione Granger, with British screenwriter Jack Thorne. On Monday, the author pleaded with fans not to spoil the plot online for ticketholders, making Cursed Child one of the rare stage productions that has been guarded in secrecy usually only reserved for major Hollywood blockbusters or TV programs like Game of Thrones. Audience members were handed badges reading "keep the secrets" as they left the theatre.
The play will officially open on July 30 after several weeks of previews during which the writers and director John Tiffany continue to refine the story and production.
The script will then be published as a book on July 31.