Did Harvey Weinstein Blacklist Mira Sorvino, Ashley Judd and Other Sexual Assault Accusers?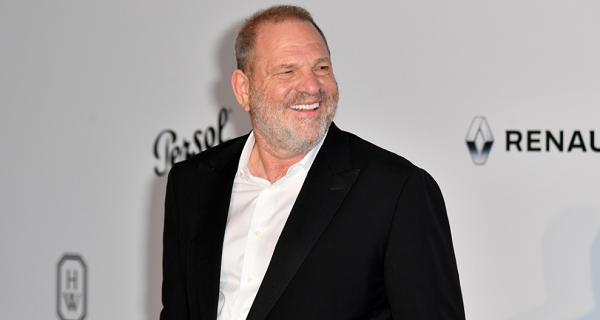 Updated | Ashley Judd and Mira Sorvino would have appeared in Lord of the Rings films if it wasn't for Harvey Weinstein.
On Friday, Sir Peter Jackson—screenwriter, director and producer behind the trilogy—told New Zealand news site Stuff.co that Judd and Sorvino were initially chosen to star in the movies. But when Weinstein's company, Miramax, became involved in the project, Jackson said he was discouraged from casting the actresses.
Judd and Sorvino are two of the more than 100 women who have come forward in the past two months to accuse Weinstein of sexual harassment and misconduct. They also say the producer derailed their careers after they declined his sexual advances.
Jackson started pitching ideas for films based on J.R.R. Tolkien's The Hobbit and the Rings books in the late 1990s. At the time, he had "no direct experience or knowledge of the sexual allegations" against Weinstein, who has since been fired from the Weinstein Co. But Jackson noted the Weinstein and his brother and Miramax co-founder, Bob Weinstein, strongly advocated against casting Judd and Sorvino in the movies.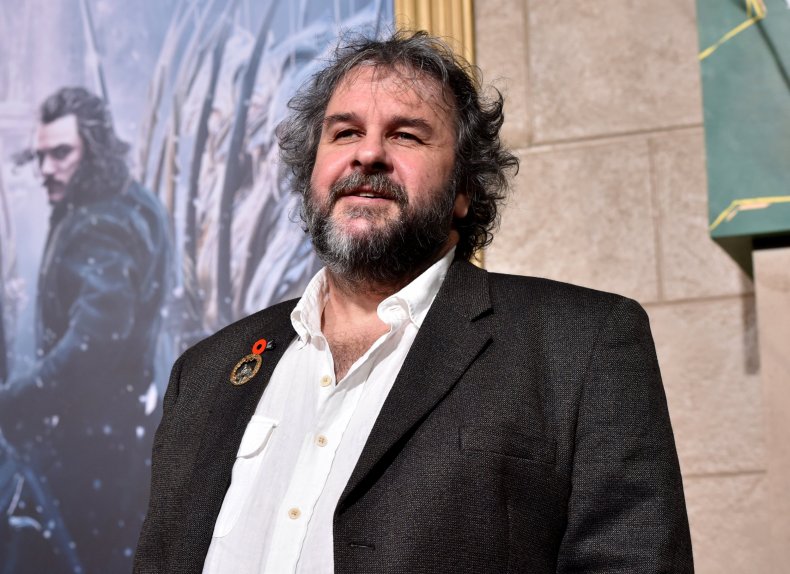 "I recall Miramax telling us they were a nightmare to work with and we should avoid them at all costs. This was probably in 1998," Jackson revealed. "At the time, we had no reason to question what these guys were telling us. But in hindsight, I realize this was very likely the Miramax smear campaign in full swing."
"I now suspect we were fed false information about both of these talented women," he continued, "and as a direct result their names were removed from our casting list."
Miramax ultimately backed out of producing the series, but Jackson said he found his short time working with the Weinsteins to be particularly difficult.
Calling the brothers "second-rate Mafia bullies," Jackson said he parted ways with Miramax after Weinstein threatened to remove Jackson as director unless he turned the multipart film into one. (LotR was later picked up by New Line Cinema.) After the conflict, Jackson decided to never collaborate with the Weinsteins again.
"They weren't the type of guys I wanted to work with, so I haven't," Jackson said, adding that Harvey Weinstein's name only appears in the LotR credits for contractual reasons. "He was not involved in the movies we ended up making."
Judd and Sorvino have since responded to Jackson's interview on Twitter:
Weinstein responded to Jackson's claims in a statement released by his lawyer.
"Mr. Weinstein has nothing but the utmost respect for Peter Jackson," the statement read. "However, as Mr. Jackson will probably remember, because Disney would not finance the Lord of the Rings, Miramax lost the project and all casting was done by New Line. While Bob and Harvey Weinstein were executive producers of the film they had no input into the casting whatsoever."
In an earlier version of this story, we stated that Harvey Weinstein was fired from Miramax. He actually was fired from the Weinstein Company.