Health Lobbyist Spent $75 Million to Kill Surprise Medical Bills Reform
A health lobby group reportedly spent tens of millions of dollars in a campaign to influence legislation aimed at ending the high costs patients might unexpectedly face.
The costs incurred by patients after receiving care from doctors or hospitals not covered by their insurance plan, often in an emergency, have caused a financial headache to millions of Americans.
Analysis by the Kaiser Family Foundation in 2018, found that nearly 40 percent of insured, non-elderly adults in the U.S. received an unexpected medical bill, with nearly a third owing $500 or more.
During a two-year political battle between doctors and medical providers against insurance companies, insurers had favored the government setting a benchmark rate, while hospitals and other providers wanted the resolution through independent mediators.
Only weeks after Congress agreed to stop surprise medical billing as part of its spending bill, the investigative news outlet The Daily Poster says it obtained a tax return which showed the amount spent on lobbying by the group Doctor Patient Unity in 2019.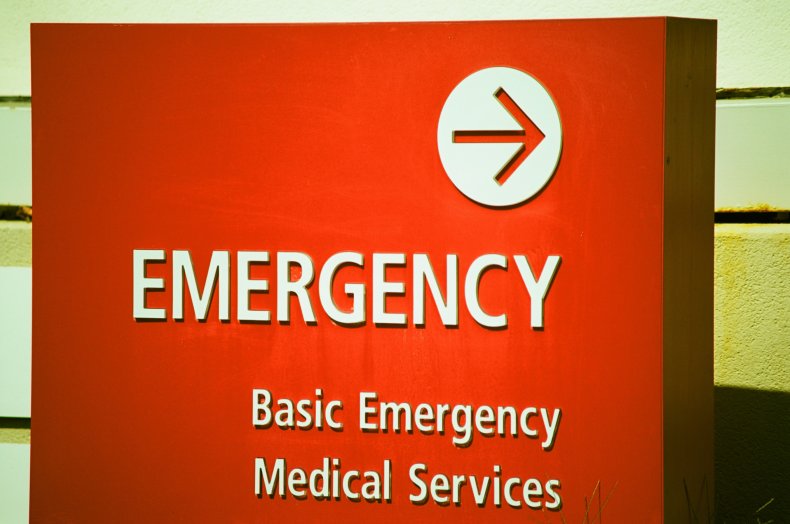 "Doctor Patient Unity, a dark money campaign funded by private equity-owned hospital staffing companies, spent $75 million in 2019 to kill bipartisan legislation to end 'surprise medical bills,' according to a new tax return obtained by The Daily Poster," the outlet published on Monday.
"Congress finally passed a surprise billing fix, but it was watered down by the private equity industry and will likely drive up health care costs," it added.
It linked to an article from the The New York Times published in September 2019 which reported that Doctor Patient Unity was backed by private-equity-backed companies TeamHealth and Envision Healthcare.
According to its Facebook page, Doctor Patient Unity says it advocates "on behalf of doctors and patients for their right to determine the appropriate medical care without the influence of insurance companies."
When contacted for comment, a spokesman for Doctor Patient Unity, referred Newsweek to its statement on its website outlining out its position group's position promoting independent dispute resolution had not changed since 2019.
Its website said that it is "focused on protecting the doctor-patient relationship and limiting the influence of insurance companies on decisions about patients and their treatment."
He also referred to a media report describing the legislation "was the preferred outcome for the provider community." There was no comment on the $75 million figure cited by the Daily Poster.
Patient advocates and policy experts viewed the battle over unexpected medical bills as an example of how tough it will be to change the healthcare system, especially with President-elect Joe Biden's campaign promise to create a public health insurance option.
There was cross-party support for ending unexpected medical expenses and under the terms of the agreement by Congress in December 2020, patients will no longer have to pay huge bills from out-of-network specialists, air ambulances and other clinicians.
However, there are concerns at the compromises agreed by Congress could drive up premiums, with president of the Pacific Business Group on Health, Elizabeth Mitchell, telling Politico the legislation will mean an "opaque, expensive bureaucratic process" favoring "those with the resources to navigate that most effectively." Newsweek has contacted TeamHealth and Envision Healthcare for comment.