What Is Hepatitis A? Contaminated Pomegranate Kills Woman in "Rare and Tragic Case"
A 64-year-old woman in South Australia (SA) has died after eating frozen pomegranate contaminated with Hepatitis A, health officials have reported.
This news comes two months after the recall of frozen pomegranate arils by food company Creative Gourmet. Officials have linked the company to two previous outbreaks of Hepatitis A in the Australian state of New South Wales, the Sydney Morning Herald reported back in April.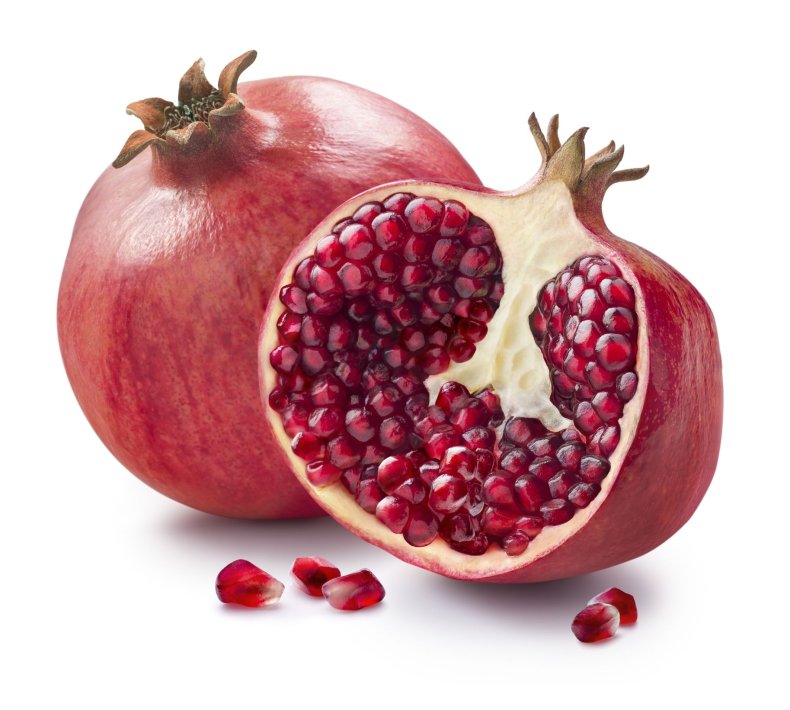 "This is a rare and tragic case and I offer my sincere condolences to the woman's family," SA Chief Medical Officer and Chief Public Health Officer Paddy Phillips said in a statement. "The majority of people infected with Hepatitis A recover fully and the woman's death is the only death linked to this recalled product nationally to date."
Health officials have so far linked 24 cases of Hepatitis A in Australia to frozen pomegranate.
Phillips reminded Australians to check their freezers for any leftover frozen pomegranate following the death. "The incubation period for Hepatitis A is generally 15-50 days, so we don't anticipate further cases because the product was recalled two months ago," he added.
Hepatitis A is an infectious disease that damages the liver. Its symptoms include vomiting, yellowing of the skin and fever. Patients usually recover fully within a few weeks or months, but—as in this case—the disease is sometimes fatal.
The word "hepatitis" means inflammation of the liver, which can also be caused by heavy drinking and certain medical conditions, for example. Hepatitis A is one of a group of viral diseases including hepatitis B, C, D and E. Around 4,000 new Hepatitis A infections are reported every year in the U.S, the Centers for Disease Control and Prevention (CDC) report. The disease is more common in countries with poor sanitary conditions.
Hepatitis A is primarily spread by the ingestion of tiny amounts of fecal matter contaminated by the virus, the CDC reports. These particles can linger in food and water, but can also be transmitted through sex. Hand-washing, thorough cooking and safe sex practices can help prevent the transmission of the disease.
The CDC recommends all children are vaccinated against hepatitis A at the age of one.
In the U.S., health professionals are currently battling the effects of an E. coli outbreak tied to contaminated romaine lettuce. At the time of writing, the CDC has reported 197 cases and five deaths across 35 states over the last few months.