Is 'Homeland' Predicting the Future With Female President in Season Six?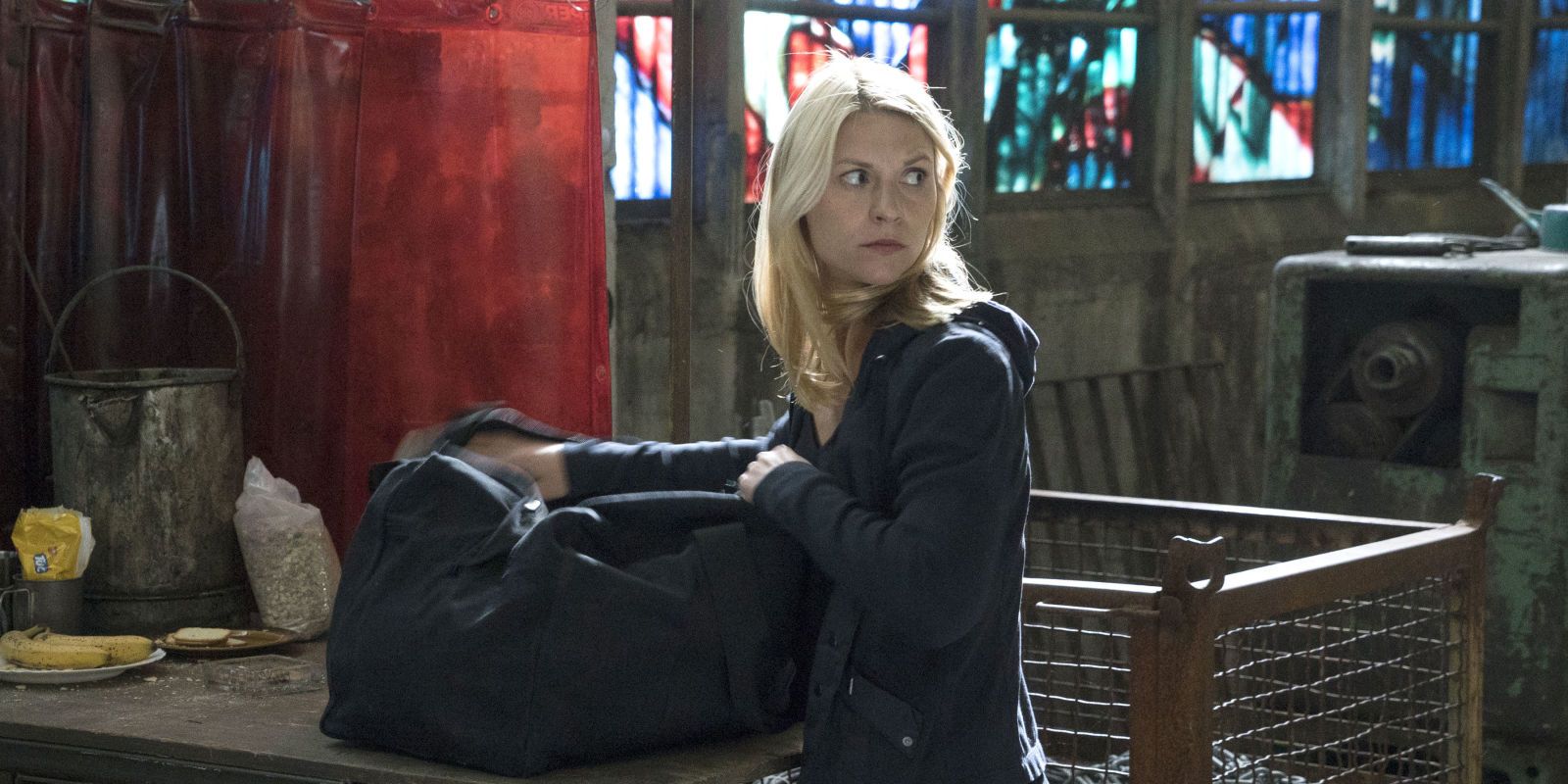 Is Homeland foreshadowing the future? The same day Hillary Clinton became the first woman to win the presidential nomination of a major U.S. political party, the Emmy Award-winning series said it will incorporate a female president elect in its upcoming sixth season.
The CIA thriller's lead actor Claire Danes, who plays Carrie Mathison, revealed Tuesday the next season—due to air in January—will follow the newly minted commander-in-chief during the changeable period between the general election in November and the inauguration in January.
While that may appear an endorsement of Clinton on the show's part, Danes was quick to add the character will be "a composite of all the different candidates," reports Variety. The actor also teased that the new president "challenges the norms [and] is a little scary for that reason."
Homeland has frequently ripped from the headlines: season five made some reference to the threat of ISIS and the Paris terror attacks of November 2015.
In May, showrunner Alex Gansa said the idea for season six was born out of a fascination with "this strange period in America where there are 72 days when it's not exactly clear who's in charge, and there is a new president that needs to be educated on what it means to be president."
He added to Entertainment Weekly: "That is a very complex transfer of power filled with all kinds of anxiety and different competing interests—'How do I get the ear of the new president? How does the new president elect deal with the president that's going out?'—and it's a dangerous time in our democracy."
Fans of Homeland will have a longer wait than usual for season six, however, as it has been pushed out of its usual October premiere to January 2017. The new series will be shot almost exclusively in New York after spending much of season five in Berlin.