What the Gucci Family Has Said About 'House of Gucci'
House of Gucci is coming to theaters this November, telling the story of a dark time in the Gucci family history—a time of petty jealousies, tax evasion and murder.
Unsurprisingly, this has led to at least one Gucci family member taking an issue with the film, leading to a war of words between a family spokesperson and director Ridley Scott.
Another figure depicted in the film who has weighed in is Patrizia Reggiani (played by Lady Gaga in the movie), who reacted first to the "Poker Face" singer getting cast as her, and then to Gaga's decision not to meet her as part of her research.
Here's what those figures have said about the film, which comes to theaters in the U.S. on Wednesday, November 24 and then across the world on Friday, November 26.
Patrizia Gucci is "truly disappointed" by House of Gucci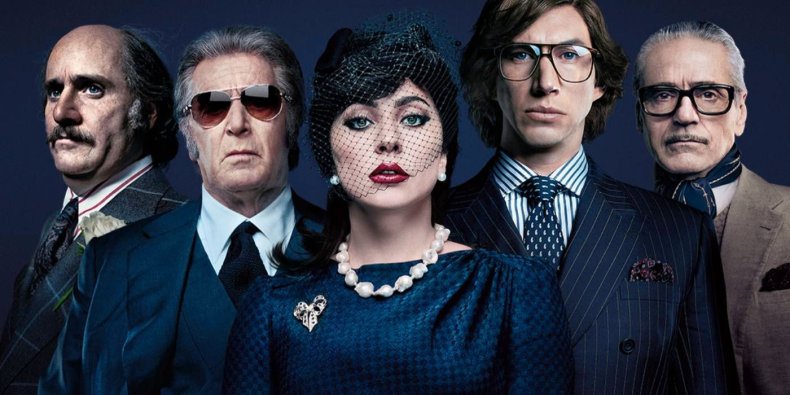 The family issued their statement through Patrizia Gucci, the granddaughter of Aldo (Al Pacino in the movie), who later became his sole heir, and cousin of Maurizio (Adam Driver) Gucci.
Speaking to The Associated Press in April (before any of the family had seen the House of Gucci), Patrizia Gucci said: "We are truly disappointed. I speak on behalf of the family. They are stealing the identity of a family to make a profit, to increase the income of the Hollywood system....Our family has an identity, privacy. We can talk about everything. But there is a borderline that cannot be crossed."
The article highlights three main areas of concern from the Gucci family: The choices of actors for certain real-life people in the movie, a reported lack of contact between Scott's production company and the family, and what they perceive as inaccuracies in the book the film is based on.
Particularly, they criticize the former in the piece. She says that Pacino "doesn't resemble" her grandfather, adding: "My grandfather was a very handsome man, like all the Guccis, and very tall, blue eyes and very elegant. He is being played by Al Pacino, who is not very tall already, and this photo shows him as fat, short, with sideburns, really ugly. Shameful."
Of the casting of Jared Leto as her father, she added: "Horrible, horrible. I still feel offended."
Scott rejected some of her claims in radio interview for the BBC, where he said: "You have to remember that one Gucci was murdered and another went to jail for tax evasion so you can't be talking to me about making a profit. As soon as you do that you become part of the public domain."
Patrizia Reggiani was "quite annoyed" by Lady Gaga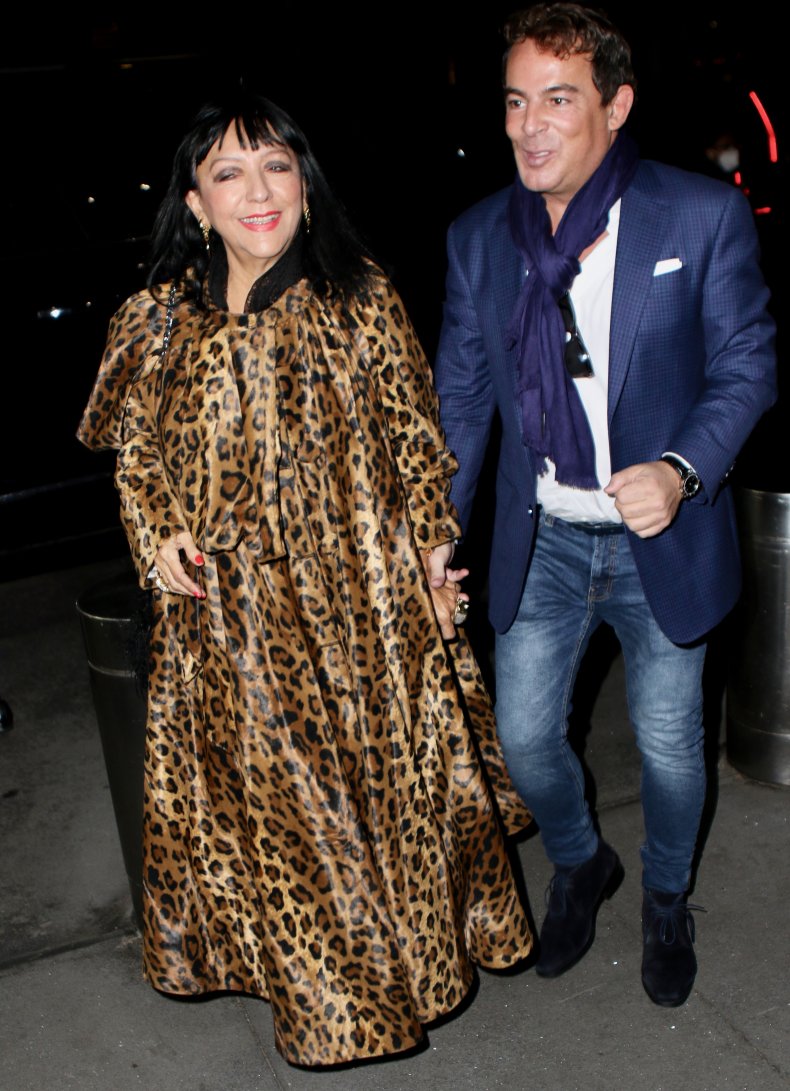 Gaga has been on quite the awards campaign in the lead-up to the release of House of Gucci, delighting many fans with tales of staying in character for months and taking inspiration from wild animals in playing the one-time wife of Maurizio Gucci, Patrizia Reggiani.
One person who is not pleased with her, however, is Reggiani herself. In January, when asked whether she was a fan of Lady Gaga by Italian magazine Novella 2000, Reggiani said: "Immensely. Who doesn't like her? She is a genius."
That good feeling seemed to sour once Gaga decided not to meet with her. She told the Italian site ANSA in March: "I am rather annoyed at the fact that Lady Gaga is playing me in the new Ridley Scott film without having had the consideration and sensibility to come and meet me...It is a question of good sense and respect."
Gaga replied in a British Vogue interview: "Nobody was going to tell me who Patrizia Gucci was. Not even Patrizia Gucci."
She added in a Good Morning America interview: "I didn't want to meet her because I could tell very quickly that this woman wanted to be glorified for this murder, and she wanted to be remembered as this criminal."