When and Where 'House of Gucci' Will Be Streaming
House of Gucci is one of the year's most anticipated movies, with Lady Gaga fans around the world excited to see her in this story of high fashion and murder.
The biopic of three decades in the Gucci family is coming to cinemas across the world on November 24. Unlike other big releases of the year like Dune, The Suicide Squad and Halloween Kills, House of Gucci is not getting a "day and date" release on streaming.
This means that viewers who want to watch the movie online will not be able to do so in November. However, the movie will be coming to streaming – and we know exactly which streaming service will get the Ridley Scott film when it is released online.
Here's where and when House of Gucci will be available to stream.
Which streaming service will get House of Gucci?
Sorry, Netflix subscribers: Another streaming service has the rights to the Adam Driver and Jared Leto movie.
International viewers may have noticed that the film is being distributed by Universal Pictures, meaning that you might expect NBCUniversal's streaming service Peacock to have the rights. However, that is not the case. Things are a little bit complicated than this, so here is a little explanation on the deals that have led to House of Gucci finding a streaming home.
Crucially, the film is being produced by MGM, and MGM owns digital channel Epix. The cable channel therefore has a deal that every MGM movie first plays on cable on it.
In February, Epix expanded its existing relationship with Paramount that also gives Epix the first-run cable rights to their movies. And Paramount, of course, has its own streaming service, Paramount+ (formerly known as CBS All Access).
As part of this expanded relationship, Paramount+ also gains access to MGM films after they air on Epix. This includes some big releases like No Time to Die, the upcoming Creed III, and a little film called House of Gucci.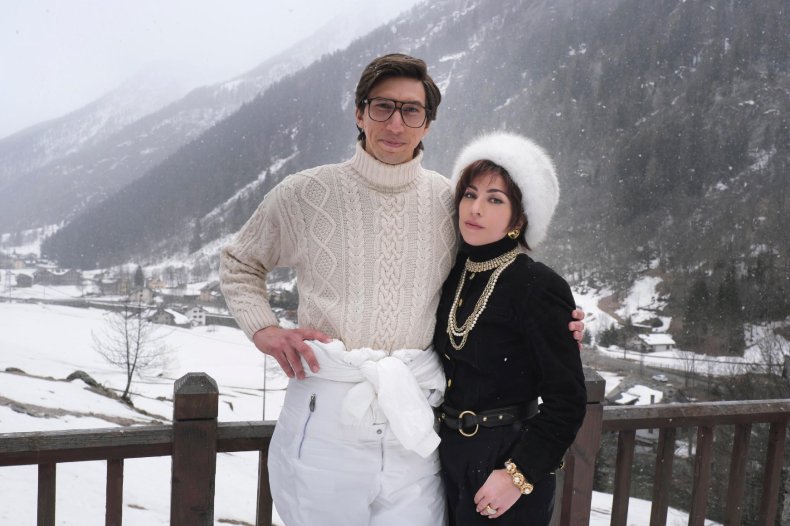 When will House of Gucci be on Paramount+?
An exact release date has not been announced, but the terms of the deal between Epix and Paramount give us a good idea of when to expect it.
Films will have their usual cinematic window, MGM films will be available for a time only on Epix before moving to Paramount+. At the moment, films are getting a 90-day theater-only window, followed by a 90-day pay television window on Epix before it is available to watch online on streaming.
This means that it is likely to be at least six months before House of Gucci is on Paramount+. As the film is coming out on November 24, this means that streaming subscribers should not expect it until May 24, 2022.
However, it is possible that this will change if MGM decides to change its theatrical window. Paramount Pictures, for example, changed their own release window from 90 days to 45, after which time their films (like A Quiet Place Part II) go straight to streaming.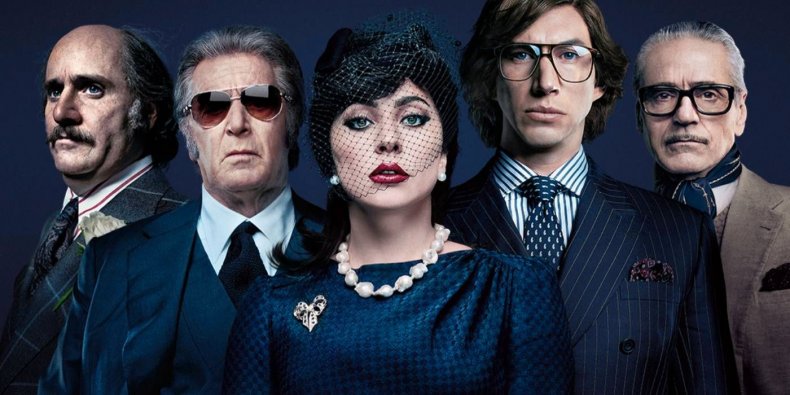 Will you be able to watch House of Gucci for free?
House of Gucci being on Paramount+ is good news for those who do not want to pay to see it. The service offers a seven-day free trial which gives viewers access to all its content.
After that point, the service costs $4.99 a month to watch with ads, or $9.99 to watch without them. This offers viewers access to Paramount movies like the new Paranormal Activity reboot or the upcoming Mission: Impossible 7, as well as original shows like The Good Fight and numerous new Star Trek shows.