House Prices Fall in London's Luxury Postcodes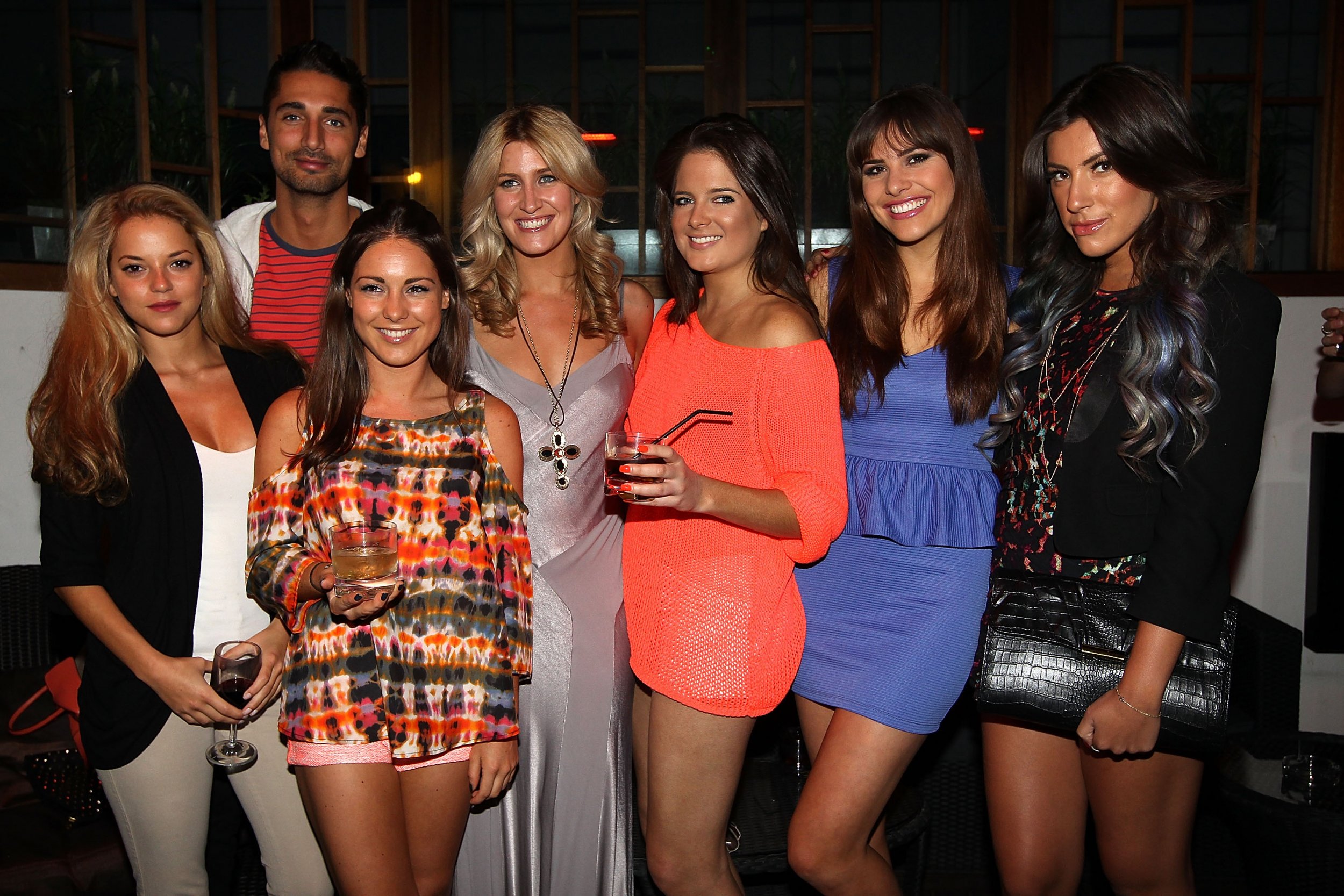 The oil price, stamp duty and Brexit fears have caused house prices to fall in London's luxury postcodes, but not elsewhere in the capital.
Data from the estate agency Stirling Ackroyd published in The Guardian on Tuesday showed that the price of homes in 47 out of 272 postcode areas fell by as much as 11.8 percent over the last quarter, the majority in the city's most expensive neighbourhoods.
Kensington High Street in west London recorded the biggest fall between the first quarter of 2015 and the same period in 2016, with prices dropping to an average of £1.8 million. In nearby Notting Hill, average prices were down by 10%, at £1.5 million. Other prime postcodes that have seen falls include Hampstead, where prices are down by 9.2 percent at just over £1 million, and South Kensington where they have fallen by 5.8 percent to £1.9 million.
Andrew Bridges, managing director of Stirling Ackroyd, told The Guardian : "Luxury no longer means profit—or at least you can no longer presume so. London's hugely diverse property market is undergoing a serious readjustment."
Bridges said the price fall was due to several factors, "from a low global oil price and China's economic slowdown, to stamp duty reform and international fears of Brexit."
But the agency said the market was rising in other parts of London. Once the prime neighbourhoods were excluded, prices in the capital were up by 2 percent over the quarter and by 8.2 percent year-on-year.
Across the city it said prices now average £533,000.